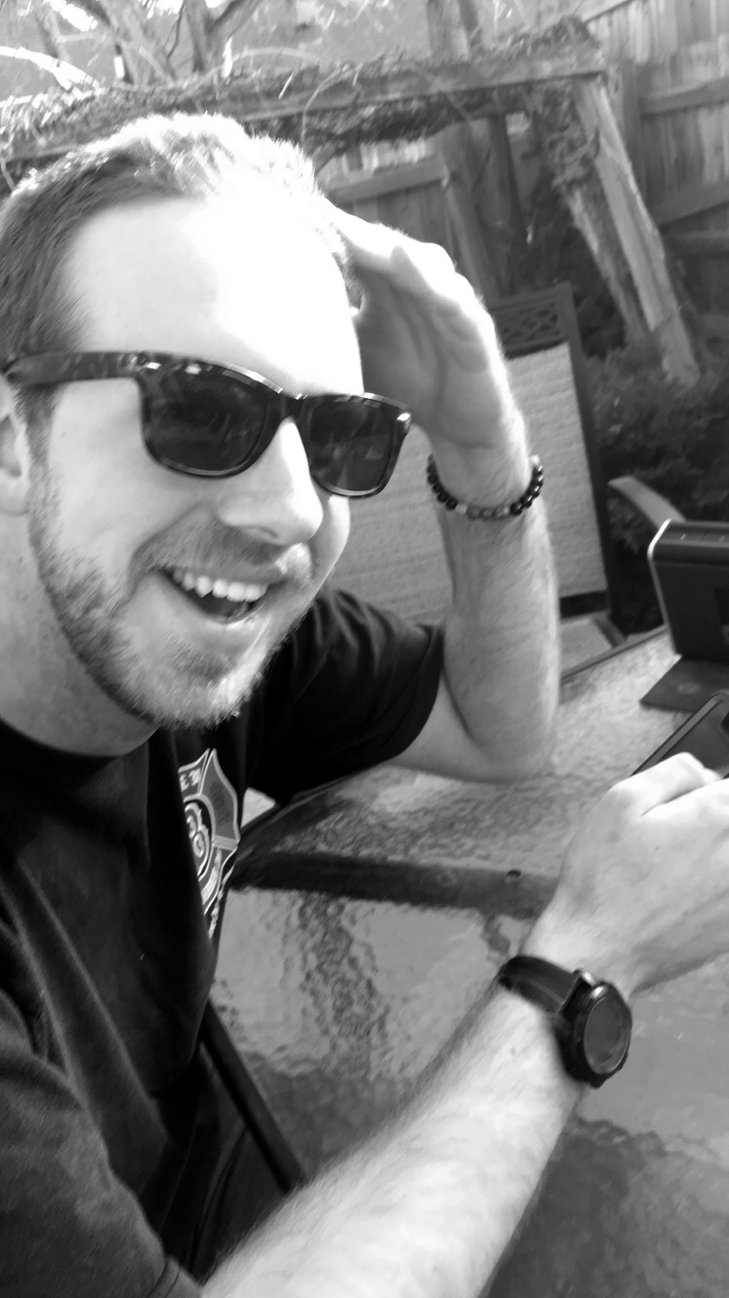 What do you even expect when you enroll in a class students call "Imagination"?
Entrepreneurship and marketing double-major senior Andy Blye found out when he enrolled in Spears School of Business adjunct professor Tom Westbrook's class in the spring of 2016.
"We were put into groups to work on two major projects," Blye said. "The class was full of people from different cultures from across the globe. We worked on feasible ideas for future needs and the return on investment of these ideas. Two major projects my group worked on stuck out to me: using virtual reality to treat patients from long-distance, and the infant mortality rate in the country of Cameroon."
Blye was given a look into the lives of other cultures – namely, his own peers.
"The projects became really important to me because of my teammates," Blye said. "One of my Chinese teammates' mother was sick with cancer and didn't have access to the specialists we do in the United States, so when we looked into using virtual reality to treat long-distance patients, it was personal. We put a lot of effort into the pros and cons of virtual reality to determine if the idea was feasible.
"The second project was the one that sparked the idea of joining the Peace Corps: we studied the infant mortality rates in Cameroon. My teammate, Siewe, was born and raised in Cameroon, and he actually witnessed a lot of the issues we were looking in to. He kept telling us that we were going to go to Cameroon and make it all happen one day, and that's where the idea of joining the Peace Corps popped into my head."
With this inspiration, Blye applied for the Peace Corps shortly after and was accepted as a Rural Aquaculture Promotion specialist volunteer to serve in Zambia, Africa. Blye said the experience of simply preparing for the Peace Corps was enough to change his outlook on life.
"There's all the medical clearance stuff, but you also have to go through so many different types of training, especially cultural sensitivity," Blye said. "It's all about helping to develop these underprivileged nations and helping them develop sustaining agriculture and economies."
Blye credits the School of Entrepreneurship and associate professor of marketing Ajay Sukhdial for his decision to join the Peace Corps.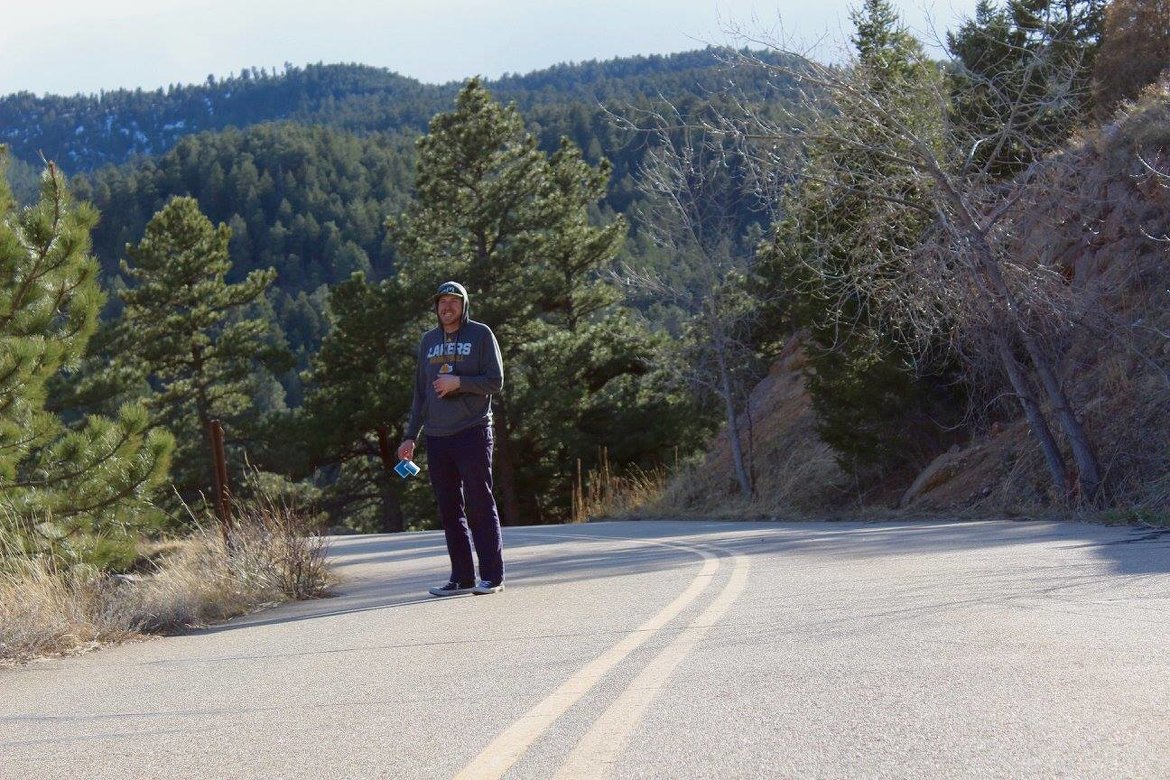 "When people think about entrepreneurship, there's this misconception that it's all about 'starting a business,'" Blye said. "It wasn't that for me. For me, I was more interested in the problem solving, creative thinking and entrepreneurial spirit. You can add these qualities to a business that's already stared.
"Dr. Sukhdial was a huge motivator in my decision to join the Peace Corps. Every time I sat in his class, I felt like, in a classroom full of students, he was talking directly to me. He would tell us, 'Go see the world - India, Africa, all these places are going to look vastly different in your lifetime, so go see where they are now so you can understand where they are going to be in the future.' It was really inspiring."
Blye will graduate a semester early from OSU in December 2016. After graduation, Blye will travel to Zambia, Africa, for his Peace Corps assignment.