Executives who lead three successful businesses from around the world will be sharing with Oklahoma State University students during CEO Day from 3:30 to 5:00 p.m. April 12 in the Little Theater of the Student Union.
A forum entitled "Empowering the Next Generation of Leaders," will feature Roger Cagle, deputy CEO and CFO, SOCO International; Ted Haynes, president, Blue Cross and Blue Shield of Oklahoma, and Melinda Stinnett, CPA, managing director, Stinnett & Associates.
CEO Day is hosted by the Spears School of Business to bring successful business people to the Stillwater campus so students have opportunities to discover the challenges and issues that business leaders face, understand how CEOs chart their career paths, discover characteristics they seek in managers, interact with successful executives, and learn about their decision processes and leadership styles.
Cagle earned his bachelor's degree in general business in 1973 and his MBA in Finance in 1975 from OSU's business school. Hayes is a graduate of Stephen F. Austin State University and earned a master's degree in Dispute Resolution and Conflict Management at Southern Methodist University. Stinnett is an OSU graduate, earning her bachelor's degree in accounting in 1989.
"We are delighted to have three outstanding leaders on campus to share their wisdom with our students," said Ken Eastman, dean of the Spears School. They are each very successful individuals and our students will benefit greatly by hearing their words of wisdom. We greatly appreciate them being with us and we are eager to hear what they have to say."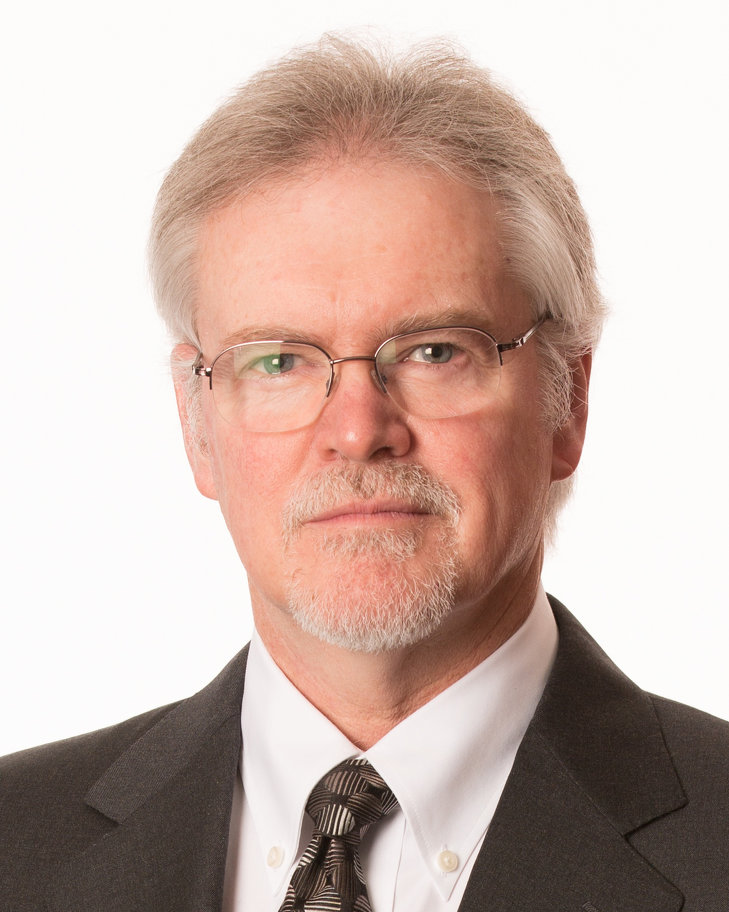 Cagle has made various accomplishments since graduating from Oklahoma State University's business school.
Born and raised in rural southeastern Oklahoma, Cagle graduated with honors from Heavener High School in 1965. He attended OSU from 1965 to 1975 with time out for a stint in the U.S. Marine Corps from 1967 to 1969.
He earned an MBA in 1975 and went to work for Exxon USA. Cagle was employed in the oil and gas industry since that time, with the exception of a two-and-a-half year sailing sabbatical in the early 1990s crossing the Atlantic and Pacific Oceans on a 60-foot sailing vessel.
With over 35 years of experience in the oil and gas industry, he currently serves as the deputy chief executive officer of London-based SOCO International, an international upstream oil and gas firm publicly listed on the London Stock Exchange.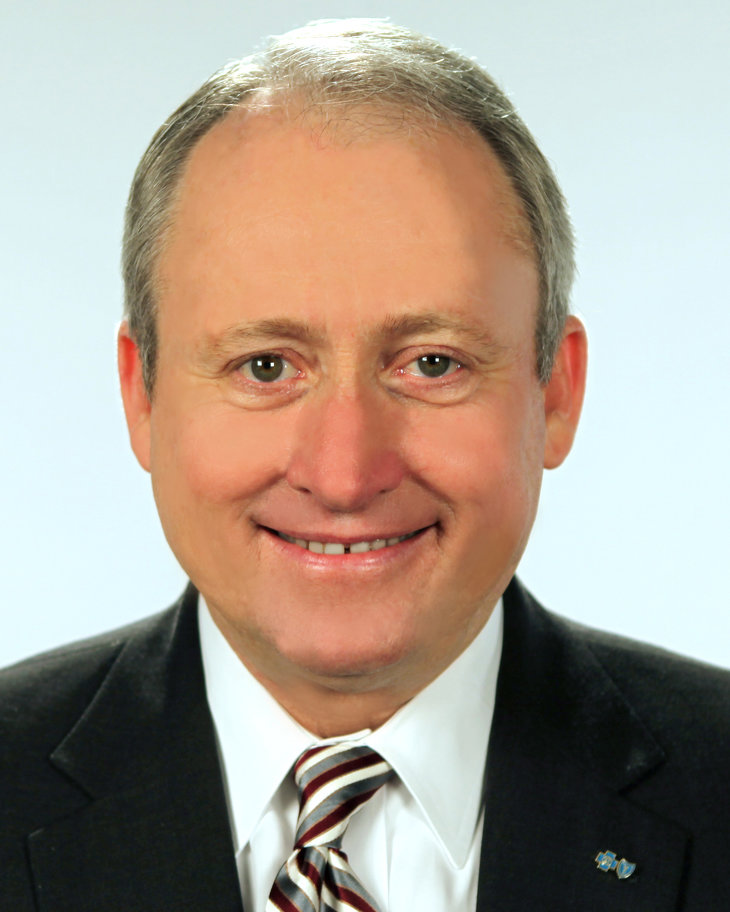 In 2014, Cagle was recognized as a "Spears School Tributes: 100 For 100." He has been honored on multiple occasions by the Spears School and enjoys the continued interaction with students and faculty primarily through the CAGLE Center, which is the at the center of all Spears School international initiatives supporting and engaging students, faculty, alumni, academic partners, industry leaders and government officials.

Haynes was named the ninth leader in the 76-year history of Blue Cross and Blue Shield of Oklahoma in July 2012, accepting the position of president.
Haynes served as president and CEO of West Virginia Accountable Health Plan, a hospital organization and partner in another health plan in West Virginia, for which Haynes was chairman of the board.
Haynes' previous managed care experience was in the Houston area and included serving as director of managed care at Memorial Hermann Healthcare System; vice president/director of operations and finance for Memorial Hermann Health Network, Inc., and senior manager/director of managed care at KPMG Peat Marwick. Haynes is a certified public accountant and began his career at Arthur Andersen & Co.
Previously, Haynes served as Vice President of Health Care Delivery at Blue Cross and Blue Shield of Texas (BCBSTX) with overall responsibility for health care delivery, including health care provider networks, provider services, pharmacy programs, and Medicaid operations. Haynes served as vice president network management since 2002, and, prior to that, as vice president and chief operating officer of the corporation's Southeast Texas region, and as chief executive officer of HMO Blue®, Southwest Texas.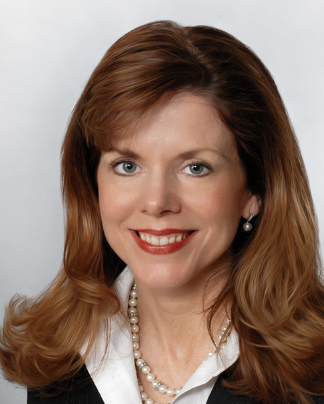 Stinnett is a Certified Public Accountant and a Certified Internal Auditor. After graduating from OSU, Stinnett spent 12 years in public accounting before founding her own firm. For nine of those years she worked in the Tulsa office of Arthur Andersen and was mentored by some of the leading accounting and auditing professionals in the industry.
In 2001, Stinnett left Andersen to spend more time with her family and launching what would become Stinnett & Associates. Today, she is the managing director of Stinnett & Associates. With offices in Tulsa, Oklahoma City, San Antonio, Houston and Dallas, the firm provides business advisory services to a wide range of public and private companies with operations around the world.
Stinnett is a speaker for various professional organizations and conferences including the Oklahoma Society of CPAs, the Institute of Managerial Accountants, Petroleum Accountants Society of Oklahoma, the Oklahoma State University Financial Accounting and Reporting Conference, and the MIS Training Institute.
In 2011, she was inducted into the Wilton T. Anderson School of Accounting Hall of Fame as a Distinguished Alumni. In 2014, she was recognized as a "Spears School Tributes: 100 For 100."