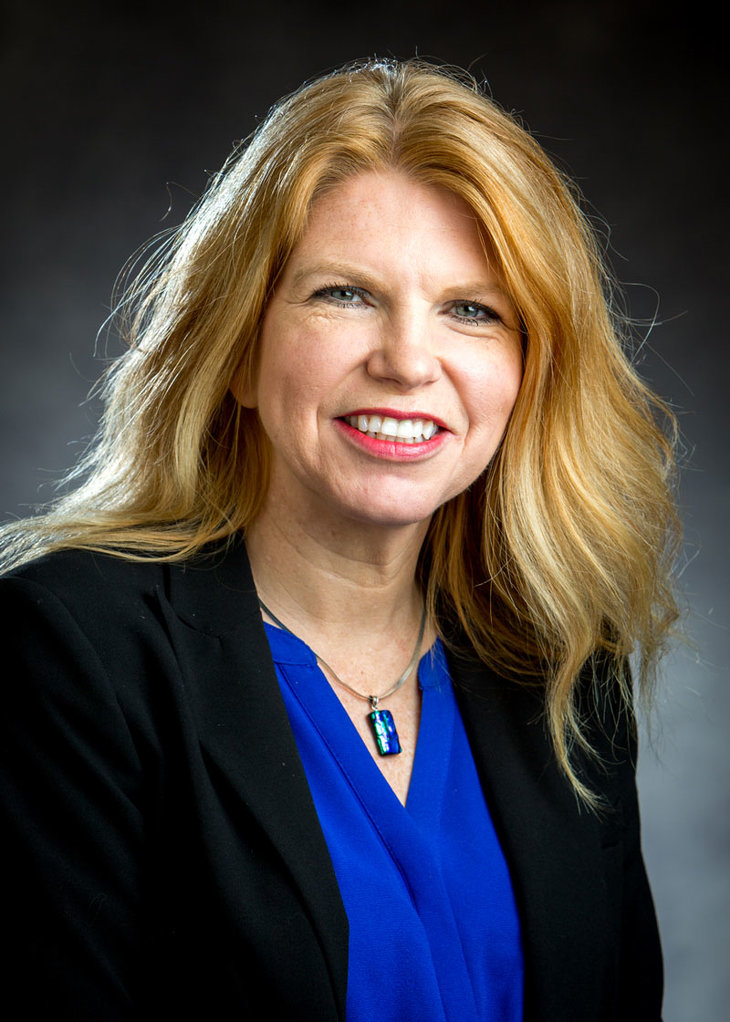 Marlys Mason, associate professor of marketing who has been an Oklahoma State University faculty member for 16 years, has been named an Associate Dean for the Spears School of Business, Dean Ken Eastman announced.
Mason began as Associate Dean on July 1.
"We are excited to have Dr. Mason join the Spears leadership team," Eastman said. "She is very well respected and she is very committed to student success, and I am confident that she will do a great job."
Mason has taught at the undergraduate, masters and doctoral levels and in the Consortium of Universities for International Studies. She has taught courses in marketing strategy, marketing and society, consumer behavior and research methods since joining the OSU faculty in 2001.
"I'm honored to be moving into this position and have greater opportunity to work with the talented students of the Spears School as well as our dedicated faculty and staff," Mason said. "So many exciting changes are occurring that will benefit our students, and I'm thrilled to be a part of this growth."
She earned her bachelor's degree in marketing and her MBA both from Minnesota State University, Mankato, and her doctorate in marketing from the University of Utah.
Mason's academic research focuses on issues related to consumer health behavior, coping and resiliency, consumer health information, transformative consumer research, and public policy. Her research has been published in the Journal of Consumer Research; Journal of Public Policy & Marketing; Journal of Business Research; Journal of Consumer Affairs; Journal of Macromarketing; Consumption, Markets, and Culture; Journal of Marketing Management; Academy of Marketing Science Review; Journal of Research for Consumers, and several book chapters.
She has participated in grants and fellowships from the State of Oklahoma Department of Health, National Science Foundation, Cherokee Nation, U.S. Department of Health and Human Services, Susan G. Komen Breast Cancer Foundation, Association for Consumer Research, and U.K. Economic and Social Research Council.
Mason has been recognized for her both her teaching and research, including being an OSU Faculty Teaching Fellow, receiving the Richard W. Poole Research Excellence Award, and a recipient of the Business Student Council Professor of the Month. She has also been an invited resident faculty for the Marketing and Public Policy Young Scholar Workshop, chair of the American Marketing Association's Marketing and Society SIG, chair of the AMA Marketing and Public Policy Conference, and chair of the Association for Consumer Research Latin American Workshop.
Mason replaces Karen Flaherty, who served as Associate Dean since 2014. A member of the Spears Business faculty for the last 17 years, Flaherty is a professor of marketing who will be returning to the classroom. "We are very appreciative of Dr. Flaherty's service to the Spears School these past three years. She has done a tremendous job and we will miss her leadership," Eastman said.