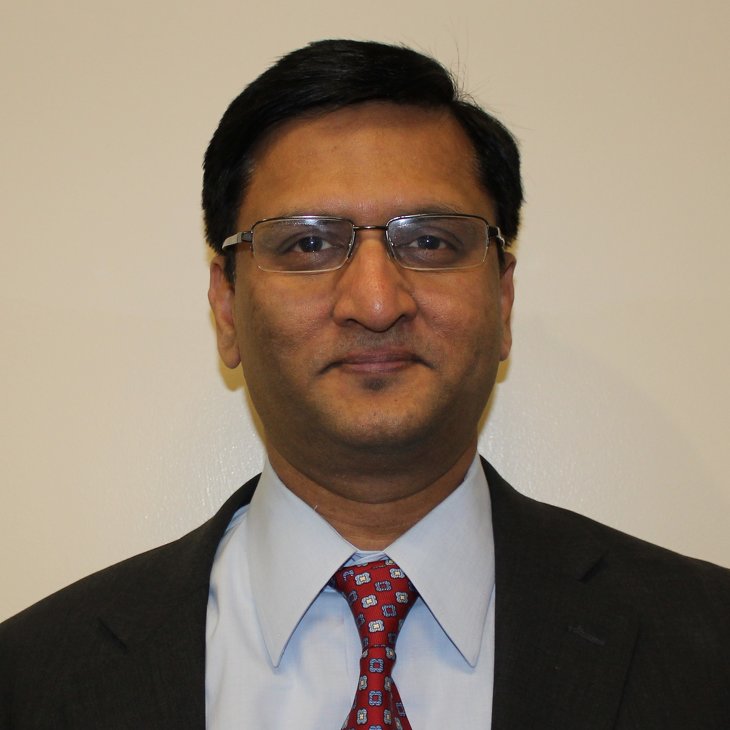 Ajay Gupta, consultant at McKinsey & Company, shared his insight on the various sides of business and consulting with Oklahoma State University MBA students this April.
Gupta began with one of his favorite aspects of consulting. He shared what keeps him at his job and why he enjoys it. Gupta enjoys his job because he has a variety of work and clients, which provides him with quite a bit of exposure to various industries. Emphasizing these aspects helps him develop his personal value.
"Every engagement with the client offers an exciting challenge," Gupta said. "Customers have a choice, so I make sure I provide plenty of value to each of them."
Gupta explained the type of people who enjoy working for McKinsey & Company. He says it is a good system if you like to do work and be rewarded for it.
His message shifted to matching career paths with interests. Consultants pursue career paths that match their interests. The generalists work across industries and functions to get a range of experiences and skills. The practice consultants focus on a certain industry or function. An implementation coach helps organizations develop the capabilities they need to continuously deliver sustained improvement.
Gupta encourages OSU students to apply for McKinsey & Company because he believes they have the soft skills important to work with clients.
"Clients demand more experience over an ivy-league education," Gutpa said. "The most important skills for anyone in business relies on problem solving and soft skills."
OSU MBA student Imran Selim shared his thoughts about Gupta's visit.
"I enjoy listening to Mr. Gupta explain the various aspects of the consulting business," Selim said. "He explained the different sides of working with clients based on problem solving, soft skills and employee preferences."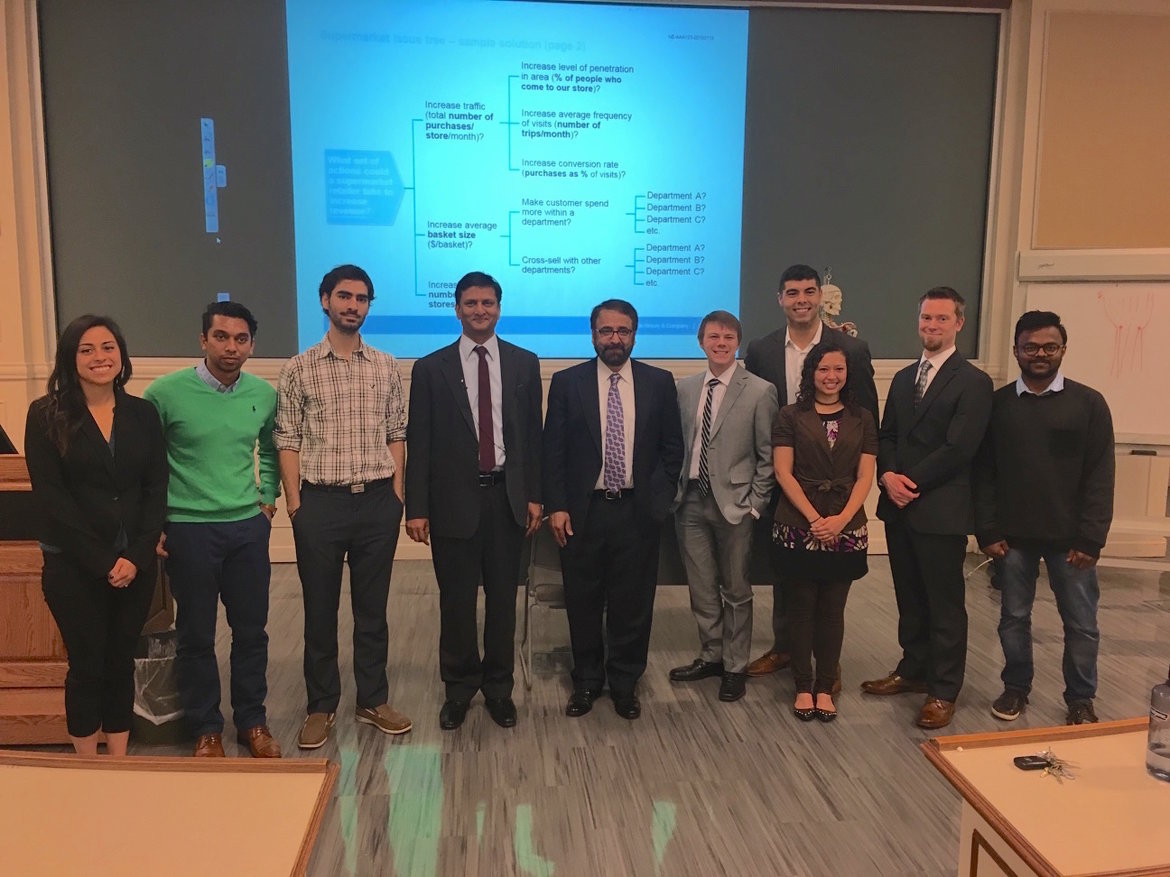 Gupta is a senior customer insight practice expert in McKinsey & Company's marketing and sales practice, where he focuses on banking and financial services. He joined the firm in 2005 from JP Morgan Chase, where he served as the first Vice President responsible for driving insights for partnership and cobranded credit cards.
He has conducted need-based market segmentation for a top U.S. national bank. He applied McKinsey's proprietary consumer decision journey framework to disaggregate acquisition performance of a U.S. based retail bank and understand drivers of performance on key battlegrounds. Gupta designed and managed consumer research to drive segmentation of customers to drive their value proposition strategy. He drove development of a model predicting economic impact based upon specific advisor activities.
Gupta holds a master's of science degree in market research from The University of Georgia, an MBA from Indian Institute of Management and a bachelor's of technology from the Indian Institute of Technology. Gupta has also published a paper on consumer motivations in the consumer research publication Advances in Consumer Research.