Before the Fall 2017 semester began, Oklahoma State University MBA students enrolled in the Corporate Strategy class had the opportunity to travel to China for 10 days. While abroad, students experienced culture, sightseeing and collaboration with Chinese students from Sun Yat-sen University in Guangzhou, followed by a final stop in Hong Kong.
The trip began in Beijing with tours and visitations to local businesses. The culture and cuisine largely differs from that in the United States. This highly populated city constantly bustles from activities of the everyday citizen. The delicious cuisine is served family-style around a large circular table with a Lazy Susan in the middle. This setup allows for the sharing of not only food but also conversation among those at the table.
Students traveled around this part of China, including a partial trek along the Great Wall of China and visit to Tiananmen Square.
The next part of the trip took place in Guangzhou. The group traveled from Beijing to Guangzhou using a bullet train, which provided another first experience for many of these students. The train ride lasted about eight hours and traveled at about 200 miles per hour.
While in Guangzhou, students visited the WeChat headquarters to learn about the company and overall business plan and structure. Each day in Guangzhou, students spent time in the classroom at Sun Yat-sen University with Chinese counterparts learning corporate strategy concepts from Scott Johnson, associate professor for the Department of Management in the Spears School of Business.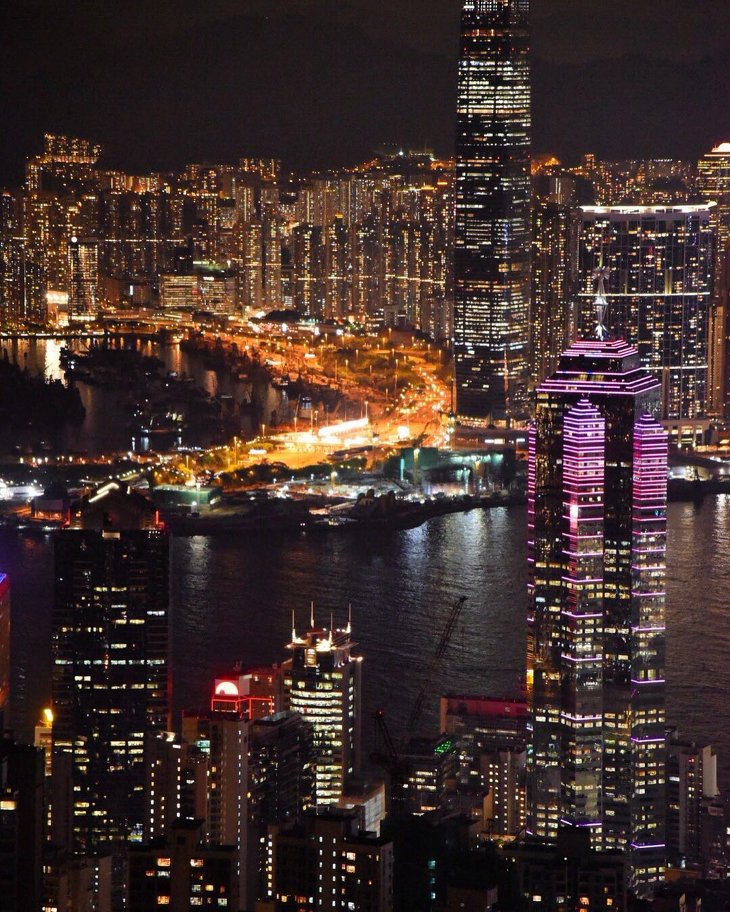 Some of the sightseeing included a dinner river cruise down the Pearl River, offering a view of the lights along Guangzhou's night sky. Students also had a chance to learn about some of China's history by visiting a museum. The Chinese students provided OSU students with many cultural experiences including traditional cuisine, shopping and even karaoke.
The final part of the trip took place in Hong Kong. Students quickly realized Hong Kong's global diversity. One of the most memorable attractions in Hong Kong was Victoria Peak. After taking a trolley to the very top of the peak, the entire city was lit up in the night. On the final day, some students visited Disneyland and others explored the city.
Classwork did not end after the trip as students from OSU and Sun Yat-sen continued working on business plans with a company based in Oklahoma City. Students from both universities are eager to present their business plans when the Chinese students visit the United States for the first time in November.
OSU students who participated in the trip shared some of their thoughts about their time in China.
"I was able to work on real-world problems that will apply to my professional career, while also getting the full experience of traveling and enjoying China," Corbin Diaz said. "My favorite part of the trip was Hong Kong. I've never been to a more diverse and exciting city, and I plan on making a trip back there one day."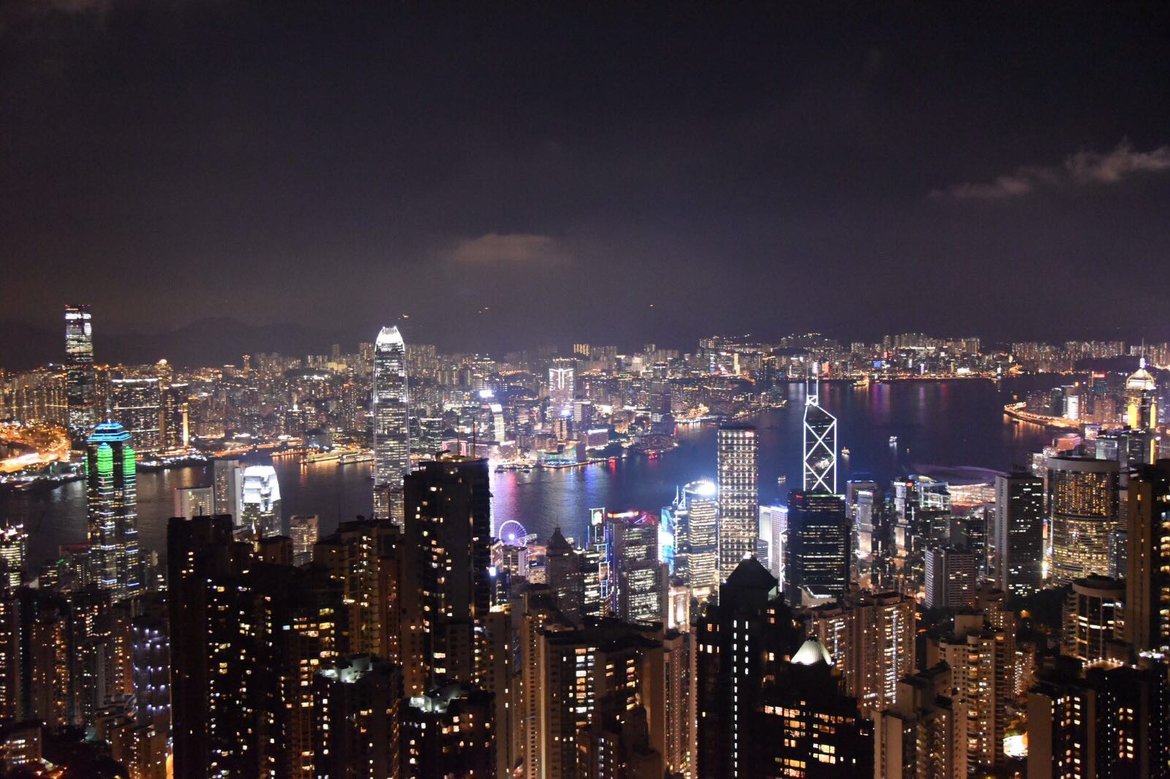 "China was a great chance to experience working professionally in a foreign environment," Adam Curtis said. "While it presented plenty of challenges, it was certainly one of my most impressionable learning experiences within the MBA program. My favorite part of the trip was watching my classmates try traditional Chinese foods and seeing their reactions."
"Being part of a cross-cultural project will benefit me on a professional level as well as a personal level," Korbin Irwin said. "Engaging in international studies broadens your knowledge of businesses and creates ideas that can improve business processes. One of the most interesting part of the trip was the size of the buildings and communities, which are much bigger than anything I have experienced in the U.S."
"It was a great opportunity to travel and experience a very different culture," Zach Parks said. "We had the chance to visit impressive Chinese businesses and interact with their management. It was definitely one of the best experiences in the MBA program and I would recommend the trip to any future MBA students."
"The study abroad trip to China was one of my favorite activities during my time in the MBA program," Niloufar Mehrafza said. "It gave me the opportunity to experience the rich culture of China, such as their warm hospitality, tasty cuisines and exquisite architecture."