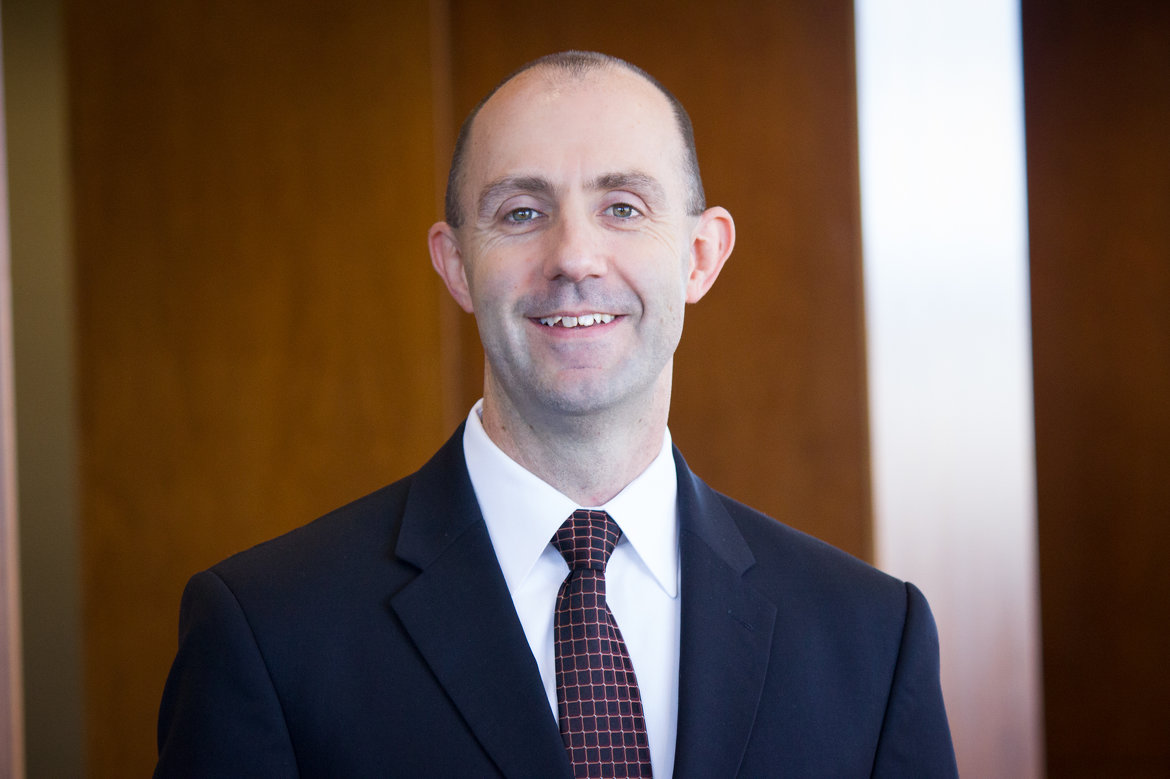 Oklahoma State University's School of Accounting boasted the largest attendance to date with approximately 60 accounting faculty and PhD student attendees at its annual Accounting Research Conference.
The School of Accounting, with support from the Center for Executive and Professional Development, hosted the conference in the Wes Watkins Center on OSU's Stillwater campus. The conference, which began in the 1980s, brings in some of the preeminent researchers in the field of accounting.
This year's conference included research presentations by Daniel Collins, professor and Henry B. Tippie Research Chair in Accounting at the University of Iowa; Mary Hill from the University of Oklahoma, and OSU School of Accounting's own Leah Muriel. Jimmy F. Downes from the University of Nebraska and a graduate of OSU's accounting PhD program also presented at the conference.
The research topics discussed by the presenters included firms' growth anomalies and asset pricing models, investors' adjustments for off balance sheet risk, and auditors' pricing of client's Foreign Corrupt Practices Act violations.
"The School of Accounting at OSU strives for excellence in all areas of our program, from the undergraduate degree all the way through to the doctoral degree," said Brad Lawson, assistant professor of accounting and organizer of the conference. "To achieve this, the SOA maintains an active and vibrant research culture, which also improves students' education within the classroom.
"The conference allows our professors and PhD students to receive feedback from other accounting faculty on their research. Just as important, it gives our faculty and PhD students an opportunity to interact with some of the best researchers in our field and with researchers at neighboring universities, which could also facilitate research collaboration and projects further down the road."