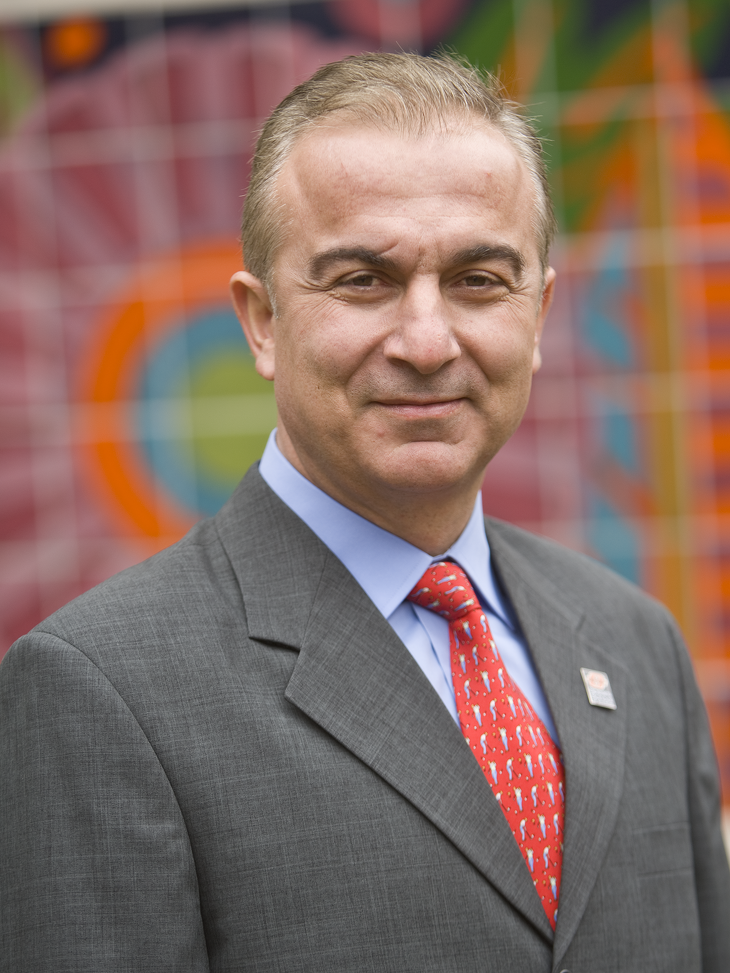 Longtime Oklahoma State University professor Dursun Delen was recently appointed as one of the two editors-in-chief of the Journal of Business Analytics, a new addition to the rich collection of journals sponsored by the Operational Research Society and published by Taylor & Francis Publishing company.
After a year-long application, selection and evaluation process, Delen was selected for one of the two Editor-in-Chief positions, and will begin his five-year term on Jan. 1, 2018.
"Business analytics is the art and science of converting a wide variety of data assets to actionable insights for accurate and timely decision making. In essence, it is the process of discovering new and useful knowledge from Big Data (or small data) for the betterment of all organizational practices," said Delen, Regent Professor, William S. Spears Chair in Business Administration, Patterson Foundation Chair and management science and information systems (MSIS) professor in OSU's Spears School of Business.
"Having been selected as one of the editors-in-chief of this journal is an honor, and is a recognition of the great work that we do in the field of analytics and data science in the Department of Management Science and Information Systems, Spears School of Business, at Oklahoma State University."
Delen, who has taught at OSU since 2001, was named a Regents Professor by OSU in July 2016.
He completed his bachelor's and master's degrees in his home country of Turkey before traveling to the United States to finish his doctorate in industrial engineering and management at OSU in 1996.
Prior to his appointment as an assistant professor of MSIS at OSU in 2001, he worked for a privately-owned research and consultancy company, Knowledge Based Systems Inc., in College Station, Texas, as a research scientist for five years, during which he led several decision-support, information systems and advanced analytics research projects funded by federal agencies, including the Department of Defense, NASA, NIST and the Department of Energy.
He has traveled all over the world as an invited keynote speaker for conferences, Fulbright scholar and visiting professor. He also consults to companies and non-profit organizations on analytics related assessments, initiatives, research projects and educational needs. He has been serving on more than a dozen journal editorial boards as an editor in chief, senior editor, associate editor or editorial board member. He has published more than 100 peer-reviewed research articles and eight books/textbooks since his academic appointment at OSU in 2001.