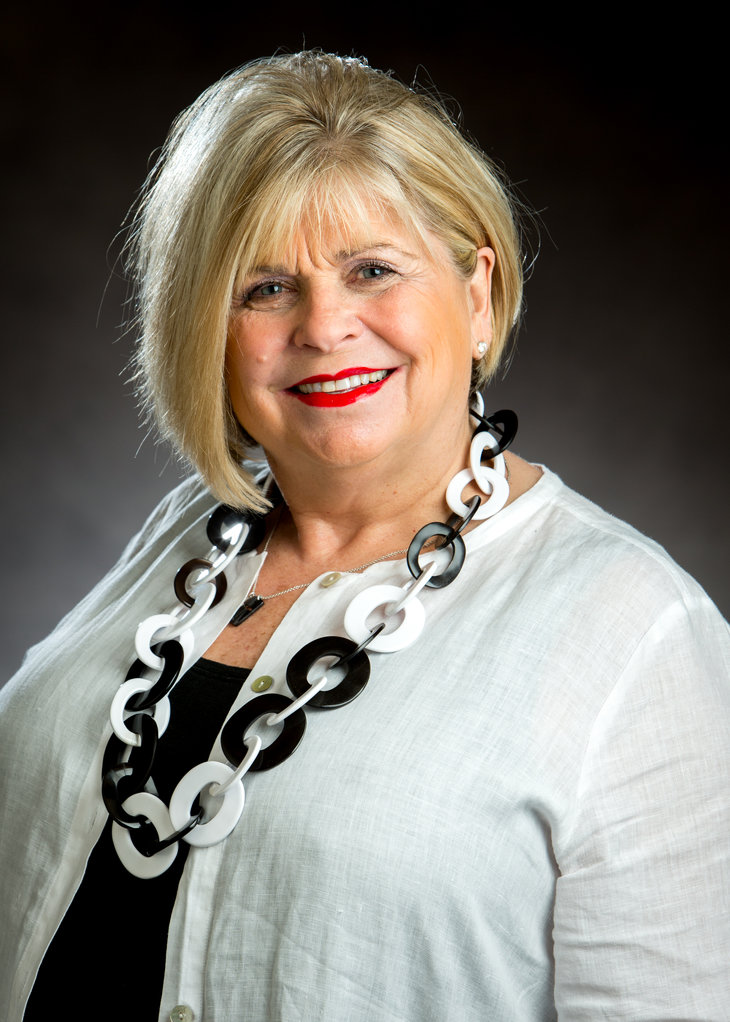 She may have been born in Sherman, Texas, in 1956, but Jeretta Horn Nord has always been an Oklahoma gal.
The management science and information systems professor grew up on a ranch in Colbert, Oklahoma, with an older sister and a younger brother. She was always active, playing the piano, twirling a baton or participating in 4-H. A strong work ethic was instilled in her early; waking up at 5 a.m. to feed show calves is not for the faint of heart.
"I notice a lot of students who come [to OSU] from rural areas have a really good work ethic, and I believe it's because they have been required to help with feeding cattle or horses, doing chores or perhaps participating in other work-related activities as a child," she says.
To further illustrate that point, the 12-year-old Nord would ride her bicycle across rural Colbert selling greeting cards from a catalog. She waited to collect the money until she delivered the product but ran into an unexpected problem when she realized she wouldn't have any money to order the stationery and cards.
"Rather than my parents giving me the money, my dad took me to the bank, and I made a personal loan at the age of 12," Nord says. "I paid it back immediately after I collected the money from the customers and used the profits to buy Christmas presents that year. It's one of my most vivid memories from my childhood and a good lesson to learn about managing money. This is just one example of the love, time, and effort my parents invested in our family for which I am eternally grateful."
Even as a first-generation college graduate, it was never a matter of if she was going to attend college, but where. Nord's parents expected only the best, so Nord completed Colbert High School as the valedictorian in 1974 and immediately began working on her bachelor's degree in business education at Southeastern Oklahoma State University in Durant. She was involved in several organizations on campus and joined the Sigma Kappa sorority as she worked on her degree. She even obtained her private pilot's license during her sophomore year.
She received her master's degree from Southeastern Oklahoma State in 1979 and began working full time in the registrar's office, eventually becoming the director of admissions for three years. But something was still missing. That's when she decided to pursue a doctorate and was admitted into OSU's doctoral program for business education. Nord first stepped foot on OSU's Stillwater campus in 1980.
"I knew I wanted to teach, and after student teaching, I knew I wanted to teach at the university level, the students are a lot more devoted, dedicated. They're here because they want to be, so you don't have some of the issues you may have at other levels," Nord says. "I love the energy at the university; I love the students and really getting to know them. Working with students through professional development activities that we've done in organizations … it's worked out well. Being a professor has been a great career for me."
Coming from a small town, Stillwater seemed big to Nord. But after visiting the campus, she knew she wanted to come to OSU. She taught typewriting and information systems as a graduate teaching assistant and took summer courses to finish her doctorate in a quick two years with a concentration in information systems.
"I had an advisor at Southeastern who had gone to OSU, her name was Lois Crow, and she recommended I go to OSU because they had a great program in business education. … So I visited, and after that, there was no decision, I knew I wanted to come here," Nord says.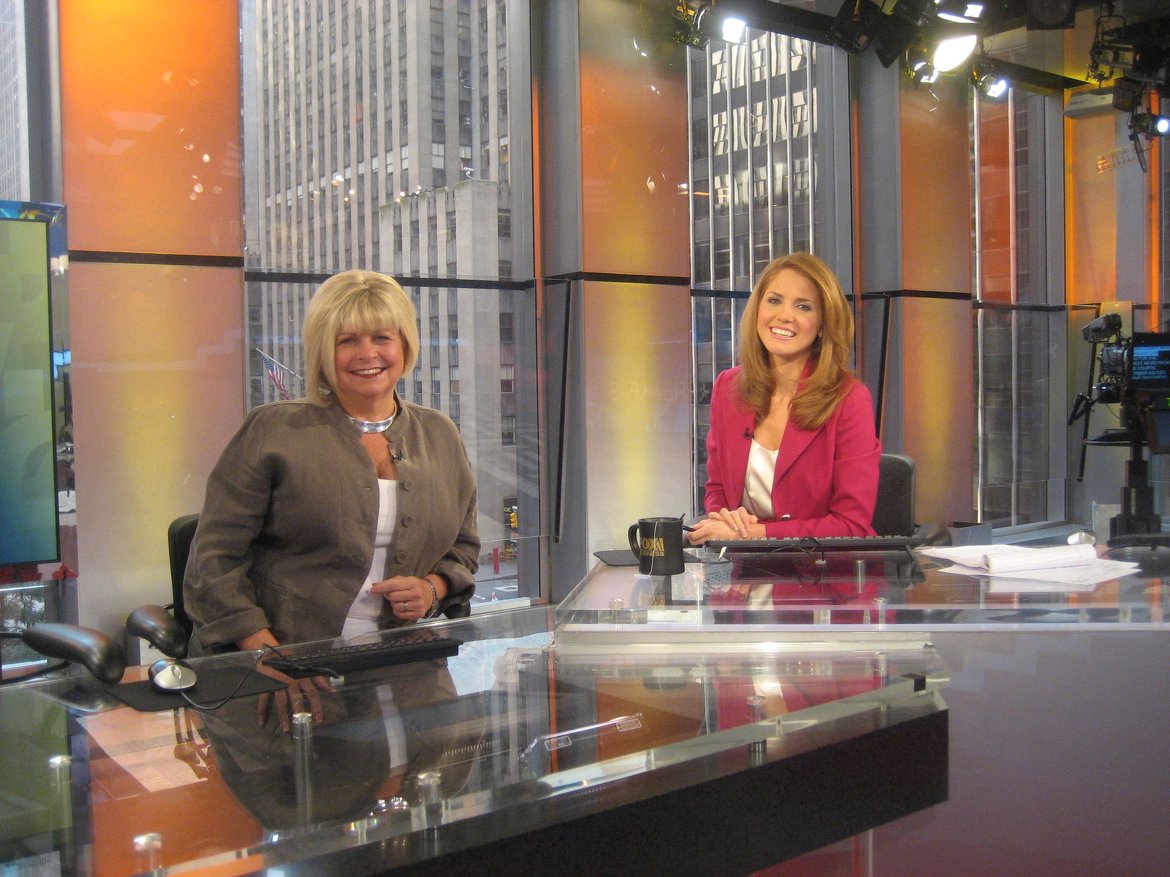 She was fascinated by technology and the quick developments happening in the new field, so Nord focused on the management information systems field, becoming one of the first women to teach in this discipline. She taught at OSU for two years before moving to the University of North Texas in Denton, Texas, for a year. She returned to OSU and has been here ever since.
Approximately every seven years since 2000, Nord has taken a semester-long sabbatical to other universities. She has been a visiting scholar at the University of California-Los Angeles, and the University of Southern Queensland in Australia, and served as a Fulbright Senior Specialist at the University of Primorska in Slovenia. Most recently, Nord conducted research in Argentina, Chile and Ecuador, which helped expand her Empowering Women through Social Technologies research and develop professional relationships with other researchers and professionals. She is currently working on this research with colleagues in 24 countries across five continents.
"Some things I have learned … are how social technologies are used in the workplace, and how using these platforms can empower not only women, but everyone really," Nord says. "What started out as personal social media platforms are now strategically used by businesses to gain competitive advantages. Companies have realized great benefits that translate into profits at a reasonable cost from using social technologies to communicate, gain exposure and create awareness for advertising, customer relations, customer service, marketing, networking and even recruiting. Social technologies have allowed women to find a voice that they may not have had before both inside and outside the workplace."
At the beginning of each class, Nord gives a life lesson that makes a difference and inspires the students. Her advice is to step away from the textbook every now and then and dive in to other things that are important.
"I teach from the book, so I have lectures and there's a lot to learn from the content, but I really feel it's my responsibility to teach students other things," Nord says. "What I try to think about is, 'What would I want to know at their age that I know now and didn't know when I was their age?'
"Some of the things that I talk to them about are networking and how important those relationships are. I have students complete do projects where they work with real businesses and users of technology and work as teams. They learn a lot working with other people, and I always tell them, 'It's not about whether you had a conflict on your team, it's how you handled that conflict.' So when recruiters ask them about their projects, that's what they're looking for, that's real-world."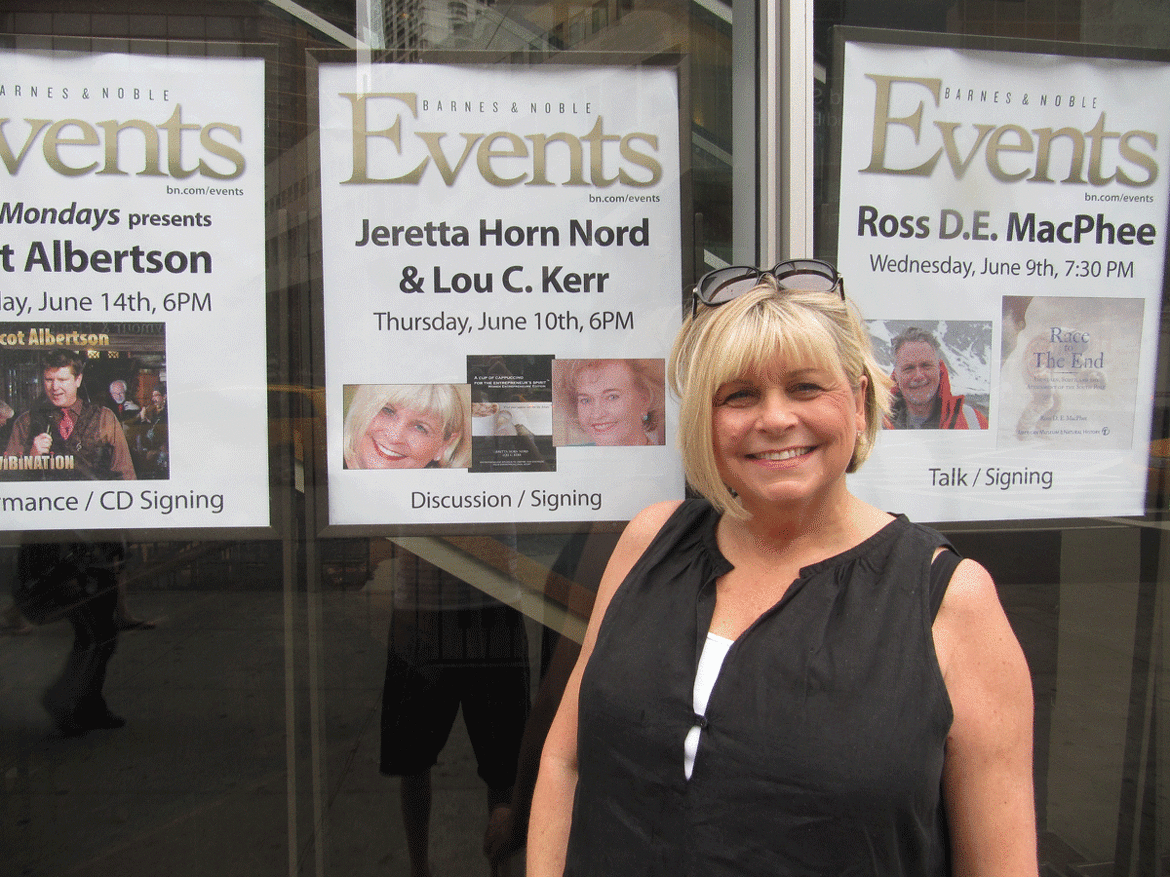 Nord has co-authored the book series A Cup of Cappuccino for the Entrepreneur's Spirit, which now boasts four books. The series includes about 50 stories per book from successful entrepreneurs around the world and aims to inspire the entrepreneurial spirit in all who read it. The book series may not have been as successful without New York City twist of fate for Nord, her husband Daryl and her youngest son Nicholas.
"One of my goals with the book was to get on national television, but agents cost a lot of money, so I wasn't sure how I was going to do that," Nord says. "We got off the metro in New York City and there was a Fox News truck … so I took my business card and bookmark out and told Nicholas to come with me and learn something."
"I walked up and introduced myself, we talked for a minute, and Adam Shapiro, a Fox Business reporter, asked how long I was going to be in New York City. He said he'd like for me to be on Fox Business. This was during the recession, and many who had lost their jobs were starting businesses. It was the answer to one of my goals."
Though she has traveled all over the world, Nord believes the Spears School of Business was the best place she could have ended up in her career. She continues to learn every day, which is a must in the fast-paced MIS field.
"One of the things I try to talk to my students about is to continue learning," Nord says. "Just because you get a degree, don't say 'Now I'm done.' You'll always learn throughout your life. And I still learn, I learn from my students sometimes. It's been a wonderful career full of opportunities. I feel so fortunate to be here at OSU and the Spears School. We truly have great administration both at OSU and in the Spears School, and I am just really grateful to be a part of that."
Family is important to Nord and she considers herself fortunate that her husband and children are also connected to OSU. She is married to OSU professor emeritus Daryl Nord and their four children, Jason, Rebecca, Audrey and Nicholas, all graduated from OSU. Nord loves to travel and spend time at beautiful beaches underneath the palm trees with a good book.