After months of planning and competing, two Oklahoma State University entrepreneurship incubator teams are advancing to the Top 12 in the sixth annual Baylor Business New Venture Competition.
Spears Business student Kevin Keith and MBA student Haley Kurtz with MITO Material Solutions and Christina Anaya, Wesley Honeycutt and Spears MBA student John Nickel with Redcedar Products will participate in the finals Feb. 23-25. The competition is a two-day, dual-round business plan and speed pitch competition that promotes entrepreneurship and small business development. First place will win $60,000 in cash plus multiple free resources such as consulting and data room access provided by sponsors. Second and third place will also be awarded cash prizes of $35,000 and $20,000 respectively.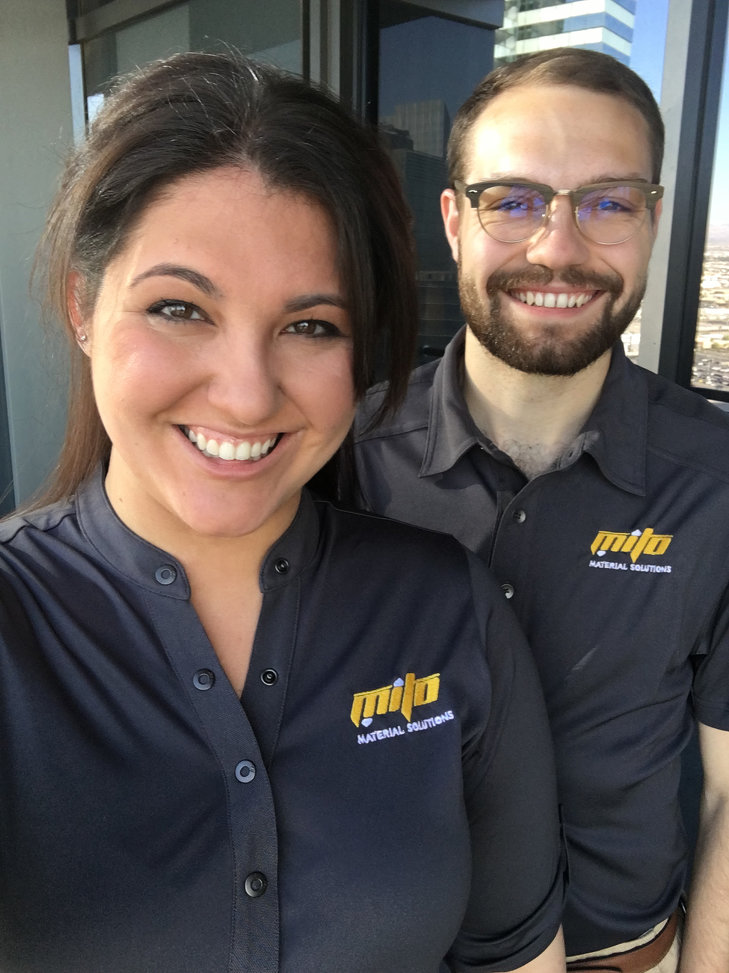 MITO has developed a cost-effective nano-filler additive that can toughen fiber-reinforced composite structures using an organic polymer formula. The team is coached by Richard Gajan, Thoma Family clinical assistant professor for OSU's School of Entrepreneurship.
"We have been hard at work since our victory in the Governor's Cup last spring," Kurtz said. "The entrepreneurial process offers many great lessons, and we continue to learn as our business develops. After revising our business plan based on advisor and industry feedback, we decided to enter the Baylor New Venture Competition and were extremely honored to be named a Top 12 Finalist."
Redcedar Products, also coached by Gajan, extracts and purifies podophyllotoxin (PPT), a chemical compound used in chemotherapy medications, from the eastern redcedar tree located extensively throughout Oklahoma and Texas. Currently, no other company in the drug manufacturing industry harvests PPT from redcedar trees. The goal is to provide a new source of PPT as plants have become endangered due to overharvesting while also solving the growing problem of redcedar trees soaking up millions of groundwater in Oklahoma.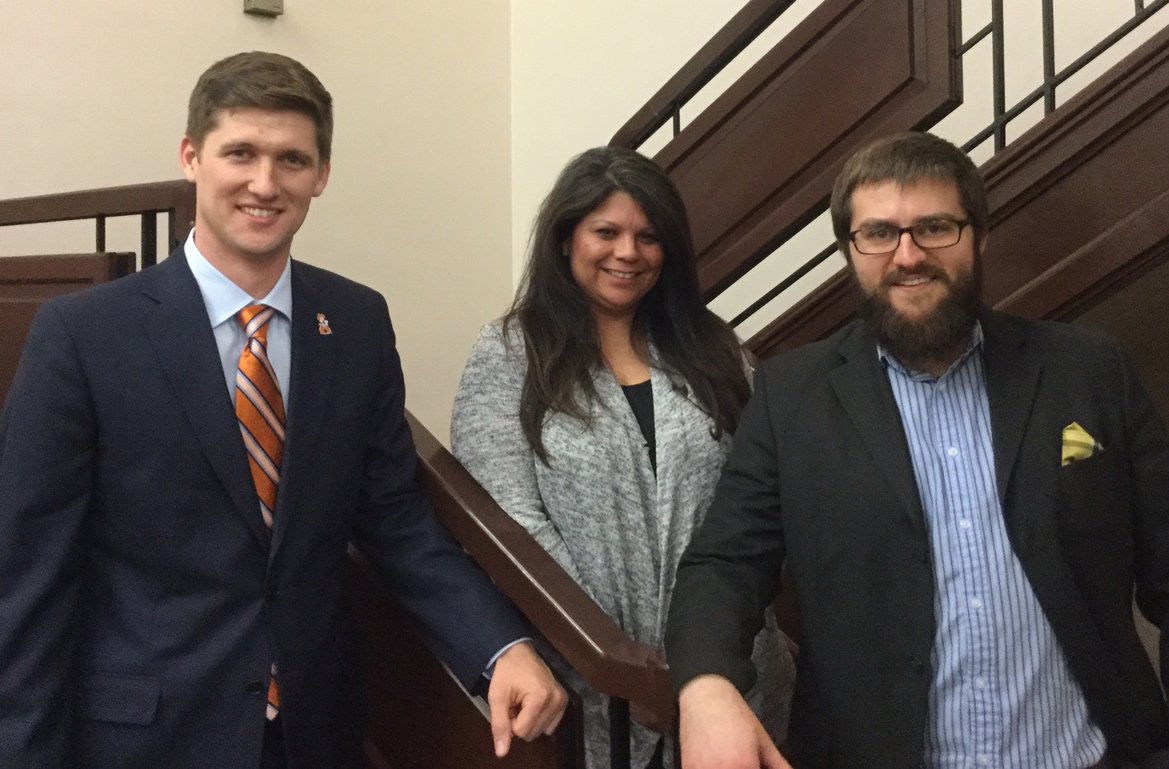 "We look forward to competing in the Baylor New Venutre Competition and testing our ideas against the best and brightest entrepreneurs in the country," Nickel said. "The diverse background of our team members provides a wide range of skills and specialties that are uniquely suited to solving agricultural and pharmaceutical problems. The School of Entrepreneurship provided an extraordinary opportunity to link science and business graduate students through the Creativity, Innovation and Entrepreneurship award, which brought our team together. Currently, we are still conducting research on the market and will soon begin the development process."
Both teams are a part of accelerateOSU, the institute for new venture creation in the School of Entrepreneurship at Spears Business. The program provides entrepreneurial startups a platform that allows exploration of business ideas and resources. Gajan is the director of the program.
"accelerateOSU has replaced the Student Startup Central that we used to have and has moved to a location in downtown Stillwater," Gajan said. "It will serve as a platform for startups in all stages of development and offers resources and guidance. The institute will also be open to the community as well as OSU students, as we hope to cultivate an entrepreneurial spirit in the city of Stillwater."
To learn more about accelerateOSU, visit https://riata.okstate.edu/startup/.
To learn more about the Baylor New Venture Competition, visit http://www.baylor.edu/business/newventurecompetition/index.php?id=93663.