U.S. bankruptcy judge featured speaker for Puterbaugh Ethics Lecture on Nov. 14
Tuesday, October 31, 2017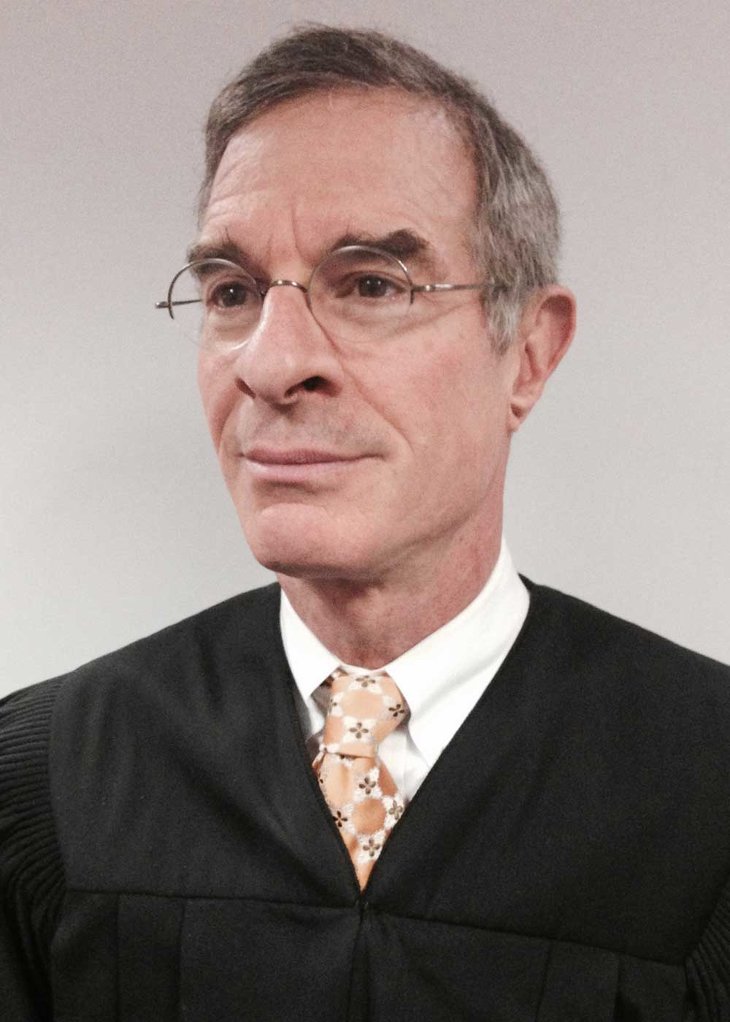 United States Bankruptcy Judge Jeff Bohm will be the featured speaker for the Puterbaugh Ethics Lecture on Nov. 14 at Oklahoma State University's Stillwater campus.
Bohm, in conjunction with Spears School of Business professor Mike Schuster, will address "Legal Bullying: Ethical Pitfall or Smart Business?" during the lecture at 2 p.m. in 317 Engineering South. Admission is free and is open to all OSU students, staff, and faculty.
"As a federal judge, Jeff Bohm routinely faces those accused of ethical lapses through abuse of the legal system," said Griffin Pivateau, Puterbaugh Professor of Legal Studies and Ethics in Business in Spears Business. "Judge Bohm's lecture will provide students with a glimpse into how ethical challenges present themselves and how they should be addressed.
"Having the chance to hear a sitting federal judge discuss ethical pitfalls in the legal system will benefit the entire OSU academic community. We are looking forward to this event."
At 6:30 p.m., Bohm will speak to the members of Phi Alpha Delta, Oklahoma State's pre-law society in Classroom Building 114. This meeting will provide a rare opportunity for students interested in law school and the practice of law to engage one-on-one with a member of the federal judiciary.
Bohm was sworn in as a bankruptcy judge for the Southern District of Texas on Dec. 30, 2004. He obtained his bachelor's degree in political science from Haverford College in 1976, his master's in international studies from The Johns Hopkins University in 1978, and his doctorate in law from The University of Texas School of Law in 1984.
Following graduation from law school, Bohm practiced law for approximately 20 years with the Austin, Texas law firm of McGinnis, Lochridge & Kilgore, LLP. His practice included primarily bankruptcy and commercial matters. His courtroom experience included trying cases in bankruptcy court, federal district court, and state district court. He also appeared before the federal Fifth Circuit.
The Puterbaugh Ethics Lecture is made possible through the generous support of the Puterbaugh Foundation.