It was the people, namely the oft-celebrated people of Oklahoma State University, who first lured Bob Austin from Altus to campus in Stillwater. They were his kind of people. And he theirs.
"My dad was an Oklahoma (University) alum and we grew up going to the OU football games," said Austin, OSU Class of 1976. "But when it came down to the final decision of where to go to school, the people I associated with, the people I met through visits at OSU, it was just a perfect fit. They were so friendly, so nice, so cordial.
"As soon as I hit campus, I met people that I'd gone to church camp with in the sixth grade. Just walking across campus, here were all these people that I'd met years before. It was another welcoming experience."
The fit, it turns out, was natural.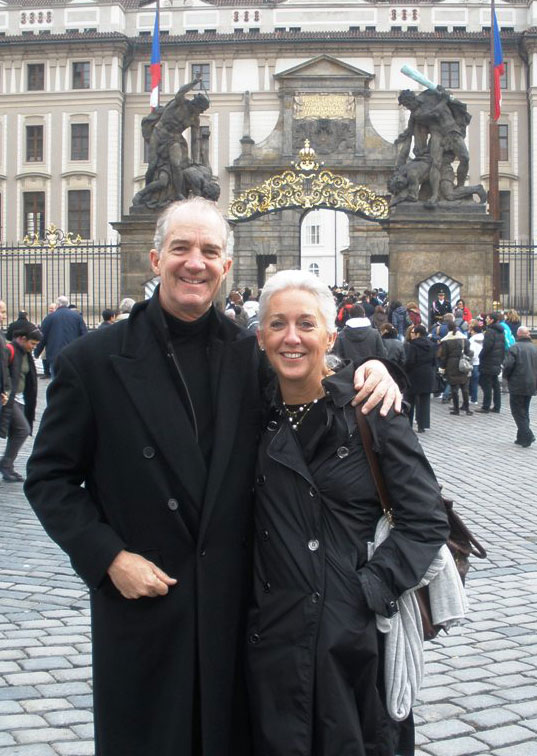 Throughout his extensive career in business, one that's resulted in many awards and honors, Austin continues to demonstrate his own OSU people skills, assets that resonate through his drive and success, but also among those he's encountered along the way.
The honors continue, too, with Austin set to be inducted into the OSU Spears School of Business Hall of Fame on Oct. 5. Induction into the Hall of Fame is the highest honor Spears Business can bestow on an alum.
"Bob really cared about his people," said Jack Allen of HUB International Mid-America, who wrote the insurance benefits package for Austin's employees at Helicomb International, leading to a friendship. "He was probably one of the first people to even think about diversity. And he treated his people with love and kindness. And it was pretty clear to me that Bob was the kind of guy I wanted to hang out with."
And Allen is hardly alone in such observations. Bruce Neal, who worked for Austin at Helicomb in Tulsa, suggested one word – "admirable" – in describing Austin. And Neal said such sentiment would be shared throughout the company, which Austin founded in 1981 and ran until selling and retiring in 2010.
"Anyone that knows him and has worked with him, played with him, cried with him, fought with him, admires him," Neal said. "Just because they know what you see is what you get. There's no false pretenses.
"He's straight up."
Not always the straight man, however, even as the boss.
At the office, Austin was known to dress up for Halloween and cater meals and deliver gifts at the holidays. For United Way week, he'd take a seat in the dunk tank, waiting for the perfect pitch to send him tumbling into the water, or welcome a pie in the face or even kiss a pig. When threatening weather presented the possibility of hail, he'd hoist up the big garage doors and encourage his employees to pull their cars inside.
Austin worked also at connecting with people – and connecting people – away from his life as a businessman. He was instrumental in reviving the Sigma Alpha Epsilon fraternity at OSU and remains committed to pulling several classes of 1970s Cowboys together for events.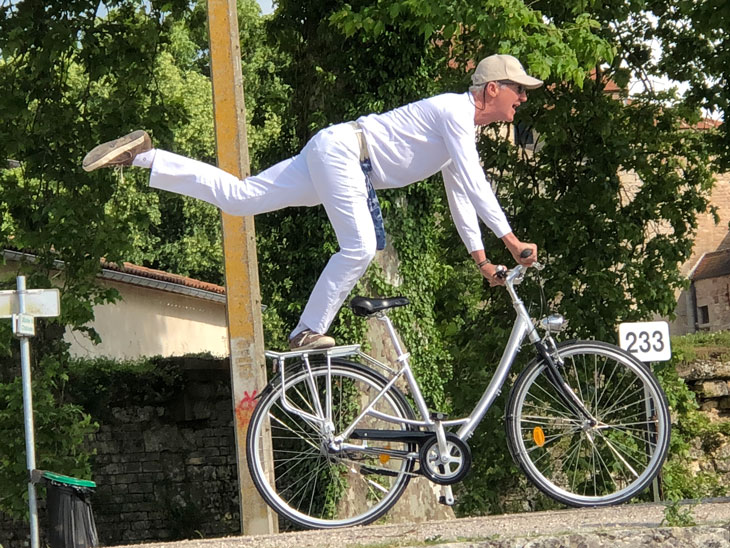 "Bob is really gifted with his ability to bring big groups of people together," said W&W Steel president and CEO Rick Cooper, another OSU grad. "He's clearly done that as a business man and growing a business like he has, but he's also done that socially.
"With Bob, anything is possible."
That, more than anything, could define Austin's professional life.
Upon graduating from OSU, he went to work at the family's retail clothing store, Austin's Men's Wear, of Altus, Enid and Ponca City. By 1981, he had founded Helicomb, then expanded it from a helicopter repair business into an international success that did work for satellite and space station structures, Boeing C-17, Lockheed Joint Strike Fighter and various projects for Northrop Grumman.
The recognition and honors flowed in, too, including: Tulsa Chamber of Commerce Small Business Person of the Year (1987), Oklahoma State Chamber of Commerce and Industry Small Business Person of the Year (1988), rated and published in the Inc. 500 Magazine (1988-1989), awarded the Boeing Company Small Business Supplier of the Year (2004), Tulsa Exporter of the Year from the Small Business Administration (2008), Blue Ribbon Award from the U.S. Chamber of Commerce (2010), and Distinguished Entrepreneur of the Year for OSU's School of Entrepreneurship and the Riata Center for Entrepreneurship (2012).
Now, he's entering the Spears School Hall of Fame. And once again, he's joining his kind of people… and theirs.
"I'm humbled by them including me in that prestigious group," Austin said. "I was just a small cog in the wheel of business. Some of the people who were honored before were much more successful and had much more impact in the business world than I. So, it's a great honor."