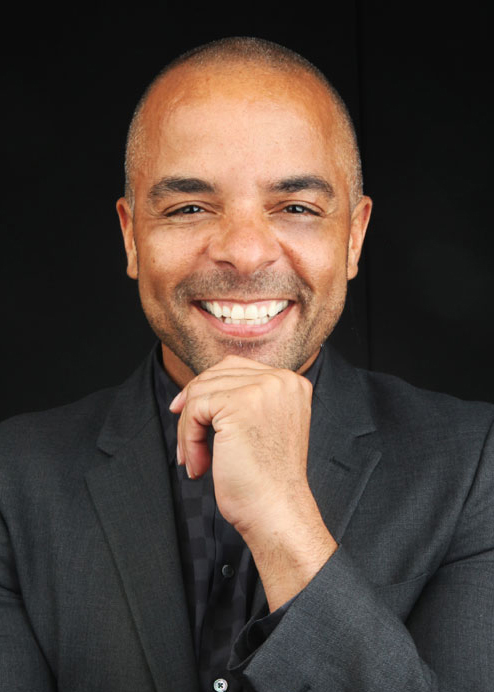 Airbnb's former chief marketing officer speaking Oct. 31 in Tulsa, Oklahoma City
Monday, October 7, 2019
Jonathan Mildenhall, former chief marketing officer of Airbnb, will be sharing with business leaders from across the state Oct. 31 during the Oklahoma State University Spears School of Business speaker series.
Mildenhall will present "A Purposeful Brand: The Power Behind Airbnb" from 8-9:30 a.m. in Tulsa and from noon-1:30 p.m. in Oklahoma City. The Tulsa Business Forums presentation will be at the Tulsa Downtown DoubleTree Hotel with the Executive Management Briefings taking place at the National Cowboy and Western Heritage Museum in Oklahoma City.
"We are excited to have Jonathan Mildenhall kick off our 2019-20 series," said Ken Eastman, dean of Spears Business. "He will bring a great message on building a purposeful brand to the Tulsa and Oklahoma City business communities."
In 1990, Mildenhall joined McCann London as the first ethnic minority to join the agency as a graduate trainee who continued to break glass ceilings by working at several of the world's most successful ad agencies where he managed many of the world's leading value-creating and creatively awarded accounts. Prior to working at Airbnb, Mildenhall was the vice president of global advertising strategy and creative at The Coca-Cola Company. He was listed by Forbes as one of the world's top 10 most influential chief marketing officers in 2017.
Tickets are $85 and can be purchased at the Tulsa Business Forums website, Executive Management Briefings website or by contacting the Center for Executive and Professional Development at 405-744-5208.
Also speaking during the 2019-20 speaker series will be Dan Cockerell, former vice president for Magic Kingdom and Walt Disney World (Feb. 25-26, 2020), and Martha Stewart, founder of Martha Stewart Living Omnimedia and creator of Martha Stewart's Living magazine (April 1, 2020).
MEDIA CONTACT: Terry Tush | Director, Marketing and Communications | 405-744-2703 | terry.tush@okstate.edu