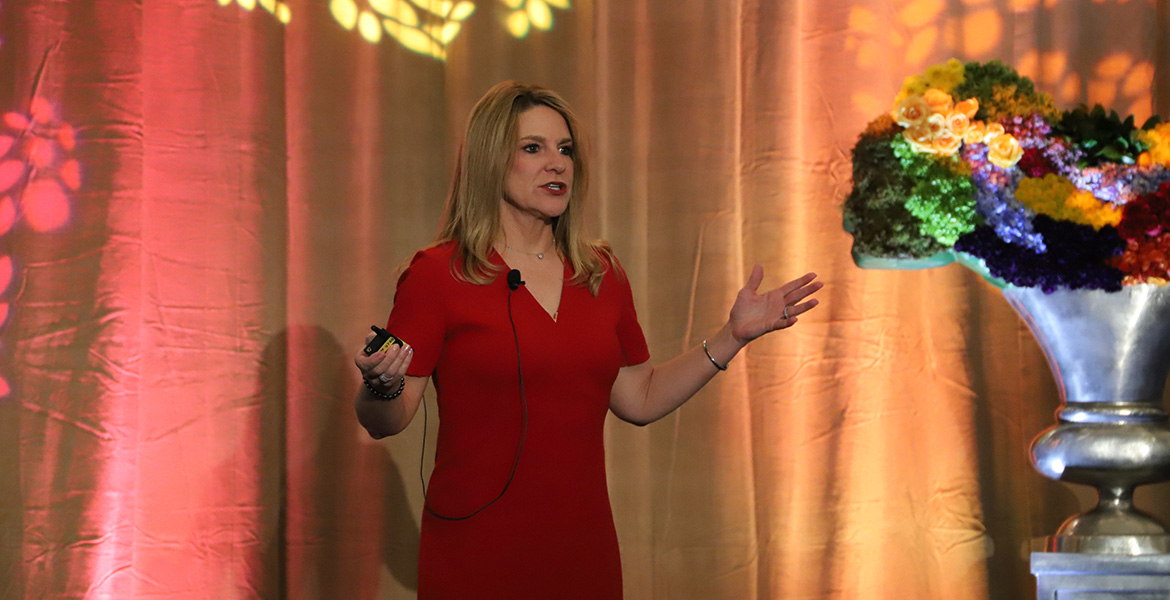 Marketing department offers webinar series to help drive customers to your business
Tuesday, August 11, 2020
The Spears School of Business will host a marketing webinar series this fall devoted to "Driving Customers to Your Business to Increase Business Revenue." During the series, business faculty/instructors will elaborate on effectively addressing problems in the work field, understanding why brand names matter and provide specific ways to ignite sales initiatives to specific customer segments of any business.
"Marketing is vital to the success of any business or organization," said Dr. Tom Brown, Noble Foundation Chair in Marketing Strategy, professor of marketing and department head for the OSU School of Marketing and International Business. "You may offer the best product or service on the planet but if potential customers haven't heard of you or don't know how to reach you, they can't be converted to buyers. And if your current customers aren't satisfied with the products and services you are delivering, they won't stick around very long. Learn some important concepts that you can begin to apply right away in your business."
Each session lasts from 10:30 a.m. to noon throughout October, November and December.
The Driving Customers to Your Business webinar series addresses these topics and are taught by faculty in the Oklahoma State University School of Marketing and International Business:
Oct. 6, Delivering Exceptional Customer Service with Dr. Maribeth Kuzmeski, clinical assistant professor;
Oct. 20, Creating Value through Branding with Dr. Tom Brown;
Nov. 5, How to Significantly Increase Sales by Focusing on Current Customers with Kim Booker, director of the OSU Center for Sales and Service Excellence and assistant professor of professional practice;
Nov. 19, Generating Revenue Digitally with Jerry Rackley, executive-in-residence and lecturer;
Dec. 1, Social Media Metrics and Analytics; Post Optimization with Kinda Wilson, adjunct instructor;
Dec. 3, Combining Strategic Website Topics/Blog Content and Social Media to Multiply Audience Reach with Kinda Wilson.
During this series, two webinars a month will be held from October to December. Registration is $150 per webinar or $765 for all six webinars per person. After attending five of the webinars, participants will receive a Customer Recruitment and Enhancing Business Revenue Certificate from Spears Business.
"In order to build a customer-focused culture and deliver exceptional service, businesses must understand that each person and organization they work with operate in unique ways" said Kuzmeski. "This series will help businesses understand that every type of organization needs to learn how to give customers reasons to return, increase referrals and word-of-mouth and boost revenue."
For more information about this webinar series, visit the Center for Executive and Professional Development website, call 405-744-5208 or via email at cepd@okstate.edu.
MEDIA CONTACT: Terry Tush | Director, Marketing and Communications | 405-744-2703 | terry.tush@okstate.edu