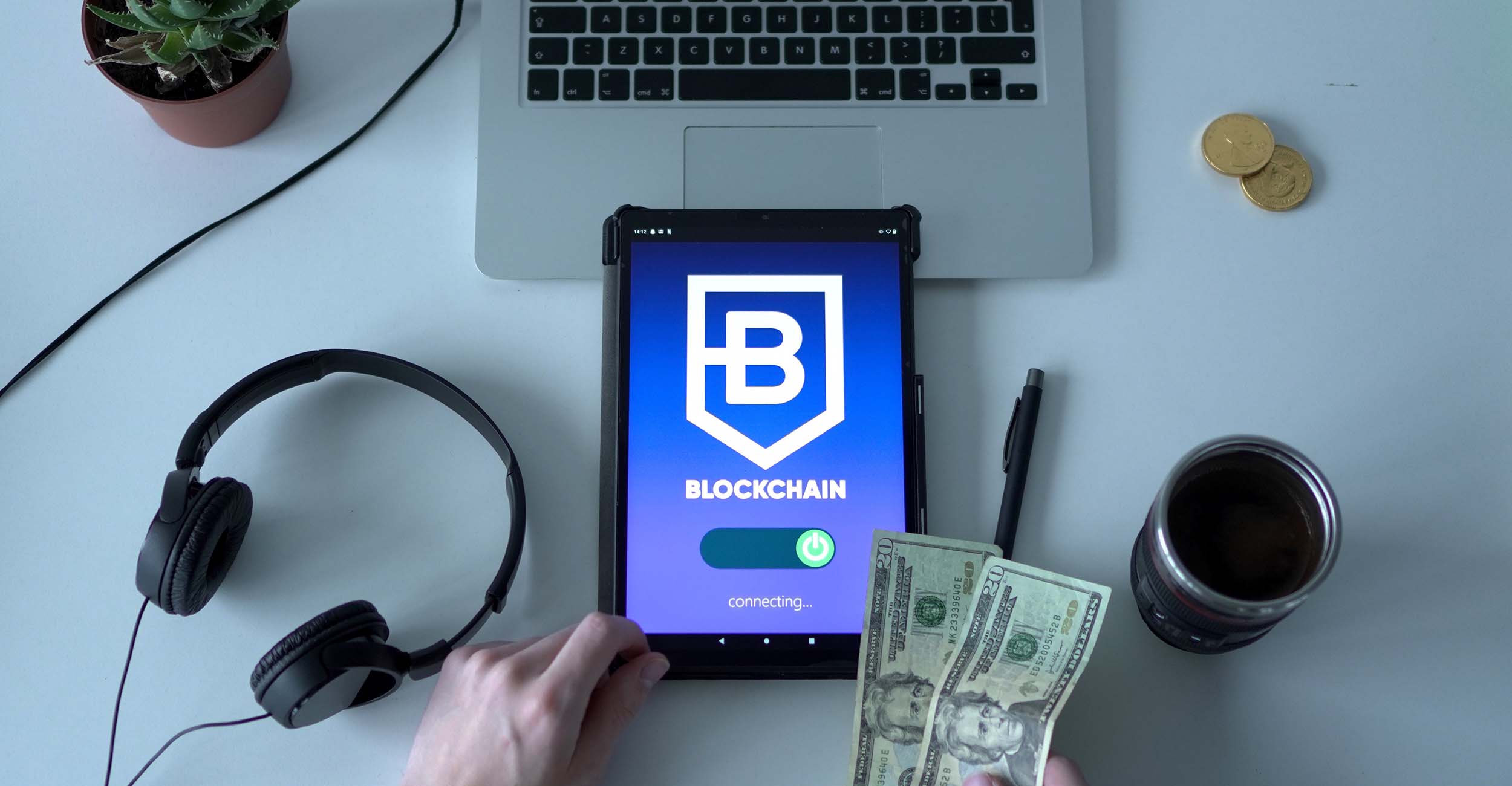 OSU, Spears Business launch blockchain business and technical programs
Tuesday, September 21, 2021
Media Contact: Lindsey Ray | Program Manager | 405-744-8650 | lindssk@okstate.edu
A curriculum and instructional program partnership with The Blockchain Academy will provide Oklahoma State University participants and the business community with the knowledge and skills to meet the demand for blockchain technology.
Oklahoma State University is announcing a new partnership with the Blockchain Academy to provide the curriculum, labs and instructional support to establish the Spears School of Business outreach program as a leading source of blockchain education, certification and talent for hire.
"The more I learn about blockchain technology, the more I come to understand how important education is to the success of someone's career growth and potential in this space," said Dr. Ken Eastman, dean of Spears Business. "Just as it was when the internet first took off, those equipped with the skills made out exceptionally well."
The Blockchain Academy is looking forward to partnering with OSU's Center for Executive and Professional Development in offering blockchain educational opportunities.
"Live online instruction is crucial for blockchain technology education," said Ryan Williams, executive director at the Blockchain Academy. "It is a whole new way of thinking about business, and that requires dialog, not just with instructors but with the participants, the community of like-minded, enthusiastic blockchain and crypto practitioners."
The benefits of this new partnership include:
It enables the Center for Executive and Professional Development to quickly establish new blockchain business and technology offerings comprised of 13 noncredit courses and five certification programs.
Given the limited number of established blockchain programs globally, the Oklahoma business community has an opportunity to develop a blockchain talent and ecosystem lead in today's global competition for talent and business strategy.
Professionals in accounting, finance, healthcare, supply chain and other industries benefit from programs designed to address their specific industries' challenges and existing use cases for blockchain technology.
To register, visit https://blockchainhub360.com/okstate/blockchain-certificate-programs/. For questions, call the Center for Executive and Professional Development at 405-744-5208.