Spears Business research initiative focuses on issues impacting businesses, communities
Tuesday, June 21, 2022
Media Contact: Terry Tush | Director, Marketing and Communications | 405-744-2703 | terry.tush@okstate.edu
Spears School of Business faculty will have the opportunity to take advantage of the school's Seed Grant Initiative, allowing them to collaborate and strengthen public impact research through interdisciplinary projects that focus on contemporary issues that impact society, businesses and communities.
The goal of the research initiative is to identify insights and solutions to tackle pressing challenges and expand the knowledge base for industry, governments, communities and academia. Following OSU's land-grant mission, the priority is for Spears Business faculty to concentrate on public impact research and become a leading voice committed to positive change in and beyond the state.
"Spears faculty have a long tradition of producing meaningful and significant research," said Dr. Ken Eastman, dean of Spears Business. "The intent of this program is to encourage faculty in different disciplines to collaborate on research that addresses important societal issues. We look forward to seeing what these research teams produce."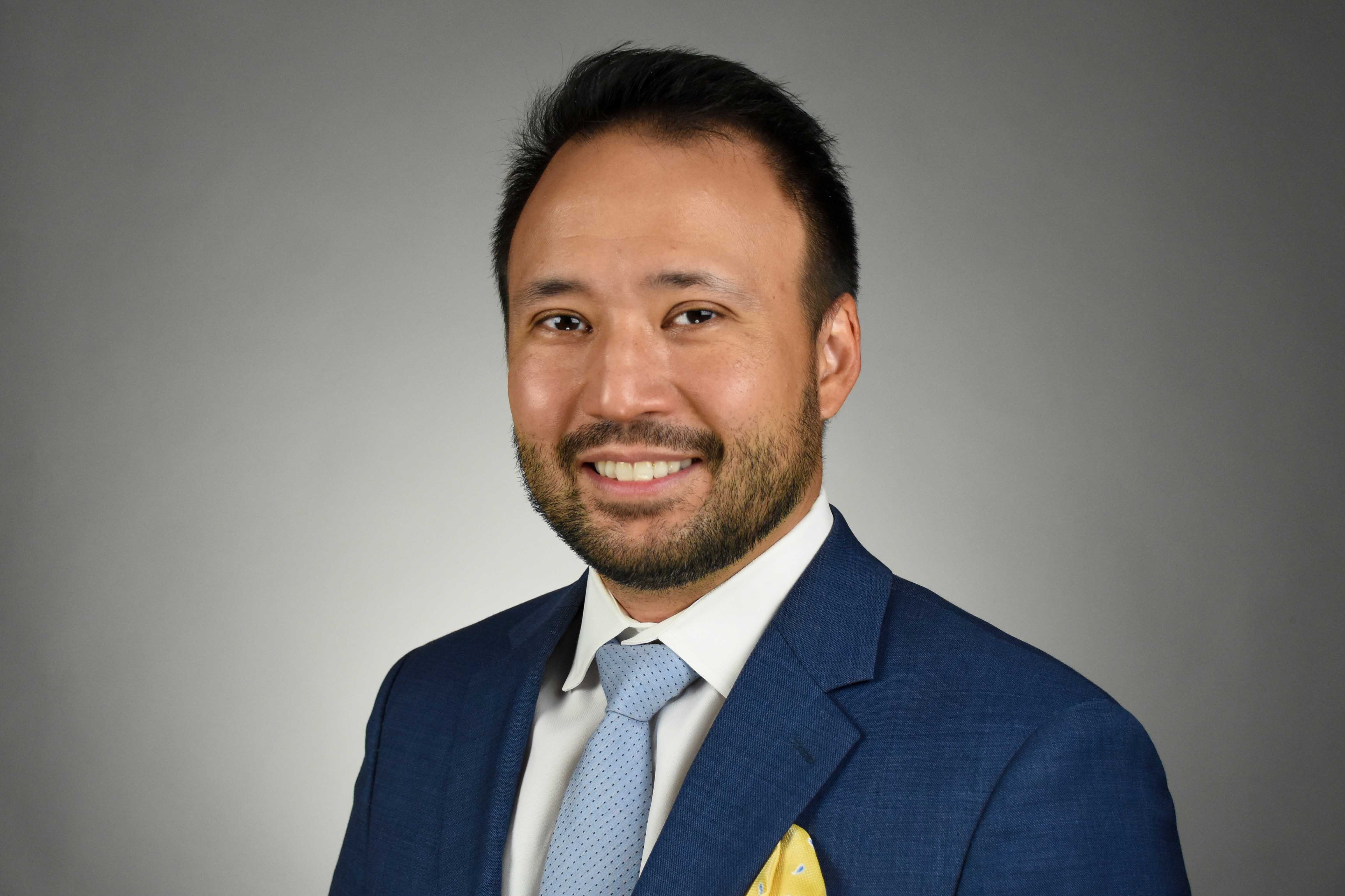 The first proposals selected through the Seed Grant Initiative highlight the research from Dr. Bryan Hammer (top right), assistant professor of management science and information systems, and the collaborative research of Dr. Jinyoung Im (middle), assistant professor of hospitality and tourism management, and Dr. Rebecca Eastham (bottom), director of the Center for the Future of Work.
Hammer's research is entitled, "Feelings of Inclusion and Empowerment: How Technology Supports Individuals with Intellectual and Developmental Disabilities and Their Caregivers." The study's goal is to help individuals with intellectual and development disabilities (IDD) feel socially included and develop digital and technical skills required to navigate the digital world. Researchers will study implementation and acceptance of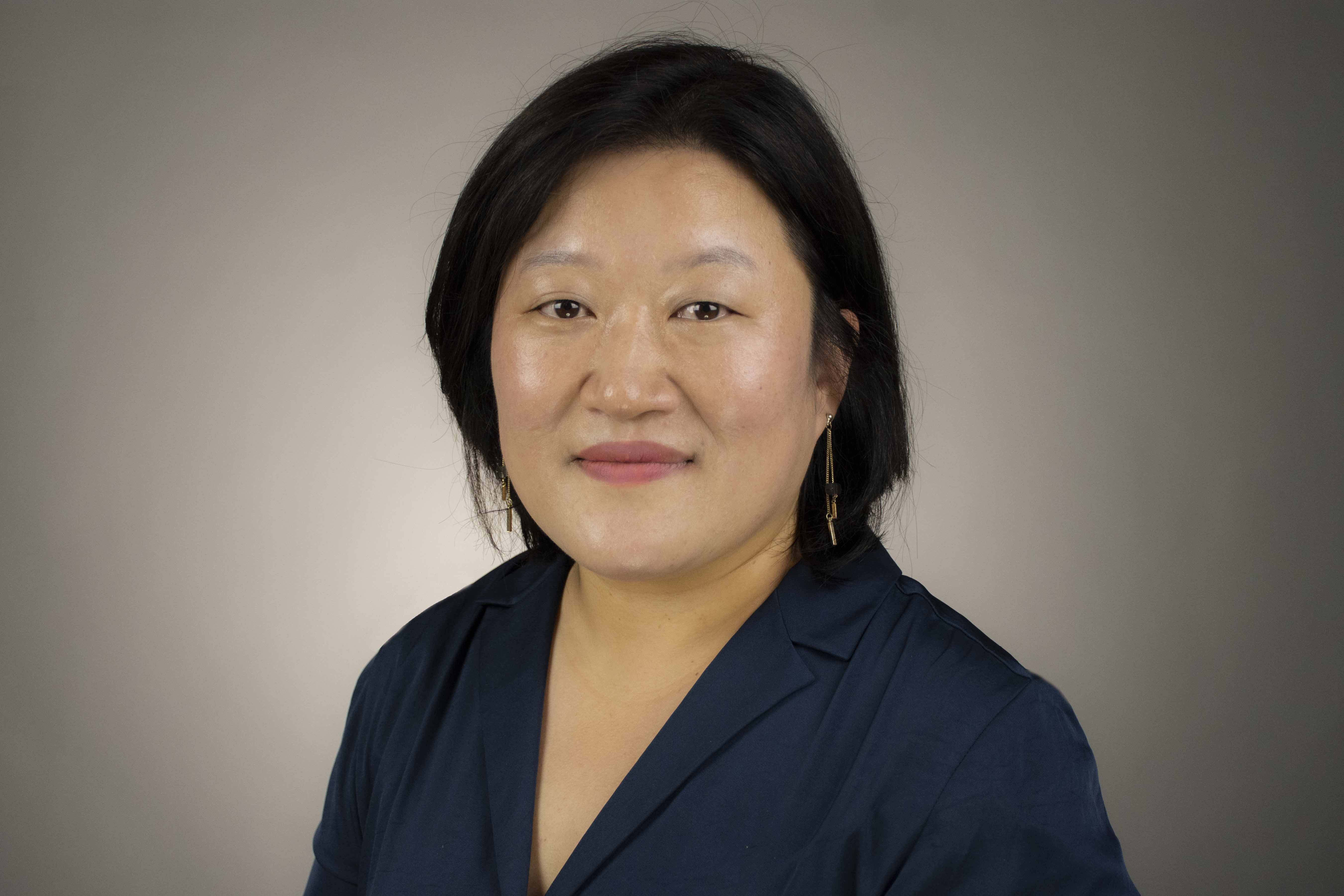 some assistive technologies that have been developed to better understand how such technologies might help or hinder completion of basic tasks to be accomplished by individuals facing IDD issues.
Im and Eastham's study — "Women executives' experience of inclusion and gendered strategies in hospitality organizations" — aims to capture women executives' lived experience of inclusion and to investigate their negotiation strategies in hospitality organizations. Objectives are to explore women executives' inclusion experience in terms of perceived belongingness and uniqueness, investigate their negotiation strategies when interacting with situational factors in day-to-day work and examine the impact of the COVID-19 pandemic on their inclusion experience and strategies. The researchers will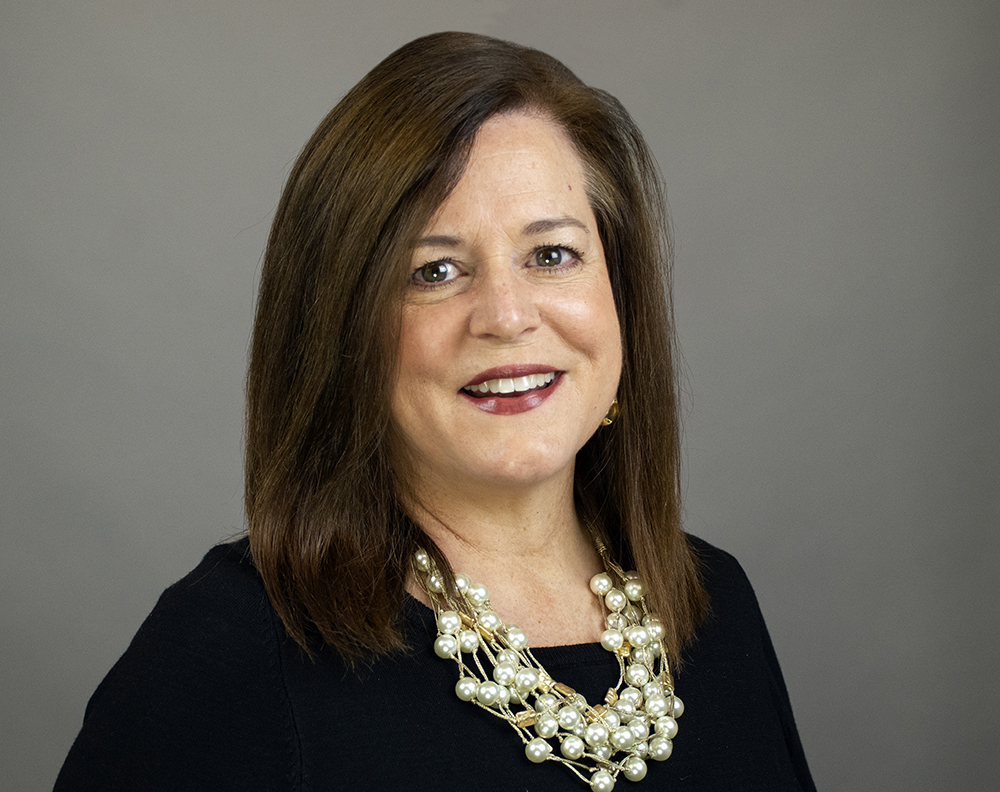 interview a focus group of female executives in hospitality industry and identify the common issues and best practices for enhancing diversity an exclusion in this industry.
"Public impact research is becoming a key focus at OSU as well as in business schools across the world," said Dr. Ramesh Sharda, vice dean for graduate programs and research at Spears Business. "We are pleased to be able to launch our own pilot initiative to encourage our faculty to engage in such work."
The faculty research should focus on the following key themes:
Business innovation, resilience and adaptation
Data science, technology and society
Innovation, strategy and business competitiveness
Human resources transformation — diversity, equity and inclusion
Climate change and its impact on businesses and communities
Addressing global business and society issues
Community health, well-being and quality of life
Sustainable enterprise development — environmental and social sustainability
Renewable energy — finance, economics and policy
Demographics and lifestyle — analytics and consumer behavior
This initiative offers an opportunity for faculty to develop interdisciplinary proposals that target relevant multi-disciplinary research priorities. The goal is to provide seed funding for new research projects. Moreover, it is important that new and existing projects have the potential to lead to other funding, as well as publications in leading academic journals.
To promote research collaboration within Spears Business and university-wide, it is required for the project team to include faculty from at least two departments or colleges.
For more information on the Seed Grant Initiative, please contact Dr. Sharda (ramesh.sharda@okstate.edu).