Payne named dean for Spears Business
Friday, June 16, 2023
Media Contact: Terry Tush | Director, Marketing and Communications | 405-744-2703 | terry.tush@okstate.edu
Oklahoma State University has named Dr. James Payne as dean of the Spears School of Business following a national search.
Payne has served as dean of the Woody L. Hunt College of Business at the University of Texas at El Paso (UTEP) since May 2019. Payne's appointment was approved by the OSU/A&M Board of Regents at their regular June meeting Friday in Oklahoma City.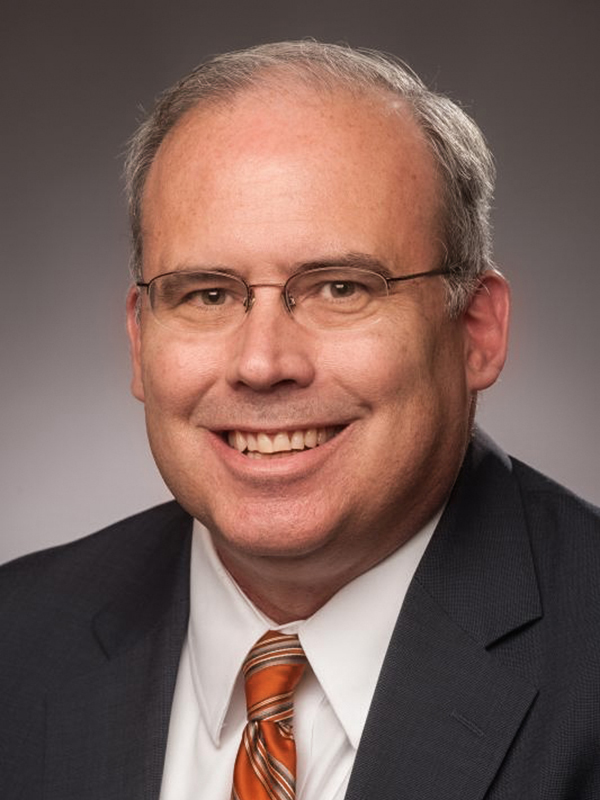 "Filling the dean's role at the Spears School of Business was going to require an educator, administrator and researcher with the right experience to take the reins at a college that has enjoyed such a successful history," said Dr. Jeanette Mendez, OSU provost and senior vice president. "I am pleased the search attracted a scholar of Dr. Payne's caliber, who is also an experienced administrator and sitting dean.
"Thanks to retiring dean Ken Eastman and the faculty and staff, the Spears School of Business has an incredible foundation to build on, and I'm confident Dr. Payne can continue the forward momentum. Feedback from faculty, staff, students and external friends of Spears has been extremely positive. I look forward to working with Dr. Payne as we advance the university's systemwide strategy."
Payne will begin his duties at Spears Business on or about Aug. 1.
"With the excellent reputation of the Spears School of Business, I am excited to work with the students, faculty, staff, alumni and donors to continue the school's positive trajectory in advancing Oklahoma State University's land-grant mission," Payne said.
At UTEP, Payne was responsible for overseeing the Hunt College of Business on the main campus and the downtown Graduate Business Center in advancing programs, serving 3,200 undergraduate and graduate students. As dean, he recently helped secure the largest single gift in UTEP's history and first naming of a college at the university through a $25 million gift to establish the Hunt College of Business.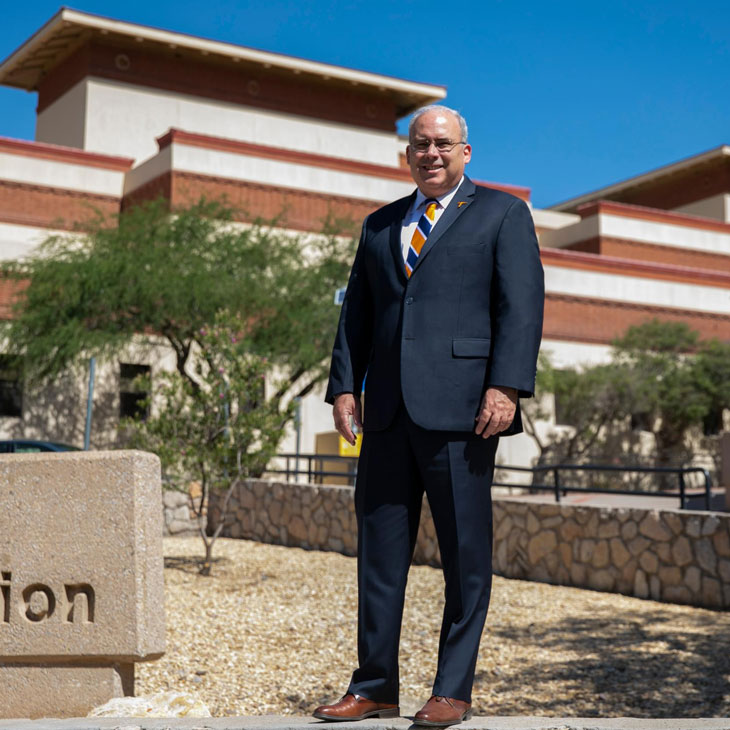 Payne has extensive accreditation experience with the Association to Advance Collegiate Schools of Business (AACSB), having secured successful reaffirmations at two business schools. He has been an active member of a number of AACSB peer review teams, as well.
During his tenure at UTEP, Payne oversaw the restructuring of the Ph.D., MBA, and master's in economics programs; the redesign of the undergraduate business core curriculum; and the launch of several online programs. He also implemented a new strategic plan and managed the successful national searches for 30 new faculty members.
Payne has a distinguished record of accomplishments in research, serving as a Fulbright Research Scholar and a Fulbright Senior Specialist at the Institute of Economics in Zagreb, Croatia. He has published more than 280 peer-reviewed journal articles, and his scholarly work has been recognized in the Stanford-Elsevier global ranking of researchers. In addition to his own scholarly work, Payne is on the editorial board of several academic journals.
Payne has over 20 years of higher education administrative experience to include department chair, dean and provost at both public and private institutions. He received a bachelor's degree in economics from Berea (Kentucky) College in 1985, a master's degree in economics (1987) and Ph.D. in economics (1989), both from Florida State University.