Reality television-famous a cappella group to perform in Stillwater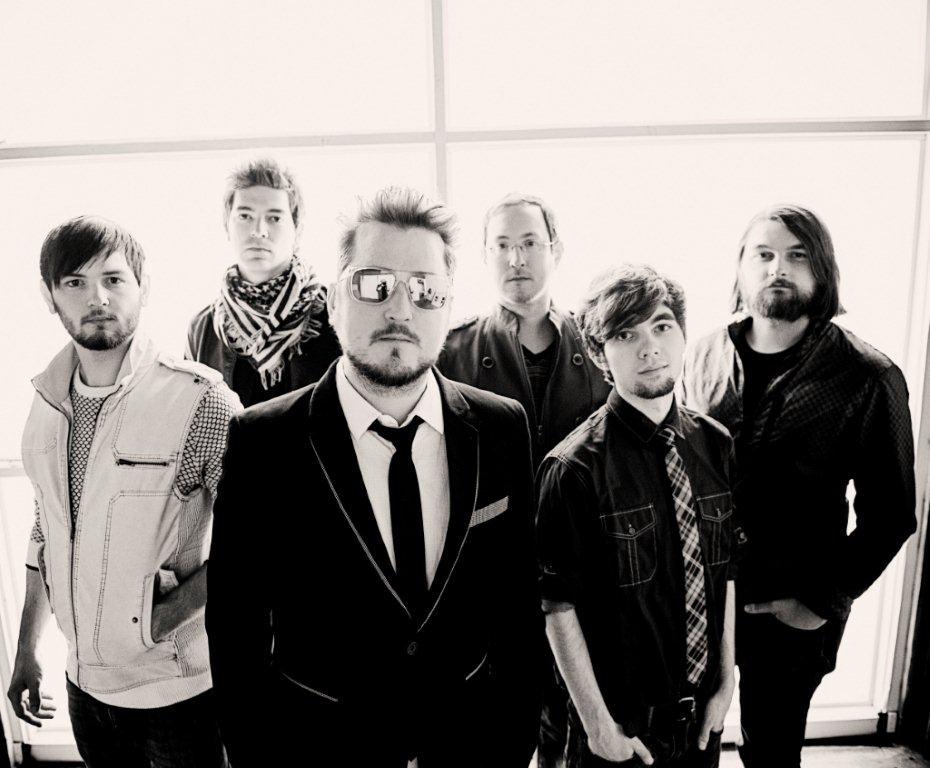 Contemporary southern-bred a cappella group Street Corner Symphony will perform at the Oklahoma State University Seretean Center on Nov. 8, at 8 p.m.
Street Corner Symphony is an a cappella group that was established in May 2010, in Nashville, Tenn. The group's vocalists are Adam Chance, brothers Jeremy, Jonathan, and Richie Lister, John Martin and Mark McLemore. The group competed on NBC's reality TV competition, "The Sing-Off," in 2010, placing second among the program's group of vocalists.
Since their success on "The Sing-Off," Street Corner Symphony has made their mark on the music world performing across the country and around the world. In addition to their own tracks, the vocalists cover songs like "Hard to Handle," by the Black Crowes and "Hey Soul Sister," by Train. Street Corner Symphony's new album, "Southern Autumn Nostalgia," is now available.
Brandon Mitts, Allied Arts & Special Events coordinator, saw Street Corner Symphony perform at a showcase in Grand Rapids, Mich., at the Arts Midwest Conference last year.
"We chose to bring Street Corner Symphony to Stillwater because of the group's personality and energy," Mitts said. "People should know that they won't ever get bored during this performance."
Street Corner Symphony general admission tickets are $15. Student tickets are $8 and can be bursar charged. To purchase tickets, call (405) 744-7509 or visit 058 Student Union.
For decades the OSU Allied Arts office has brought top-notch talent to the Oklahoma State University campus. The Allied Arts office seeks to enrich the lives of students through the arts and typically hosts six diverse performances during the year. For more information visit alliedarts.okstate.edu.