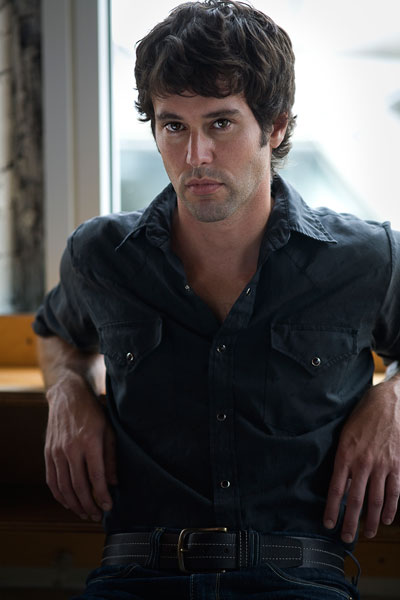 Novelist Adam Davies will present a fiction reading and book signing in the Peggy V. Helmerich Browsing Room of the Oklahoma State University Edmon Low Library on Thursday, Feb. 26, 2015 at 6:30 p.m.

Davies is the author of three novels: "The Frog King", which is being adapted to film, "Goodbye Lemon", a family drama, and "Mine All Mine", a screwball thriller about art theft that was called "laugh-out-loud funny" by People and Entertainment Weekly and that was named one of the "Top 10 Crime Books of the Year" by Booklist. He adapted "Mine All Mine" as a screenplay for Paul and Liz Giamatti and developed a sci-fi feature with Valhalla Pictures.

He has won many awards for profile and feature writing for pieces of journalism in such places as The New York Times, Popular Mechanics, and Sarasota Magazine. His short fiction has appeared in the The Kenyon Review and the prestigious German anthology Tintenfass. He was also the first English-language back-page columnist for German-language Cosmopolitan and served for three years as a book editor at Random House.

Davies is currently the artist-in-residence at the University of Central Oklahoma and is working on a play about Bobby Zarem, the world's first uber-publicist and the man who created the iconic "I Love New York" campaign.

The event is part of the College of Arts & Sciences Arts and Humanities Speaker Series and is co-hosted by the Edmon Low Library and the OSU Department of English's Creative Writing Program.