Oklahoma State University names Sewell to lead research
Friday, April 10, 2015
Oklahoma State University has named Dr. Kenneth Sewell vice president for research to lead the planning, coordination and growth of research programs and funding university-wide.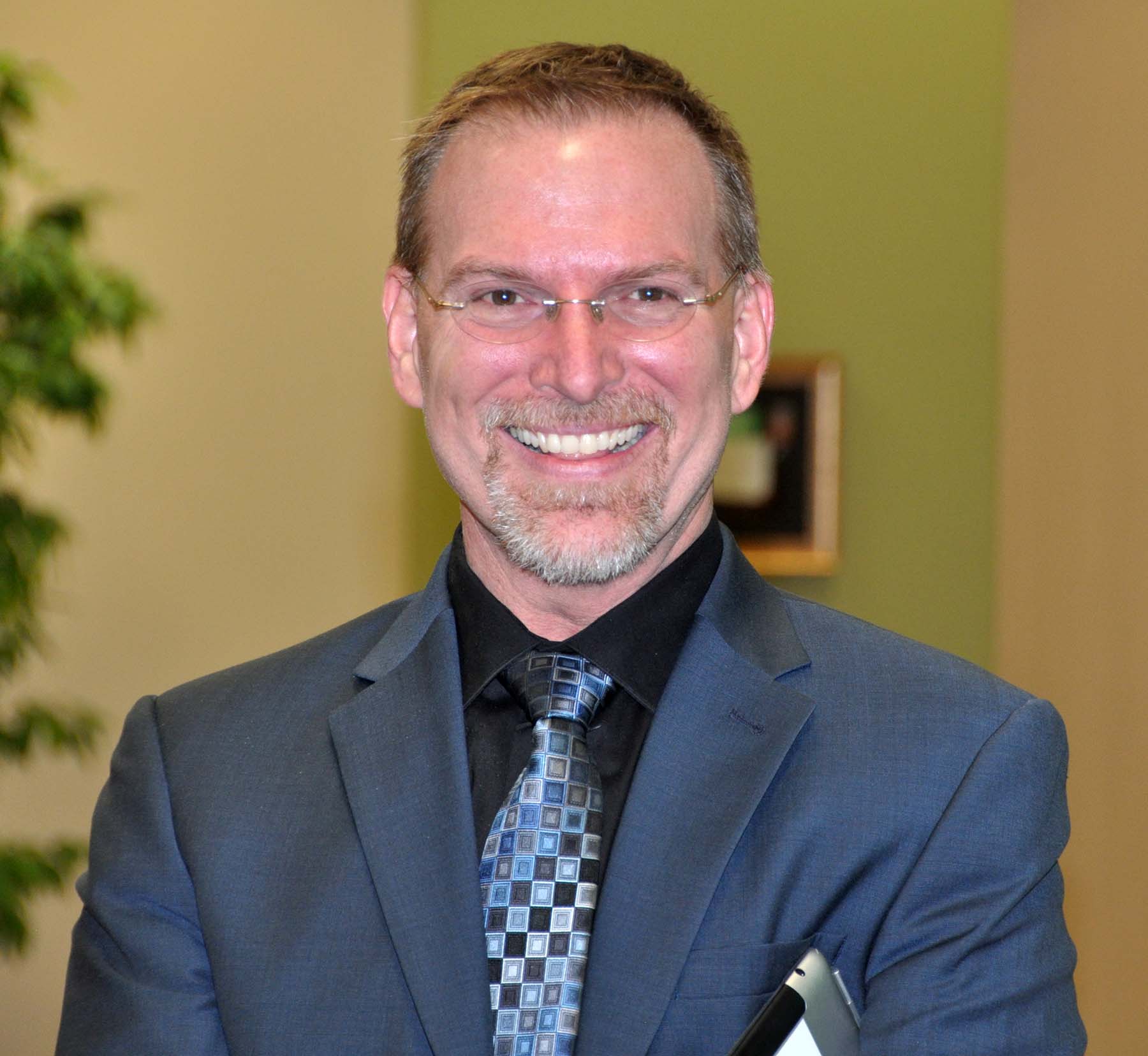 Following a national search and campus visits by four finalists, Sewell was named OSU's new chief research leader subject to approval by the OSU/A&M Board of Regents at its next regularly scheduled meeting April 24. He will start July 1.

"He has experience as a vice president and associate vice president of research at two institutions," said Dr. Gary Sandefur, OSU Provost and Senior Vice President of Academic Affairs. "Personally, I was impressed with his reflections about the challenges and opportunities that research universities face."

Sewell is currently the vice president for research and economic development and the executive director of the Graduate School at the University of New Orleans. He has spent a majority of his career as a clinical psychologist, a teacher and a researcher in behavioral sciences.

Previously, Sewell served as director of the nationally accredited doctoral program in clinical psychology at the University of North Texas. In 2008 he was named the associate vice president for research and then interim VPR at North Texas before he joined the faculty and administrative staff at the University of New Orleans as vice president of research in 2013.

Sewell received his Bachelor of Science degree in psychology from Kansas State University and Master of Science and Ph.D. in clinical psychology from the University of Kansas. Sewell played on the Kansas State football team in the early 1980s. An Oklahoma native, Sewell graduated from Coweta High School.

In his new position, Sewell will work on a number of issues involving the research program at OSU, including a need to enhance the university's research infrastructure, according to Sandefur.

"We have some things we want him to work on, but he'll have his own opportunity to think about directions he would like to go and what he might want to do with research here at OSU," Sandefur said.

Sewell takes over from Interim VPR Dr. Sheryl Tucker, who returns to her position as dean of the OSU Graduate College fulltime. Tucker was appointed interim vice president in 2013 and served as both VPR and Graduate College dean.

"We appreciate Dr. Tucker's leadership and commitment to OSU research and the Graduate College as we filled this vital position. I have really enjoyed working with her in both of her roles," Sandefur said.

Sewell takes over administration of a research program that in FY2013 recorded expenditures of more than $134 million according to the latest National Science Foundation report on research expenditures at higher education institutions. OSU is in the top 20 percent of institutions ranked by the NSF. As one of the three essential roles of a land-grant university, research provides a key foundation for OSU's teaching and outreach missions.