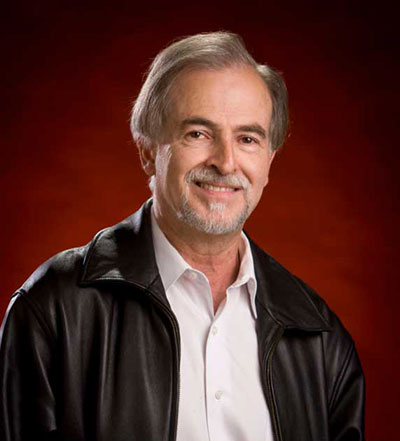 The Oklahoma State University Concert Chorale will perform a 20-minute solo set at historic Carnegie Hall in New York City on Saturday, March 21, at 7:30 p.m.
The students will sing as part of a larger performance of Mozart's "Coronation Mass," which will be conducted by OSU music professor Z. Randall Stroope with the New York City Chamber Orchestra and Masterworks Festival Chorus.
This is the first time OSU's Concert Chorale has performed at Carnegie Hall, while Stroope has conducted at the legendary venue at least once a year since 2001. "I thought this time it would be lovely to bring an OSU group and do our own special thing," said Stroope.
Forty-four students are making the trip to New York, which was funded by student contributions, ticket income from the annual "Messiah" concert, and the Doug and Nickie Burns Endowed Chair.
Nick Chabot, a junior vocal education major, said he's especially looking forward to OSU performing its own set. "It is an incredible honor, and our chance to show we are creating some seriously good music at Oklahoma State."
Reagan Pool, a master's student in choral conducting, admits the "Coronation Mass" "is not an easy work by any means, but it is a very accessible, uplifting work."
Judith Prenzlow, a junior vocal music education major from Stillwater, is eager to perform with the ensemble for a new set of ears. "To share what we do with a broader audience - a very appreciative audience - will be very refreshing," she said. "I can't wait to share what we do with so many people."