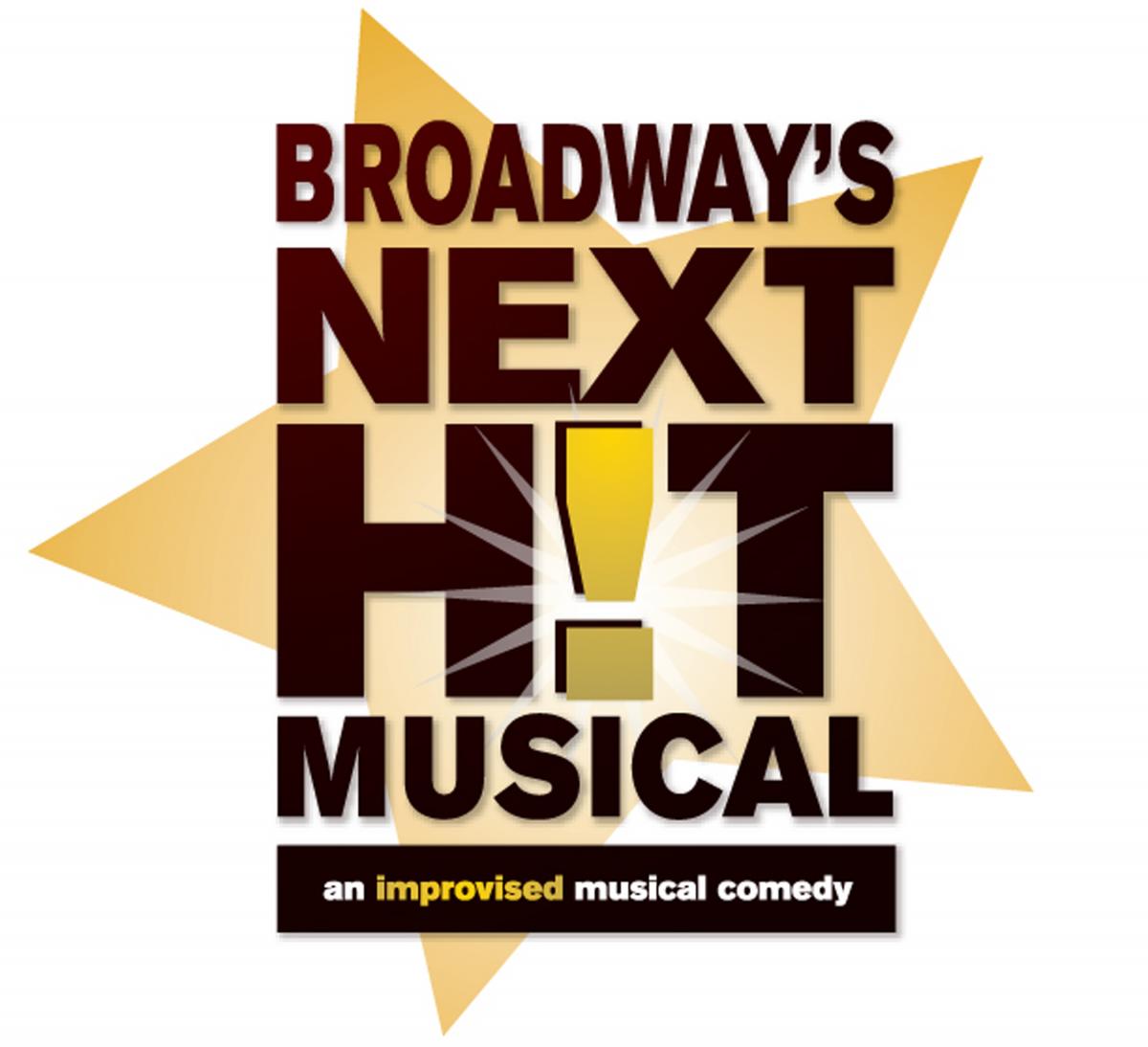 Enjoy a never-before-seen show where every song is fresh, every scene is new and everything is funny. Broadway's Next H!T Musical is an awards show completely unscripted starring master improvisers who create a spontaneous evening of music, humor and laughter based on audience suggestions. The Seretean Concert Hall will host all of the entertainment of Broadway's Next H!T Musical on Jan. 22 at 8 p.m.
Broadway's Next H!T Musical is based entirely on audience suggestions and is completely full of astounding comedic improv making it truly indescribable. The show begins with audience suggestions for fake, obscure songs. Next, the provided titles become completely improvised songs as actors compete for the coveted Phony Award. Finally, the audience votes for its favorite song and watches as the cast turns it into a full-blown improvised musical - complete with memorable characters, witty dialogue and plot twists galore.
"Broadway's Next H!T Musical is both a hilarious and impressive experience," said Brandon Mitts, Arts, Culture and Entertainment manager. "These are some of the best improvisers in New York City and they are fantastic musicians and actors as well. Audience members will feel like a part of this performance because their ideas will be used to create the 'next' Broadway hit."
Tickets for the family-friendly performance are $22 for adults and $10 for children 12 and under. Tickets can be purchased online at tickets.okstate.edu or by phone at 405-744-7509. Tickets will also be available at the Seretean Center Concert Hall the evening of the performance beginning at 6:30. Doors open at 7:30 p.m.
Broadway's Next H!T Musical is the fourth installment in the 2015-2016 OSU Allied Arts series. For decades the OSU Allied Arts office has brought top-notch talent to the Oklahoma State University campus. The Allied Arts office seeks to enrich the lives of students through the arts. Allied Arts hosts six performances during the year. For more information about Allied Arts and Broadway's Next H!T Musical, visit alliedarts.okstate.edu.