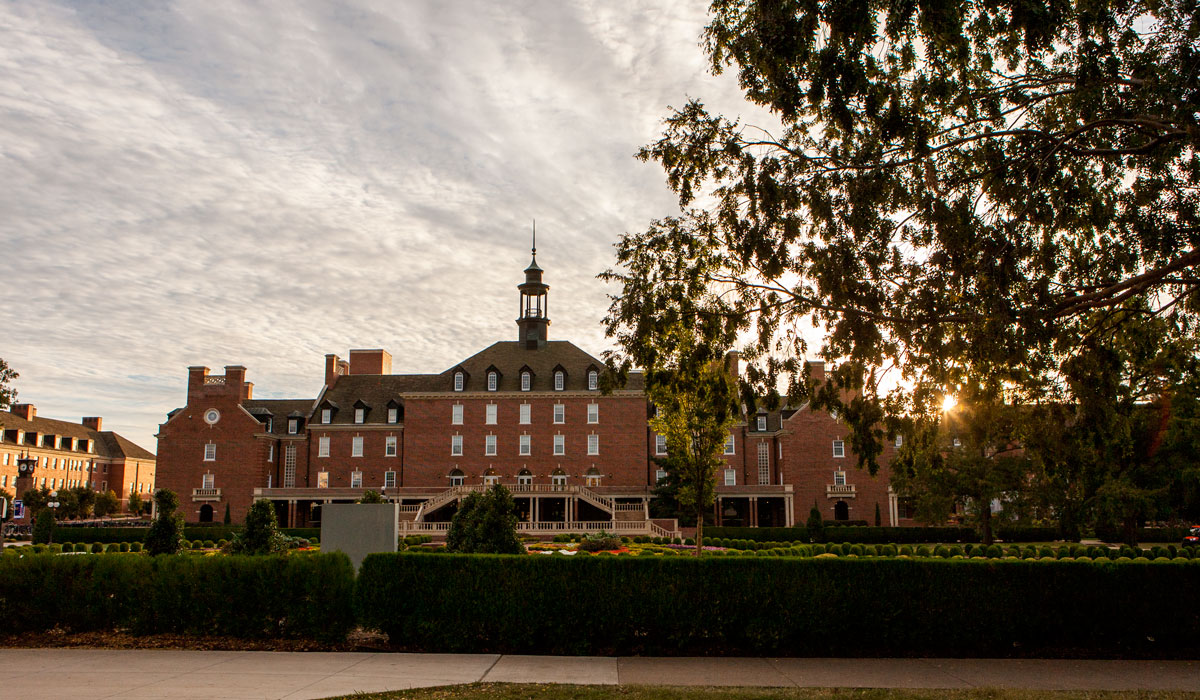 The Oklahoma State University Non-Traditional Student Organization welcomes the holiday season with the Cowboy Angel Tree kick-off. The annual event will be held Wednesday, Nov. 16, at noon in the Leadership and Campus Life Lounge on the second floor of the Student Union.
The Angel Tree drive offers the community a chance to provide gifts for local children and young adults who might otherwise not receive anything for the holidays. The kick-off event will be the first opportunity for students, faculty and staff to adopt an angel from the tree. Pistol Pete and members of Pete's Pet Posse will be in attendance.
This philanthropy serves more than 300 local children in need from DHS Foster Care, Payne County Youth Services, Wings of Hope Domestic Violence Center and the Family Resource Center at OSU. Individuals can select an angel from the tree and return the unwrapped gifts by Nov. 30 to the Campus Life desk.
Marie Basler, Non-Traditional Student Services coordinator, said it's important for people to participate because there are numerous children and young adults in the area who are in need and would not have much for the holiday season without the Angel Tree.
"Many of the Angels this year are foster children, some of whom are timing out of the system and need items to furnish an apartment or residence hall room," Basler said.
Basler said participating in the Cowboy Angel Tree drive strengthens the bond between the university and Stillwater.
"For the community, it means some of these families' needs will be met through the kindness of OSU faculty, staff and students," Basler said. "Anything folks can do to support the program is greatly appreciated."
For more information about the Angel Tree, contact Marie Basler at marie.basler@okstate.edu.
Story by Katie Rosebrook