OSU among top-50 public universities in U.S. and tops in state
Tuesday, December 13, 2016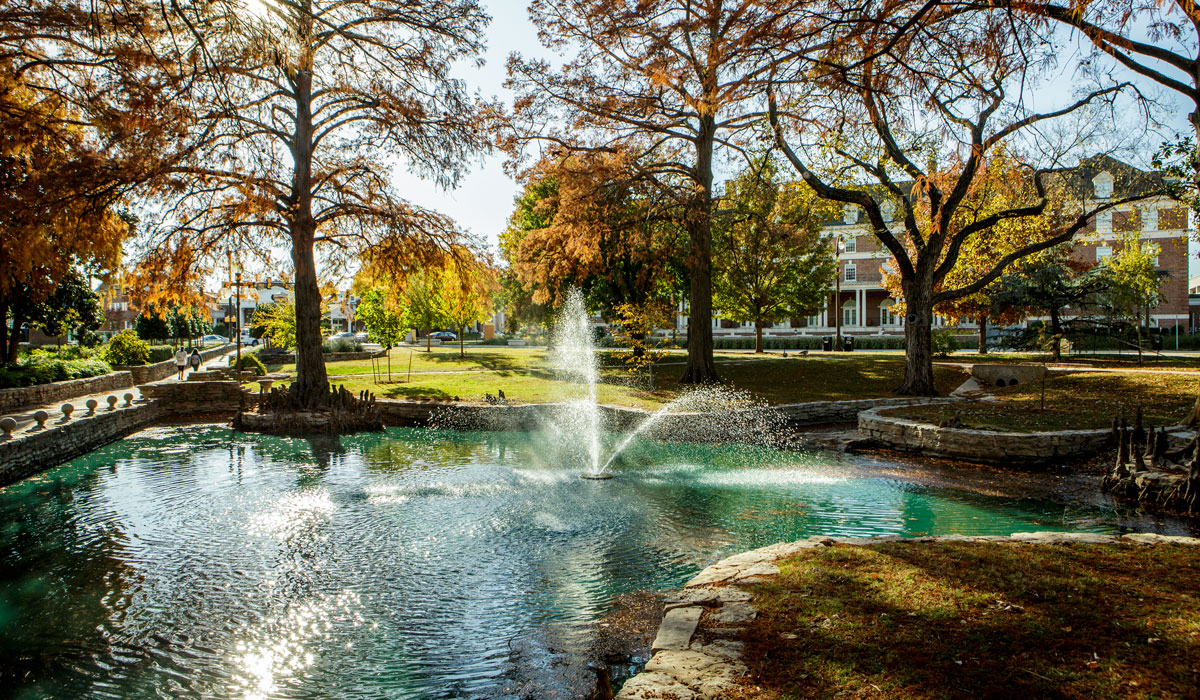 Niche.com, a ranking and review website, recently named Oklahoma State University to its top-50 list of public universities nationally for 2017, and first in Oklahoma among public colleges and universities.
The site's top public universities, and statewide rankings, are based on analysis of academic, admissions, financial and student life data from the U.S. Department of Education along with reviews from students and alumni.
The national survey put OSU at number 38 among the website's top 100 public universities in the U.S., indicating the campus itself, student life, professors, athletics and value, received either an A or A+ rating. Go to https://colleges.niche.com/rankings/top-public-universities/ for the full national list of top colleges.
In addition, the website's statewide survey, released in November, named OSU the top public college in Oklahoma, and offered an overview of the specifics involved.
"With a 75 percent acceptance rate, you have an above average chance of getting in to Oklahoma State University—a solid A grade spot, according to Niche.com. By any account, whether it's student life, the professors, or academics, Oklahoma State represents a good, well-rounded value with a $14,750 net price after scholarships, grants, or financial aid, several hundred dollars below the national average."
Go to https://colleges.niche.com/oklahoma-state-university/ for more specific ratings information about OSU or go to Niche.com, click on "college search," and select "Oklahoma" for all colleges ranked on a statewide basis.