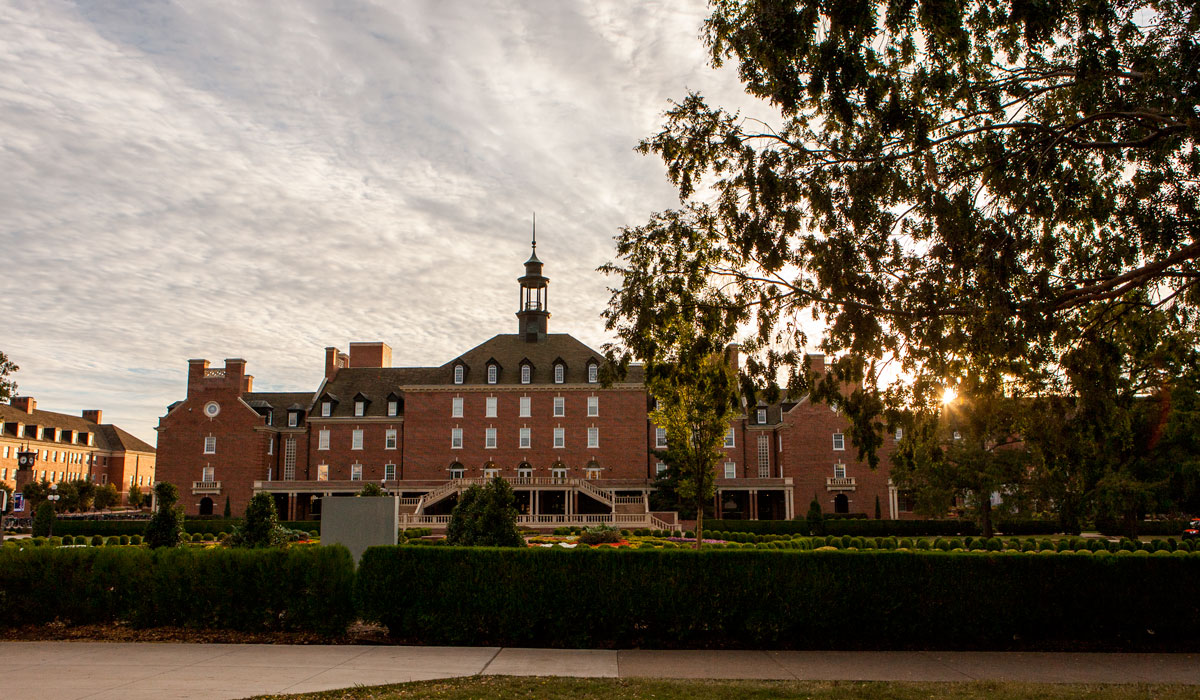 Oklahoma State University is being honored for its progress in promoting and sustaining innovative diversity efforts on campus with the Institutional Excellence Award for 2016 from the National Association of Diversity Officers in Higher Education (NADOHE). Oklahoma State announced the award and discussed its diversity efforts during its regular A&M/OSU Board of Regents meeting Friday in Stillwater.
"In a time of such challenges and opportunities in academia nationwide, Oklahoma State University's diversity and inclusion leadership and accomplishments stand out to make it one of higher education's exemplary models," said Dr. Benjamin D. Reese, Jr., president of NADOHE.
OSU President Burns Hargis said, "We are honored to receive this award and pleased our diversity efforts are being recognized nationally. We are more committed than ever to ensuring that everyone who comes to our campus feels welcome, respected and valued.
The award, which will be presented during the organization's annual conference on Tuesday, March 15, in San Francisco, honors efforts such as institutional leadership, curricular reform, institutional transformation, professional development, assessment policies and practices, accountability measures, and outreach efforts.
"OSU is honored and humbled to be the recipient of this prestigious award from NADOHE, which is a tremendous national recognition and acknowledgement of our commitment to diversity and inclusion. This award recognizes the University's diversity efforts in a national context as substantial, meaningful, and impactful." said Dr. Jason Kirksey, vice president and chief diversity officer for the OSU Division of Institutional Diversity.
OSU has also been recognized nationally for four years in a row with the Higher Education Excellence in Diversity award from INSIGHT Into Diversity magazine.
Oklahoma State appoints new head of music