OSU hits record enrollment for undergraduate students on Stillwater campus
Friday, September 9, 2016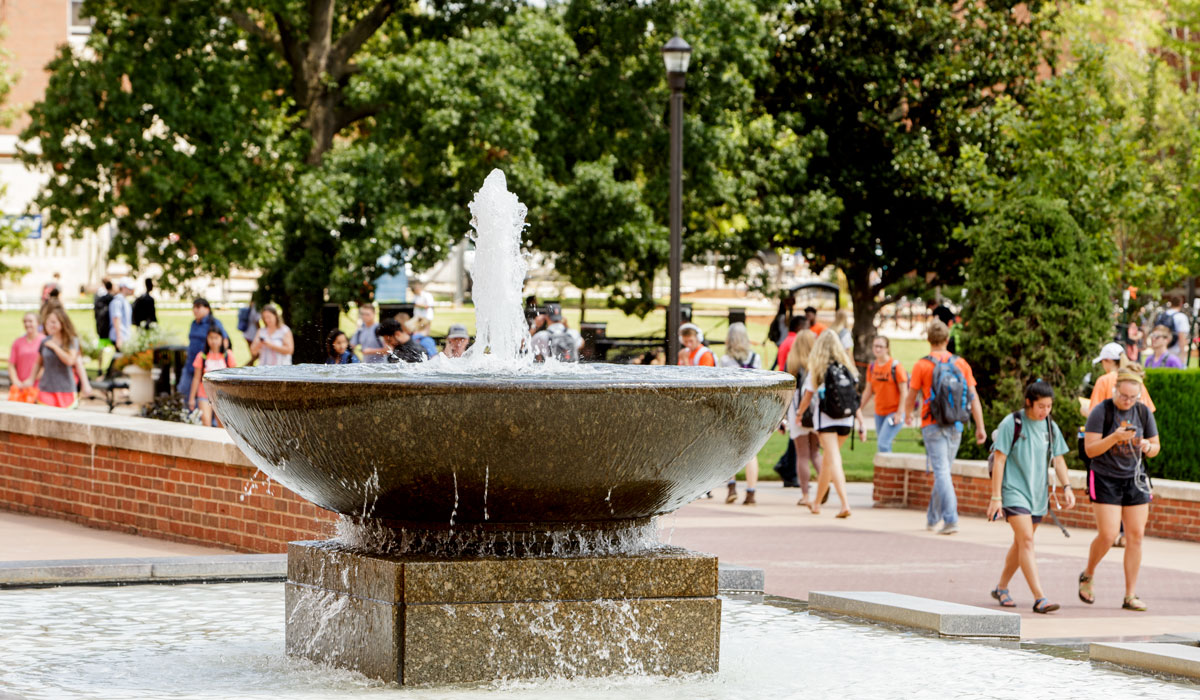 Following a regularly scheduled OSU/A&M Board of Regents meeting today, Oklahoma State University released the final enrollment numbers for fall 2016.
Undergraduate enrollment on the OSU-Stillwater campus reached 20,277 up 70 from last fall and an all-time high for the Stillwater campus. In addition, the total undergraduate enrollment for Stillwater/Tulsa is also up slightly to an all-time high of 21,093.
Total enrollment for OSU-Stillwater is 24,387 and total enrollment for OSU-Stillwater/Tulsa is 25,594. Both are down from a year ago due to a decline in graduate student enrollment.
This year's enrollment figures include the third largest freshman class in OSU history of 4,156, down slightly from last year's freshman class of 4,177. Here are few other facts about the 2016-17 freshman class:
65% from Oklahoma
29.4% are minorities
29.2% have an ACT of 27 or higher
16.1% have a 4.0 high school GPA
25.4% were in the top 10% of their high school graduating class
16.2% are first-generation college students
45 different states are represented
In other action at Friday's board meeting, Selser Schaefer Architect of Tulsa was selected as the architect and Lippert Bros of Oklahoma City was selected as the construction manager for the new Unmanned Systems Research Institute/Unmanned Systems Development Center Building to be located in the Oklahoma Technology and Research Park west of the main OSU campus in Stillwater.
The current facility is located northeast of campus and is outdated. The new building will be a high profile facility for advanced testing and research, as well as enhanced outreach.