Oklahoma State professor releases new book in time for the holidays.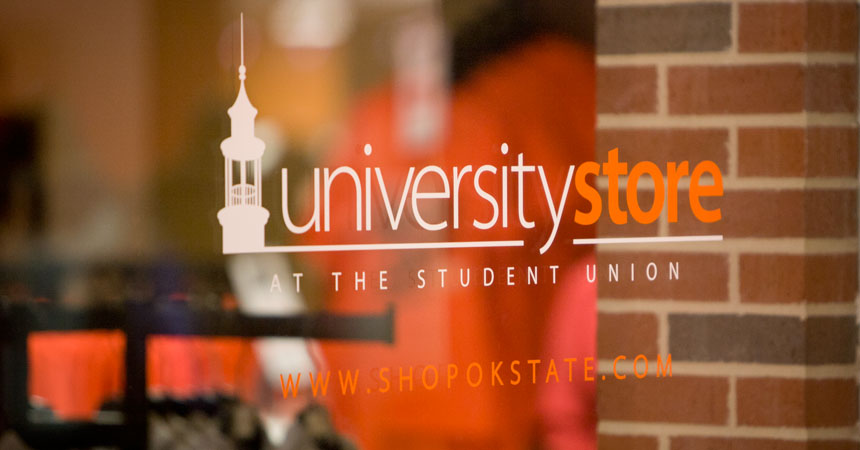 Book lovers and historians alike will enjoy an upcoming book signing Tuesday, Nov. 29 from 4-7 p.m. at the University Store located on the first floor of the Oklahoma State University Student Union. The book signing will feature Dr. Charles L.W. Leider and his new book, "Oklahoma State University."
"Oklahoma State University" is part of a campus history series. It tells the story of OSU from its beginning days as Oklahoma A&M College. The book takes readers through the more than 125 years of OSU history, and the many changes OSU has seen during that time.
"We are extremely excited to host this book signing," said Lance Hinkle, assistant director of retail operations. "With the holidays quickly approaching we know a lot of Cowboy fans will be interested in getting their hands on this book for gifts."
Leider is a professor and director emeritus in the landscape architecture program at OSU. Leider earned a bachelor's degree in landscape architecture from Michigan State University before earning a master's of city planning from Yale University and a doctorate from OSU in environmental science. Prior to becoming an OSU faculty member, Leider served as urban planning director for several leading U.S. consulting firms.
"Oklahoma State University" does not officially release to the public until Dec. 5, but those attending the book signing can purchase an early edition. For more information about the book, visit arcadiapublishing.com.
The University Store goes beyond the classroom. When customers shop at the University Store, 100 percent of the purchases benefit Oklahoma State University and its students. Oklahoma State University owns and operates the store and every purchase made in the University Store stays on campus to fund student programs and services, helping to keep student fees to a minimum. For more information about the University Store, visit universitystore.okstate.edu.