College of Education Launches New Bachelor's Degree in Sports and Coaching Science
Tuesday, June 6, 2017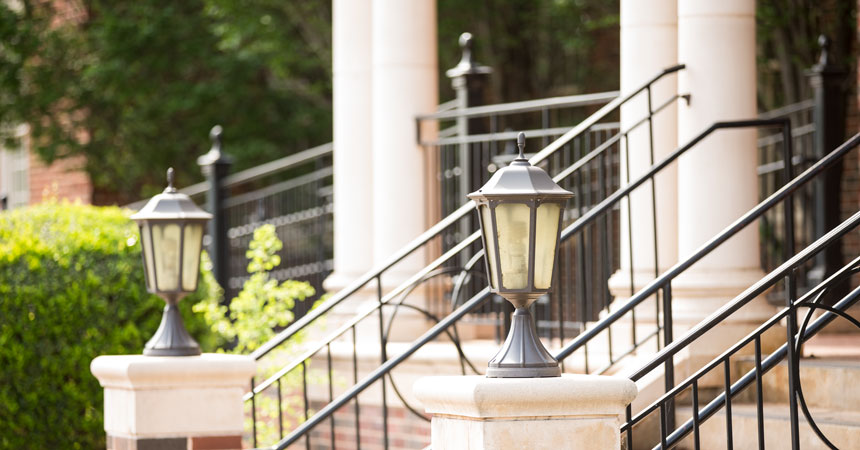 OSU now one of only a few universities with four-year degree to prepare future coaches
Oklahoma State University now offers a Bachelor of Science in Sports and Coaching Science. The new degree, housed in the College of Education, makes OSU one of only a few colleges or universities nationwide to offer a four-year degree specifically designed to prepare individuals for coaching careers.
"We are thrilled to be on the forefront of professionalism in training coaches with this new bachelor's degree in Sports and Coaching Science," College of Education Dean John Romans said.
The mission of the Sports and Coaching Science degree program is to graduate students who possess the knowledge, skills, experience, and passion to successfully model and coach health, fitness, and fundamental motor and sport-based skills that are differentiated to the level of athlete. Students who earn the bachelor's degree will be will be prepared for work in a variety of settings, including professional, collegiate, or secondary school sport organizations, elite training facilities, athletic league officiating, or other sport-related businesses.
The degree builds on a successful minor in coaching science that was first introduced at OSU in 2013. Core classes for the degree are in health and human performance with electives offered from sports management, sports media, nutritional science, and recreation management therapeutic recreation.
"This is a significant step forward for coaching education," associate professor and program coordinator Dr. Tim Baghurst said. "Traditionally, coaches must wait until graduate school to receive any formal coaching education. However, our undergraduate degree allows students to study their passion from their first year in college, which means they will graduate better prepared and more likely to be successful in their chosen profession."
The degree will seek accreditation from the United States Center for Coaching Excellence (USCCE).
Learn more about the Sports and Coaching Science program at education.okstate.edu/spcs.