Oklahoma State University ranked as one of the best schools of 2017
Monday, June 5, 2017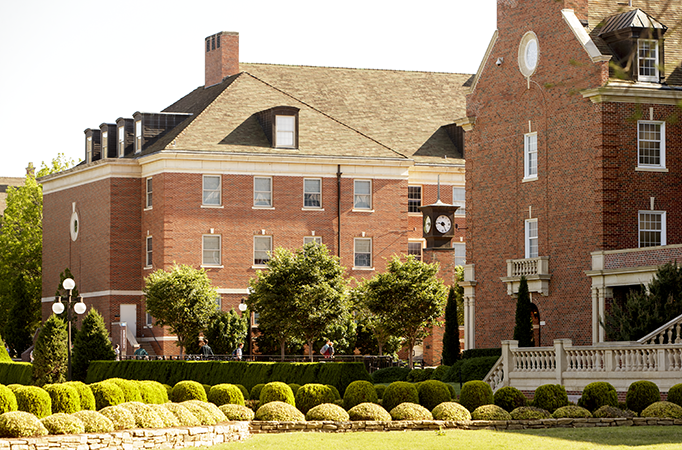 Oklahoma State University's main campus ranked number 10 on MSN's The Best Schools of 2017. After reviewing 1,649 four-year colleges and universities in the U.S., the list was narrowed down to 25 schools. Each school was ranked based on affordability, flexibility and other quantitative factors.
MSN ranked OSU as number 10 due to the low average in-state tuition, 223 programs offered and a 75.13 percent admissions rate.
MSN scored each school on a 100-point scale using the most recent data available. These included in-state tuition and fees for full-time undergraduates, estimated cost of books and supplies, number of degree and certificate programs offered and average retention rate for full-time and part-time students.
For more information and to see the rankings, visit http://bit.ly/2rDsjYG.