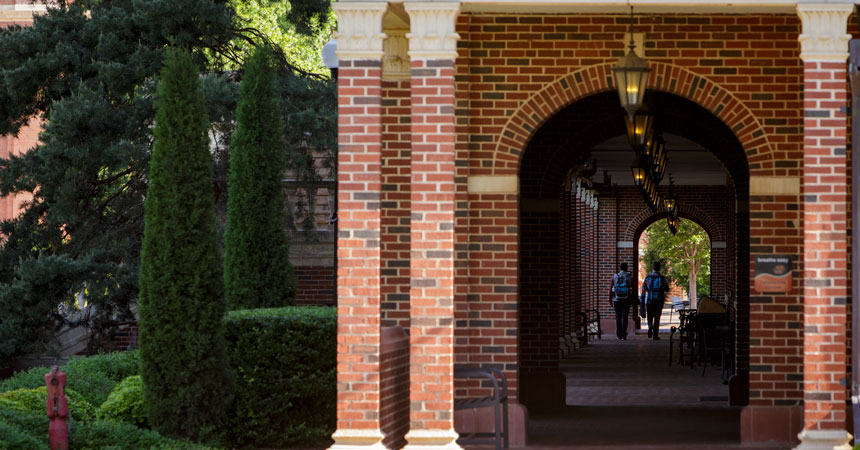 Oklahoma State University's New Product Development Center (NPDC) will host a statewide inventor Show N' Go event at the OSU Helmerich Research Center in Tulsa on July 18 starting at 10 a.m. The event supports OSU's land-grant mission to extend its skills and knowledge to the state.
"We're excited to host this event again," NPDC's Program Manager Jessica Stewart says. "We hope Oklahoma's inventor community will seize this opportunity to take the next step and receive feedback on their products. We also are looking forward to seeing the innovations our state has to offer."
NPDC is an Oklahoma State University College of Engineering, Architecture and Technology outreach unit founded in 2003. The NPDC serves Oklahoma manufacturers, businesses and inventors. The NPDC provides education, guidance, technical engineering assistance, resources and referrals through multiple programs. Programs include the Inventor Assistance Service, the Small Business Development Center and the Engineering Development Service. The network of the unit has expanded within the past five years from its single location in Stillwater, Oklahoma, to adding a second office in Tulsa, Oklahoma.
The Inventor Assistance Service program will sponsor the Show N' Go and information about the other programs will be available. The Oklahoma Inventor Assistance Service receives state appropriations from the Oklahoma Center for the Advancement of Science and Technology and is an integral part of Oklahoma's Innovation Model.
Inventors from all across Oklahoma are encouraged to register. The Show N' Go will consist of time slots in 30-minute increments. Individual inventors will have the opportunity during that time to present their invention to a panel of experienced business and engineering professionals. Inventors are asked to include in their presentation their goals for the product, how the product will benefit the market, the product's specifications and any visual aids the inventor feels are important. Providing as much information as possible will assist the NPDC in best serving inventors' needs.
The OSU Helmerich Research Center, located at 526 N. Elgin Ave., will open its doors to inventors on July 18 at 10 a.m. with appointments available until 3 p.m. There is no cost for this evaluation. Registration is required prior to the event. Inventors can register and have any questions answered by contacting Tammy at 405-744-8727. More information can be found on the New Product Development Center's Facebook page at www.facebook.com/okstateNPDC/.