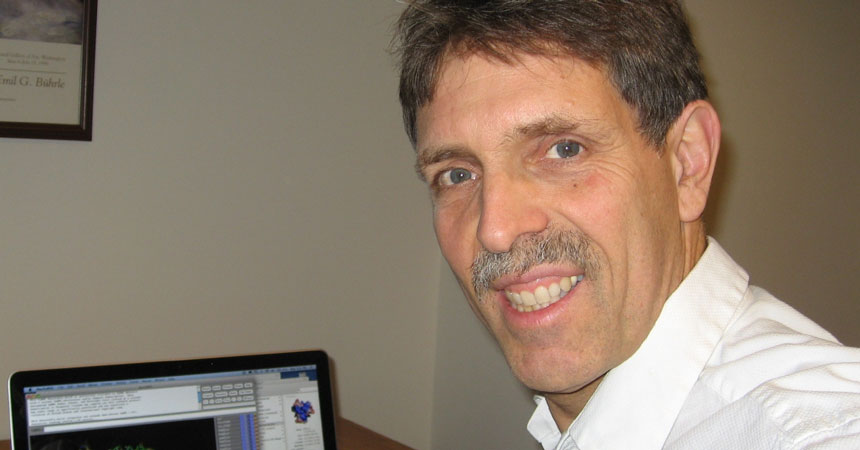 Dr. Robert L. Burnap, a professor of microbiology at Oklahoma State University, has been elected to fellowship status in the American Academy of Microbiology for his outstanding contributions to the field.
Fellows are elected through a highly selective, annual, peer review process, based on their records of scientific achievement and original contributions that have advanced microbiology.
Burnap's work has advanced research in the field of photosynthesis, including how photosynthetic bacteria assemble the system that harnesses energy from light, and how these bacteria concentrate and fix carbon dioxide into cells.
Burnap serves as Distinguished Professor of Microbiology and the Vennerburg Chair of Molecular Genetics and Bioinformatics in the Department of Microbiology and Molecular Genetics at OSU. He was elected during a recent meeting of the academy, which serves as an honorific leadership group within the American Society for Microbiology, the world's oldest life science organization.
Burnap has also served as a visiting program director at the National Science Foundation, where he was recognized for his leadership in creating the Photosynthetic IDEAS Lab in Arlington, Va., providing $8 million in funding for transformative research.
PHOTO: https://www.flickr.com/photos/ostatenews/albums/72157679456899132