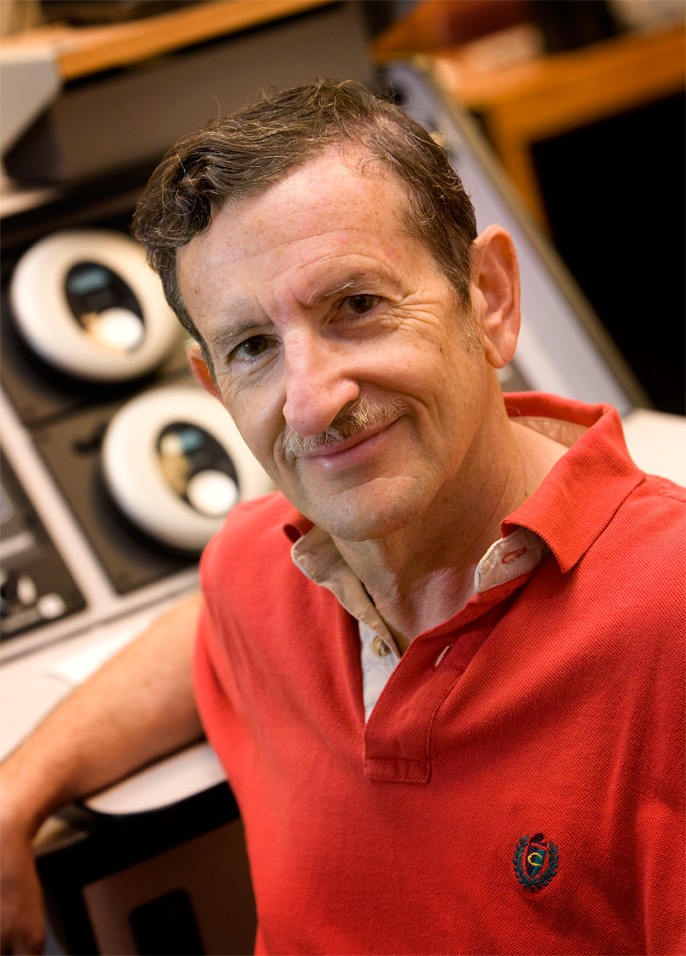 An ongoing Oklahoma State University series that memorializes the worldwide impact of World War I on life and culture kicks off the new academic year with a piano performance of works from the era and a discussion of their relevance by Dr. Perry Gethner on Thursday, Sept. 7, at 7 p.m. in the Peggy V. Hemerich Browsing Room, Edmon Low Library. The event is free and open to the public.
Gethner, Regents Professor, and Norris Professor of French in the OSU Department of Foreign Languages, will perform the music and discuss its artistic and cultural significance during the WWI era and today, in recognition of the centennial of the war.
Dr. David Oberhelman, W.P. Wood Professor of Library Services and coordinator of the Great War series, said Gethner is an accomplished pianist, who will perform pieces that are not commonly played, which spotlight the artistic response to WWI in England, France and Germany.
Oberhelman said attendees should also expect to gain a broader sense of the effects the war had on the arts, life and culture of the time. Gethner will also shed a light on the relationships between culture, politics and art in this era through his performance and the discussion.
The event is part of a four-year series called "The Great War and Its Legacy, 1914-1918," which is made possible by funding from the OSU Library and the Wood Professorship for Library Science. For more information on the series visit http://info.library.okstate.edu/greatwar.
By: Teryn Moorman