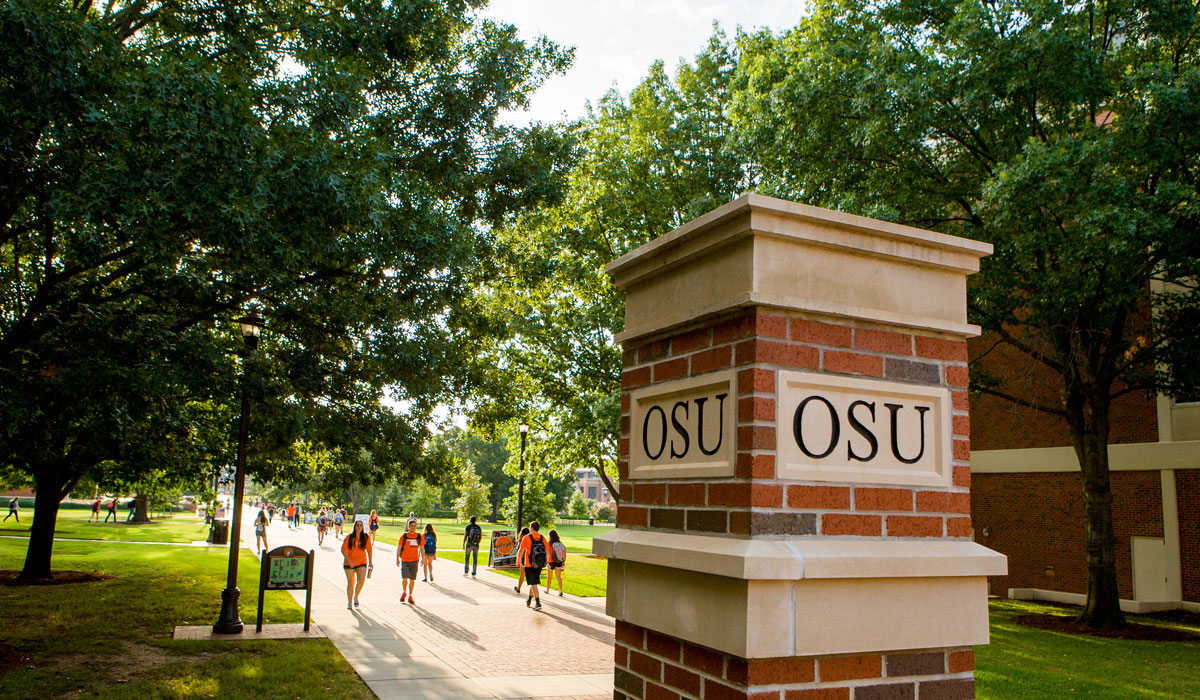 Veteran Student Academic Services at Oklahoma State University will host the second annual Women Veterans Symposium on Thursday, March 9, from 9 a.m. – 4:30 p.m. in the Wes Watkins Center. This year's theme, Get Involved, Impact Your Community, focuses on helping female veterans make the transition to civilian life.
Open to all women veterans and women active-duty military, reservists, and National Guard members, the free symposium is an opportunity to meet and build relationships with your sister veterans, hear advice from those who have successfully transitioned from military service, and explore programs and benefits available to women veterans. Bring your resume to have it critiqued.
The keynote speaker, Lt. Commander Dee Woolridge, US Naval Reserves, is the founder of The Heart Centered Institute, LLC, where the teaching is focused on new thought, personal growth, transformation and positive change. She holds an MBA and credentials in hypnotherapy and counseling. An intuitive people-person, Woolridge has spent over 28 years in public service to her country and community.
Retired Army Specialist Eleanor McDaniel, the military's most highly-decorated Comanche female veteran, will also be a featured speaker at the conference. McDaniel, a full-blooded member of the Comanche Nation, was the first woman from her tribe to serve in combat. She currently serves as the commander of the Comanche Tribal Veterans Association, where she has dedicated more than 20 years and served in several positions.
Morning and afternoon breakout sessions are scheduled, along with a panel of women veterans who have successfully transitioned from the military into the public and/or private sectors. Each will share their personal experiences and insights, and follow up by answering questions from those in attendance.
Several organizations will also be present to provide information about services and benefits available to women veterans, including the Women's Clinic at the VA Regional Medical Center in Oklahoma City; Oklahoma Department of Veterans Affairs; outreach coordinators from the Oklahoma City and Tulsa Vet Centers; Oklahoma National Guard Family Programs; the local veterans employment representative from the Oklahoma Employment Security Commission; Women Veterans' Organization; Disabled American Veterans; Veterans of Foreign Wars; the Office of Student Disability Services, and Veteran Entrepreneur Program from OSU.
Please RSVP for the conference by Wednesday, March 1, via email at militaryveterans@okstate.edu.