Update on international travel; statement from OSU President Burns Hargis
Monday, January 30, 2017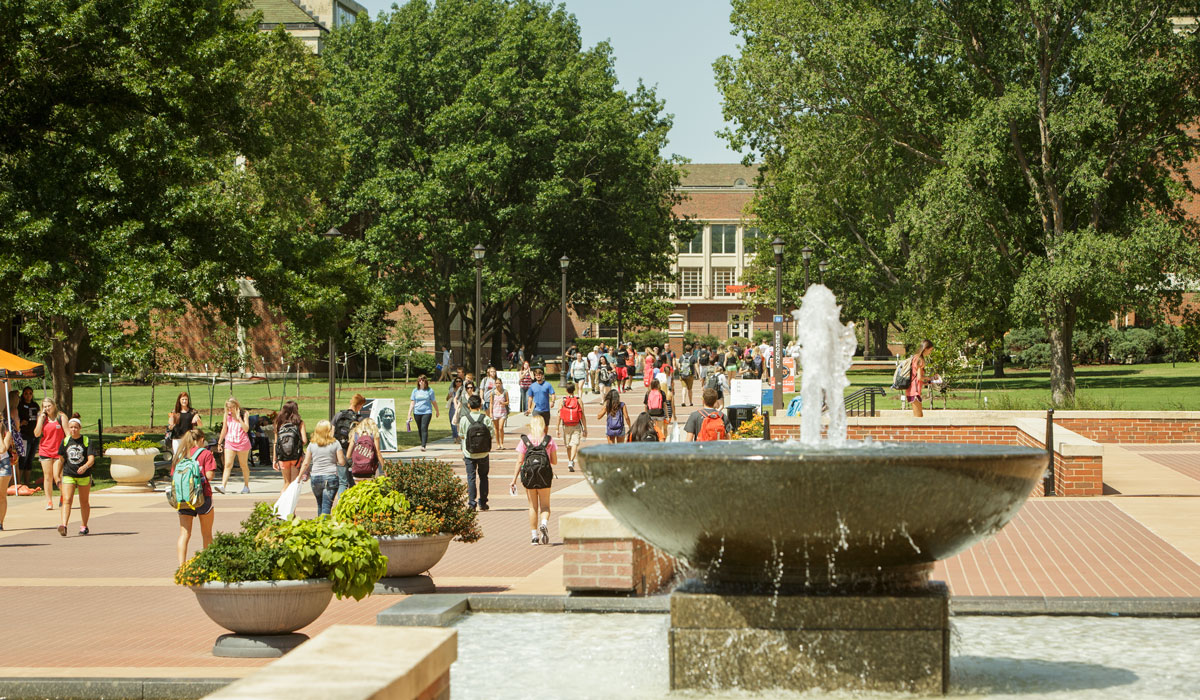 Public Universities Respond to Immigration Executive Order
Based on the latest information, Oklahoma State University is not aware of any students, employees or members of their families being denied entry into the United States as a result of the current immigration ban.
The OSU Office of International Students and Scholars is consulting with an immigration attorney and is awaiting legal interpretation regarding any changes to the U.S. immigration laws. An immigration attorney will be on campus to discuss the issue next month.
The international office has been monitoring issues regarding immigration and international travel since last semester and beginning in December has been advising all OSU employees and students against unnecessary international travel.
Anyone with questions or concerns regarding international travel should contact the Office of International Students and Scholars at 405.744.5459.
Statement from OSU President Burns Hargis regarding the most recent immigration changes:
"Oklahoma State University is concerned about the recent executive order restricting re-entry into the United States for citizens of certain countries. The order has created confusion as well as anxiety throughout our country and on our campus. Many of our faculty, staff and students come from across the globe. International diversity provides perspectives, experiences and opportunities that enrich the classroom experiences at our university and prepare our students to work in a global community.
"Our international student center will be reaching out to international students, faculty and staff who may be affected by this order. We will work with our legal advisors and our Oklahoma political leaders to determine our options to support our international community at Oklahoma State.
"As President of Oklahoma State, I encourage all to work together in support of our international community, which through the years has greatly enhanced the OSU land-grant mission and our campus experience."
For questions or concerns, contact: International Students and Scholars 250 Student Union Su-iss@okstate.edu 405-744-5459