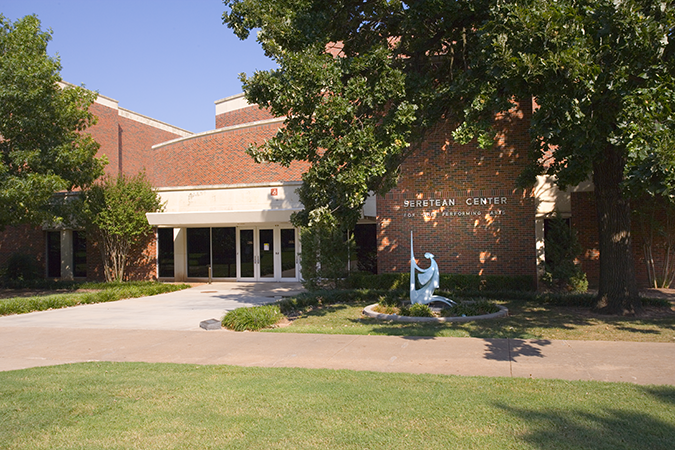 The United States Coast Guard Band will present a free concert on Tuesday, July 25, at 7:30 p.m. in the Seretean Center for the Performing Arts.
The premier band of the U.S. Coast Guard will be performing as a service to the Stillwater community, and while the event is free, those who plan to attend are asked to request tickets to the event in advance by July 11.
Based at the U.S. Coast Guard Academy in New London, Connecticut, the 55-member band frequently appears in Washington, D.C., at presidential and cabinet level functions on formal and informal occasions. It has performed in some of the most prestigious venues in the nation, as well as abroad with tours of Russia, Japan and Taiwan. The band's mission is to promote public goodwill and pride in the U.S. Coast Guard while honoring the heritage, traditions and history of our nation.
A number of notable vocal artists have appeared with the Coast Guard Band, including Placido Domingo, Marilyn Horne, B.B. King, Elizabeth Futral, Andy Williams, Roberta Flack, Lee Greenwood, Lorrie Morgan, Shirley Jones, and the Boys Choir of Harlem.
For tickets, please contact Holli Stevens in the OSU Music Department by email at holli.stevens@okstate.edu or send a self-addressed stamped envelope with the number of tickets requested to: OSU Department of Music, c/o Holli Stevens, Coast Guard Band Tickets, 132 Seretean Center for the Performing Arts, Stillwater, OK, 74078.
There is no limit on the number of tickets you may request, small and large groups are welcome. For more information, e-mail marc.sosnowchik@okstate.edu.