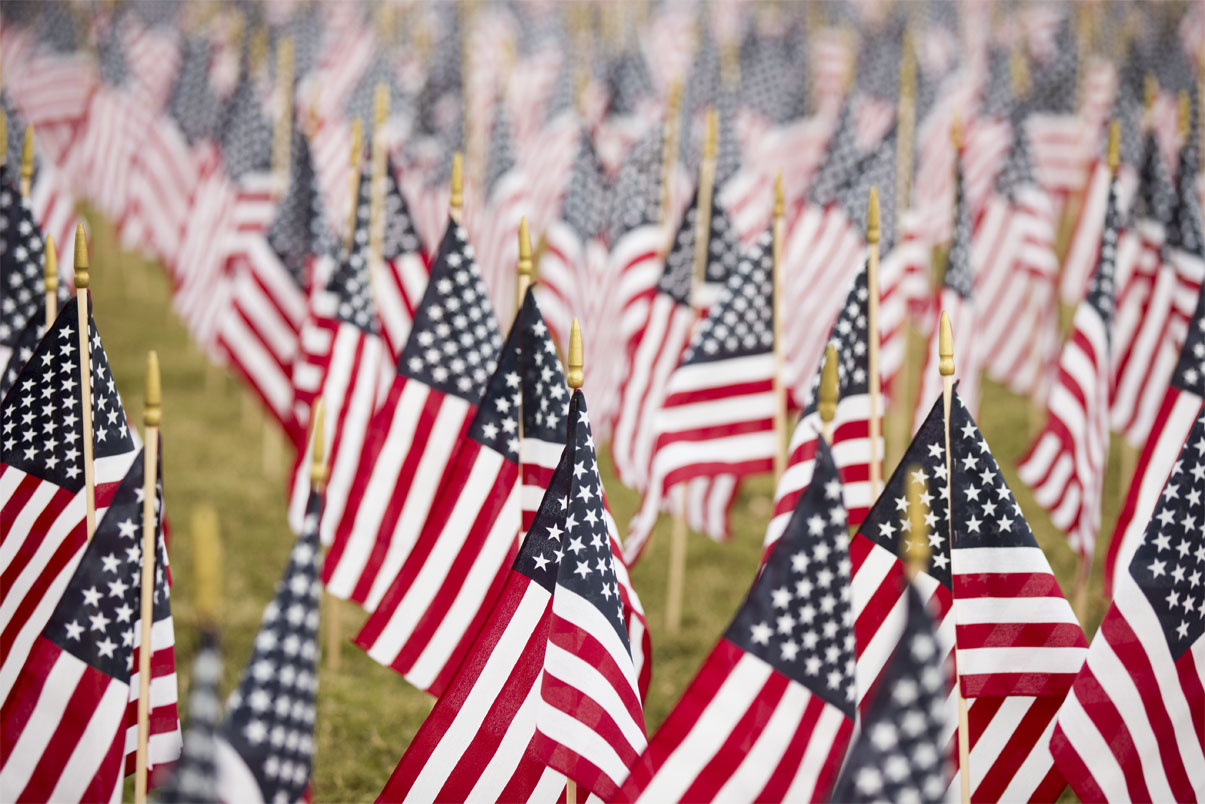 Veterans organizations on the Oklahoma State University campus and locally are partnering with the Walmart Supercenter in west Stillwater to hold Veterans Awareness Days on Friday and Saturday, August 11 and 12, at the same time students are moving back to campus.
"We appreciate Walmart's General Manager Jose Lopez for suggesting this, which coincides with campus move-in time and should allow us to reach the largest number of veterans possible," said Rick Hansen, coordinator for Veterans Student Academic Services at OSU. "Representatives from veterans organizations and related state and federal support agencies will be available in front of Walmart both days from noon until 6 p.m. to assist veterans and connect them to the services and organizations available."
Hansen invites veterans to stop by, have a soda and a hotdog, and meet representatives from the various groups planning to participate, which include: OSU Veteran Student Academic Services, OSU Peer Advisors for Veteran Education, the Student Veterans Organization at OSU, Veterans of Foreign Wars, American Legion, Vietnam Veterans of America, Veterans of Foreign Wars Auxiliary, and the Tulsa Vet Center.
"We would also like to take this opportunity to thank Mr. Lopez and his employees at Walmart Supercenter 4241, at 4545 W. 6th Avenue, for their continued support of veterans programs at Oklahoma State University and veterans in our community," said Hansen. "In addition to hosting this event, Walmart has awarded the Office of Veteran Student Academic Services a $2,500 grant to support the Women Veterans Symposium on March 10th, 2018, through Walmart's Community Grant Program."
The primary task of Veterans Student Academic Services is to coordinate with campus, community, state and federal organizations and agencies to provide services to more than 850 veterans and military-affiliated students at OSU. The office is also in charge of the Veterans Success Center on campus, which offers student veterans a place to study, seek academic assistance, and interact as they transition to college life.