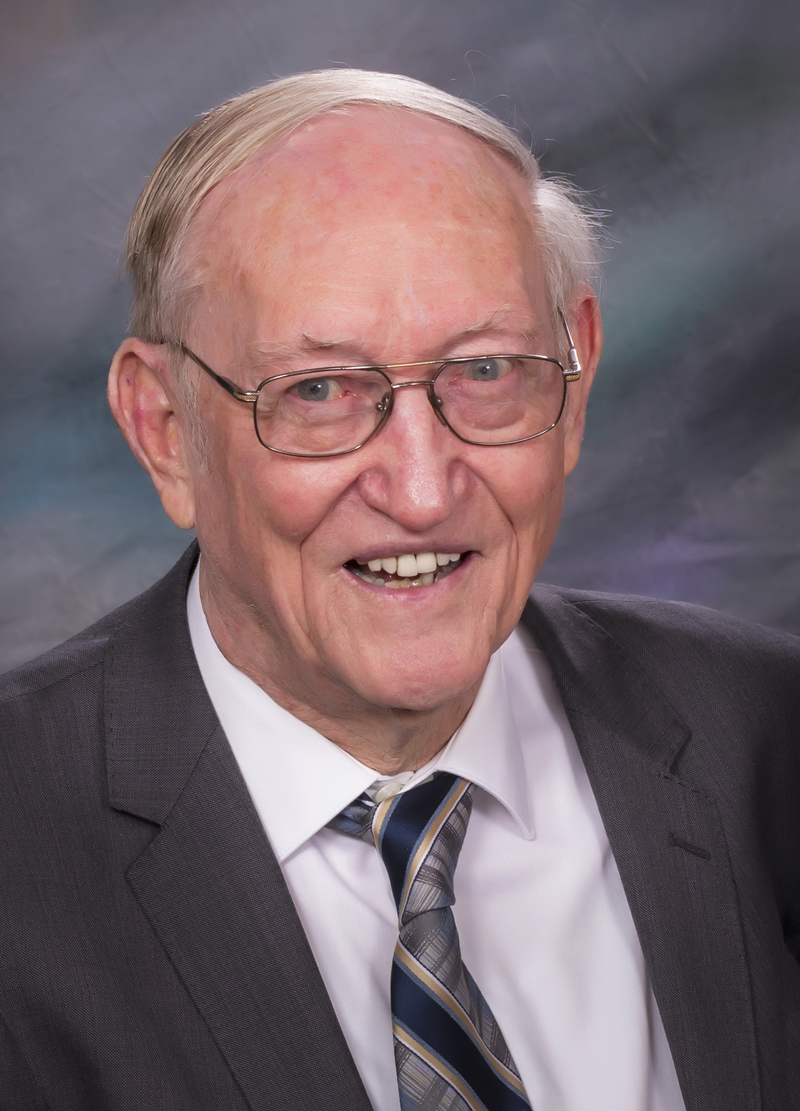 O'Brate and Mitchell to receive honorary doctorates from OSU
Wednesday, April 18, 2018
Oklahoma State University will present honorary doctorates to a pair of successful Enid natives -- farmer and entrepreneur Cecil O'Brate and Grammy-winning soprano Leona Mitchell – during undergraduate commencement ceremonies Saturday, May 12, in Gallager-Iba Arena.
"Cecil has shared with students from the treasures he's earned as a farmer, oilman and entrepreneur, and Leona has provided her wonderful talents and time as a performer and advocate for student success," said OSU President Burns Hargis. "It will be a pleasure to recognize their many accomplishments and service to society with honorary doctorates."
O'Brate will receive an Honorary Doctorate of Humane Letters and Mitchell an Honorary Doctorate of Fine Arts.
Born on a farm in Enid during the Depression, O'Brate started work at the age of 10 to earn money to help provide for his family and eventually fund his own education as a structural engineering major at Oklahoma A&M College. The farmer and businessman's charitable foundation has provided more than $2.5 million in scholarships for more than 400 students since 2013. While farming has always been his greatest passion, his investments in oil and gas ventures resulted in American Warrior, Inc., which is currently one of the largest independent oil and gas production companies in Kansas. O'Brate's visionary leadership as a local investor has inspired others and helped bring economic growth and vibrancy to Garden City, Kansas, where he and his wife Frances have lived for more than 60 years. The couple recently celebrated their 70th wedding anniversary.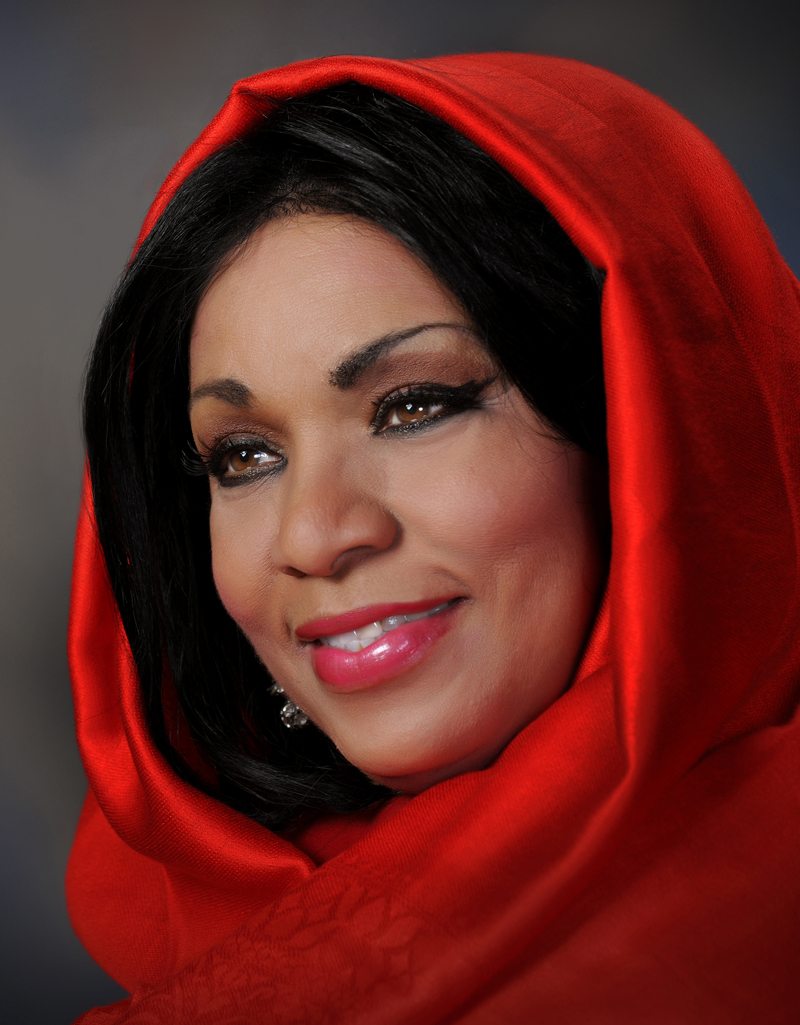 Grammy Award-winning soprano, Leona Mitchell spent 18 seasons as a leading vocalist at the Metropolitan Opera in New York City, performing numerous dramatic roles. Known as a spinto soprano, her roles were often the most physically, vocally and emotionally demanding. Mitchell has sung at some of the world's most prestigious opera houses from Rome to Austria with major symphonies and many of the world's greatest conductors. She is also a highly regarded recitalist appearing in concerts across the United States and abroad. Mitchell has been featured in several musical specials on network television including PBS's Live from Lincoln Center. She has three DVD's, each of which partner her talents with one of "The Three Tenors," Luciano Pavarotti, Placido Domingo, and Jose Carreras. A museum and two streets are named in Mitchell's honor in her hometown of Enid.
O'Brate will be honored at the noon commencement ceremony on Saturday (May 12) for undergraduates from the College of Human Sciences and the College of Engineering, Architecture and Technology. Mitchell will receive her honorary doctorate during the 3 p.m. ceremony for undergraduates from the College of Arts and Sciences. The day's graduation ceremonies will also include the College of Education, Health and Aviation and the College of Agricultural Sciences and Natural Resources at 9 a.m. and the Spears School of Business at 6 p.m.
Commencement ceremonies for graduate students will start Friday, May 11, at 1 p.m. for candidates from the OSU Center for Veterinary Health Sciences, followed by students with the OSU Graduate College at 7 p.m. Both ceremonies will be held in Gallagher-Iba Arena, followed by receptions at the same location.