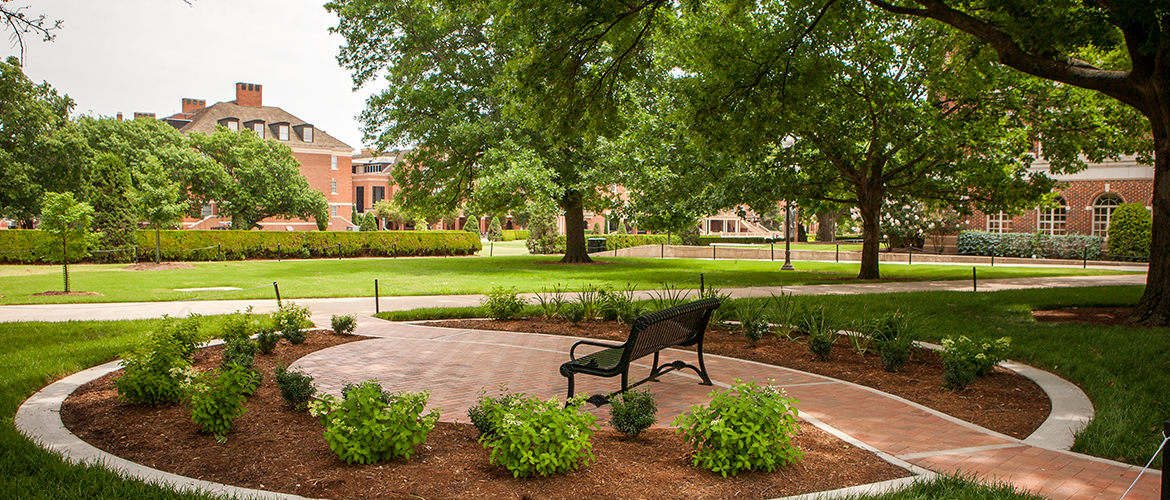 OSU Awarded 23rd Annual Achievement of Excellence in Procurement
Friday, August 17, 2018
The Oklahoma State University and A&M Central Procurement Office has won the prestigious 23rd Annual Achievement of Excellence in Procurement® (AEP) for 2018 from the National Procurement Institute Inc. (NPI). The AEP recognizes innovation, professionalism, E-procurement, productivity and leadership in procurement.
The AEP program encourages the development of excellence as well as continued organizational improvement. It goes to public and non-profit organizations, based on scores determined by standardized criteria.
For 2018, there were 200 successful applicants, including 65 cities, 45 counties, 29 special districts, 27 higher education agencies, 26 school districts and eight state agencies.
In addition to the NPI, the AEP is sponsored by the California Association of Public Procurement Officials, the Institute for Supply Management, the Florida Association of Public Procurement Officials, NIGP: The Institute for Public Procurement, the National Association of Educational Procurement, the Texas Public Purchasing Association and the Canadian Public Procurement Council. It is supported by the Airport Purchasing Group, the National Association of State Procurement Officials, the National Intergovernmental Purchasing Alliance and the Universal Public Procurement Certification Council.