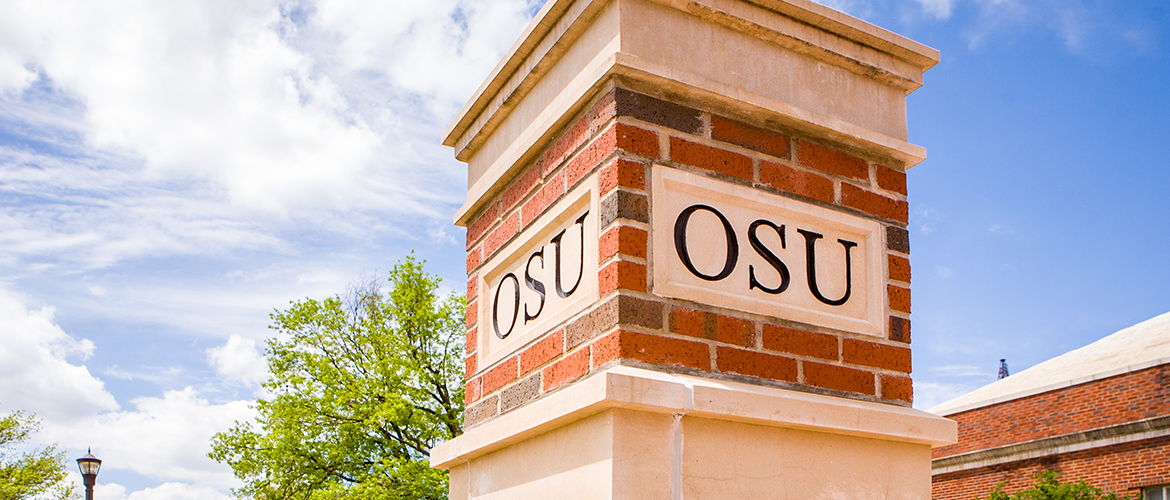 OSU Diversity Hall of Fame inducts four new members
Tuesday, October 30, 2018
The OSU Diversity Hall of Fame inducted four new honorees and honored two Rising Star Award recipients at a ceremony Thursday evening.
The OSU Diversity Hall of Fame recognizes alumni and university supporters who have significantly contributed to the advancement of diversity and inclusion at Oklahoma State University and who have distinguished themselves through their particular field or profession and the betterment of their community. The hall of fame was established by the Division of Institutional Diversity at OSU.
This year's inductees were Dr. Patricia A. Bell, Dr. Pete G. Coser and Dr. Earl D. Mitchell Jr. Also, Carl Holmes will be a special recognition inductee.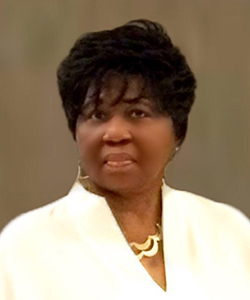 HALL OF FAME INDUCTEES
Dr. Patricia Ann Bell, a professor emeritus in sociology, became the first African-American head of an academic department at OSU in 1994, when she began her first run as head of the Department of Sociology. That lasted until 2000, and she headed the department again from 2005-09. Dr. Bell also co-chaired the committee that established the "D" (Diversity) designated course, which was implemented in 2008 as a course requirement on every OSU undergraduate degree sheet. She also co-authored the proposal to charter the OSU Black Alumni Association (now the Black Alumni Society).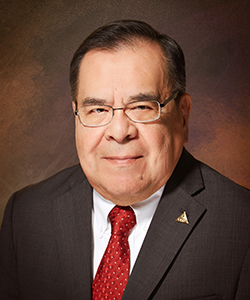 Dr. Pete G. Coser Sr. served as the initial coordinator for Native American Affairs in the Multicultural Development Assessment Center (today the Office of Multicultural Affairs) from 1985-2005. He was instrumental in establishing the foundation for the university's success in graduating the most Native American students in the country. Dr. Coser also founded a number of critical organizations, including the American Indian Alumni Association and the Native American Faculty & Staff Association. He is also responsible for the non-resident incentive tuition waiver for Native Americans, the Big 12 American Indian Student Leadership Conference and Ketchum House, a Native American-focused living learning community.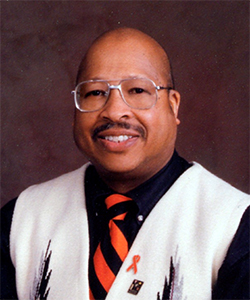 Dr. Earl D. Mitchell Jr., a professor emeritus of biochemistry, became the first African-American tenure-track professor at Oklahoma State University in 1969. At OSU, he was a vital voice for diversity, from serving as the first adviser to the newly formed African American Society in 1970 to principal investigator of the Oklahoma Louis Stokes Alliance for Minority Participation (OK-LSAMP) Program from 1994-2007. Dr. Mitchell also served as associate vice president for multicultural affairs from 1994-2006 and vice president from 2006-2007. Outside OSU, Dr. Mitchell also served as president of the Payne County NAACP and chaired the Oklahoma State Advisory Committee to the U.S. Commission on Civil Rights.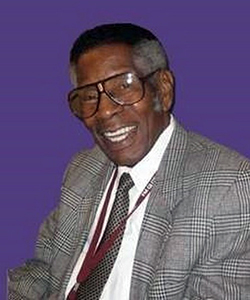 Carl Holmes was one of the first African-American firefighters in the state when he joined the Oklahoma City Fire Department in 1951. Over his 30 years there, he rose to become an assistant fire chief. Chief Holmes was passionate about equitable hiring practices, promotions, training, operations and how fire departments served the day-to-day needs of their communities. In 1991, he established the Carl Holmes Executive Development Institute to teach real-world applications in the development of future fire service leaders. Since its inception nearly 27 years ago, EDI has served more than 2,000 participants from across the United States, Canada, the Caribbean, Europe and Africa. Chief Holmes is being inducted posthumously, having died in November 2017.
RISING STARS
The Rising Star recipients are Jordan R. Knight and David H. Purdie.
Jordan Knight earned his bachelor's degree in electrical engineering from OSU in 2012 and went to word for Phillips 66, where he has held several positions. He is also a co-lead recruiter for IT at Oklahoma State University, the Culture and Networking Chair for the Black Employee Network at Phillips 66, and is very involved with his company's diversity efforts.
David Purdie, who earned his bachelor's degree in public relations from OSU, is a senior principal in product manager at AT&T/DIRECTV, where he has held several positions. He began his career at FleishmanHillard.