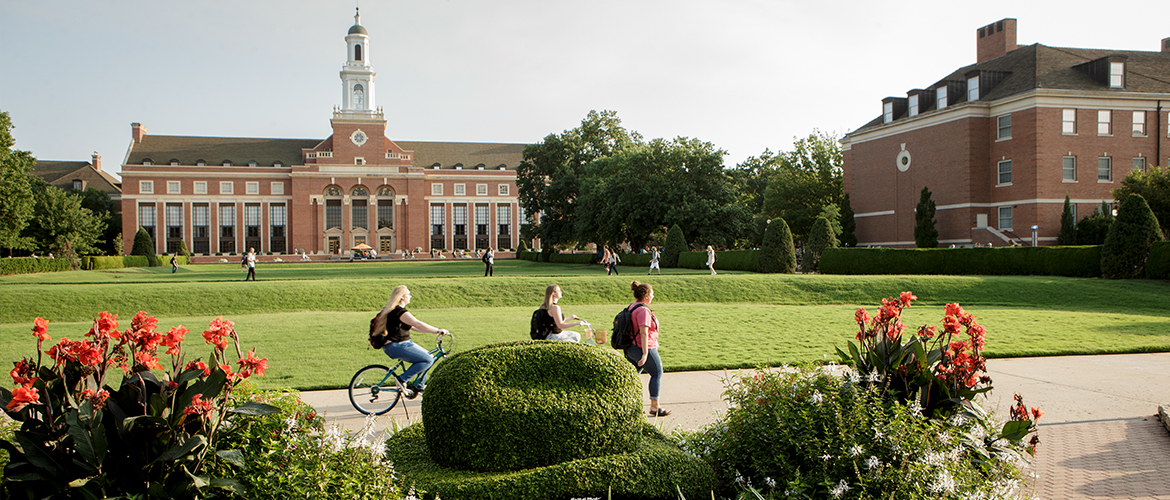 OSU Mailing Services Designated as a Passport Application Acceptance Facility
Wednesday, September 26, 2018
The U.S. Department of State has authorized Oklahoma State University Mailing Services as a passport acceptance facility. UMS can now accept and verify documents, signatures and identity for passport applications.
The passport acceptance facility is available to students and faculty on campus as well as to the entire community.
"Anytime that we can offer additional services that help the university community as well as the Oklahoma community at large, we are excited," said Renee Smith, director of business operations at OSU facilities management. "Having an on-site passport acceptance location with the ability to offer certified mailing services will save customers time."
Customers now have an option to come in until 7:30 p.m. twice a week. The longer hours of operation on Tuesdays and Thursdays make the on-campus acceptance facility an option for those who can't get to the post office before 5 p.m. to submit passport documents.
To obtain a passport, customers must bring proof of citizenship, a valid ID and a photograph taken within the last six months. All fees must be paid by check.
Passport forms are available here, or in the UMS office, 120 Agriculture North on the OSU campus.
For application fees and hours of operation, visit ums.okstate.edu or call the UMS office at 405-744-7637.
Story by Claire McKenzie