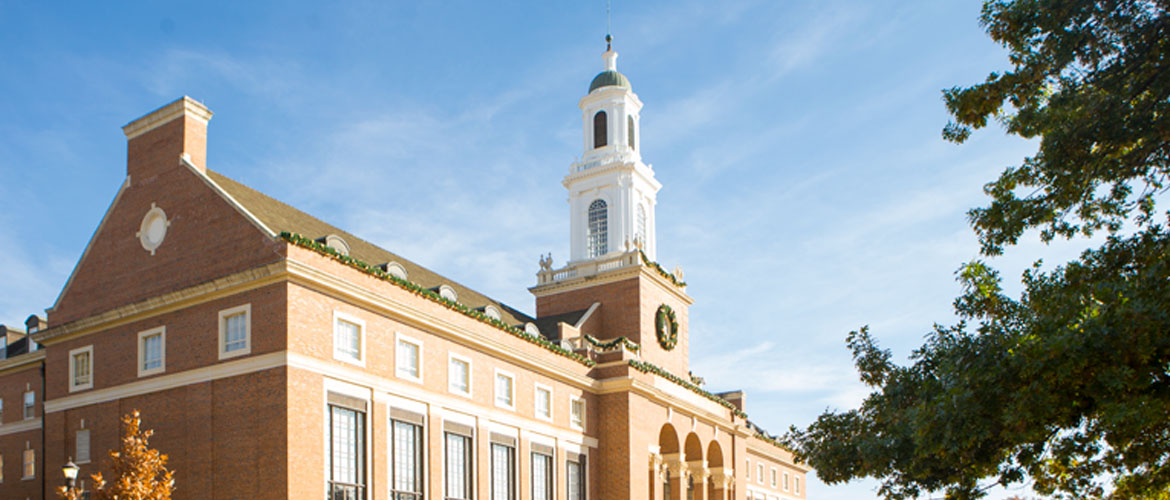 OSU/A&M Regents approve personnel actions
Friday, December 7, 2018
Several Oklahoma State University personnel actions were approved during the OSU/A&M Board of Regents meeting Friday in Tulsa, Oklahoma.
CHANGES: Marc Tower, appointment to Executive Director of the Riata Center and to the Norman C. Stevenson Chair, Entrepreneurship; Susan Stansberry, transition from school head, Education Foundation, Leadership and Aviation.
RETIREMENT: Nikunj Dalal, Management Science & Information Systems, Jan. 10, 2019.