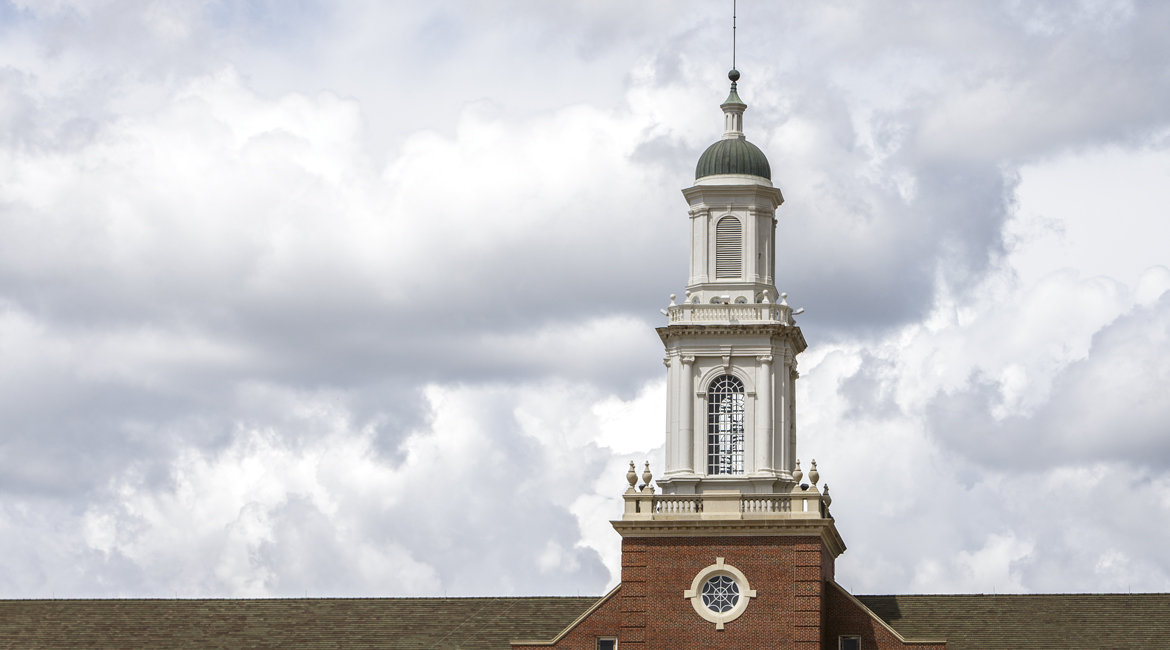 Veterans history workshop set at OSU
Thursday, March 1, 2018
The Edmon Low Library at Oklahoma State University will host a training workshop for those wishing to participate in the Library of Congress Veterans History Project from 10 a.m. – 2:30 p.m. on Friday, March 16, in the Peggy V. Helmerich Browsing Room.
Workshop attendees will receive hands-on training to use oral history methodology in collecting accounts of American war veterans and submit them to the archive at the Library of Congress. Special focus for the event will be on recording the Native American experience.
This national initiative is an effort to learn more about the complexity and diversity of American military history in order to bring perspective to our future, according to Sarah Milligan, head of the library's Oklahoma Oral History Research Program.
"This workshop will encourage additional contributions of Oklahomans' experiences for this large archive of primary source material, with a focus on targeting Native American experiences, a voice currently underrepresented with the VHP collection," said Milligan.
The Veterans History Project is an effort to preserve, collect and make accounts of American war veterans accessible so future generations can have a better understanding of the reality of war. The U.S. congress created the Veterans History Project in 2000 and has since collected more than 60,000 pieces of memorabilia for the collection.
The workshop will be held while the OSU library is hosting the Smithsonian's traveling exhibit, "Patriot Nations: Native Americans in Our Nation's Armed Forces." Representatives of the Smithsonian National Museum of the American Indian will be in attendance to answer questions. The workshop is sponsored by the Edmon Low Library and the Oklahoma Department of Libraries.
Those who wish to attend must RSVP to Sarah Milligan, sarah.milligan@okstate.edu, by March 14.