Eleven top Oklahoma State University students are getting a jump start on the research careers.
These undergraduates have been selected as Niblack Research Scholars for the 2020-21 school year, earning them an $8,000 scholarship and the opportunity to conduct research.
Dr. John Niblack and his wife, Heidi, have funded the Niblack Research Scholars program at OSU for 16 years.
The program allows students to perform cutting-edge research in various fields under the supervision of faculty mentors and with one-on-one guidance from a graduate student mentor.
"Science is hard to do. You all are like musicians learning how to play your instrument. Learning how to play a violin at a high skill level is not easy to do," Niblack said during last year's event. "Once you get past that, then you can begin to be more creative. You can put your own spin on it and write your own music."
Niblack graduated from OSU in 1960 with a bachelor's degree in chemistry and earned a doctorate in biochemistry from the University of Illinois before becoming vice chairman of Pfizer Inc.
As a scientist for the international pharmaceutical company, he was responsible for Pfizer's Global Research and Development Division, where he directed research into drugs for viral illnesses, cancer and autoimmune disorders.
Niblack retired in 2002 and founded the Niblack Research Scholarship program in 2004.
The scholars cover a wide variety of research fields and come to OSU from across the United States.
The 2020-21 scholars, areas of research and hometowns: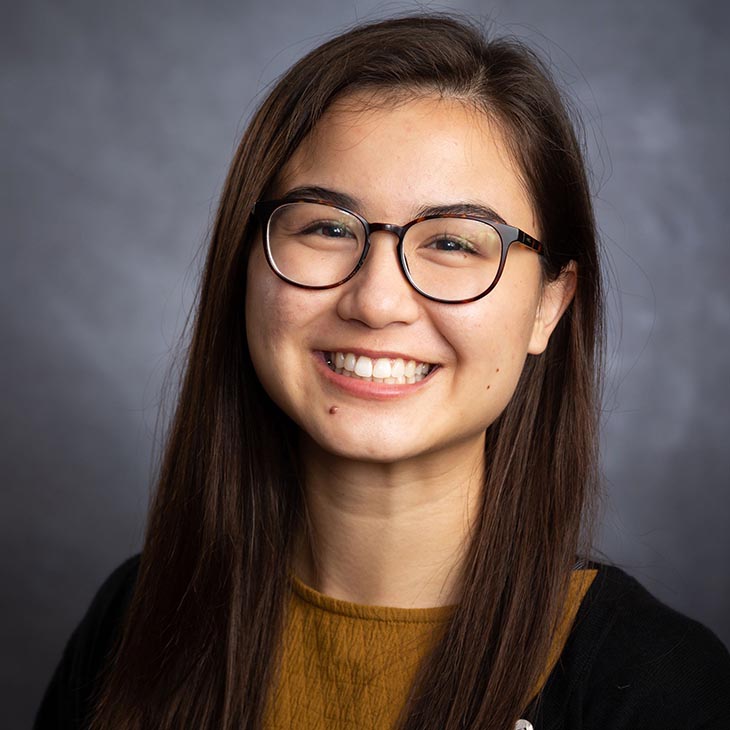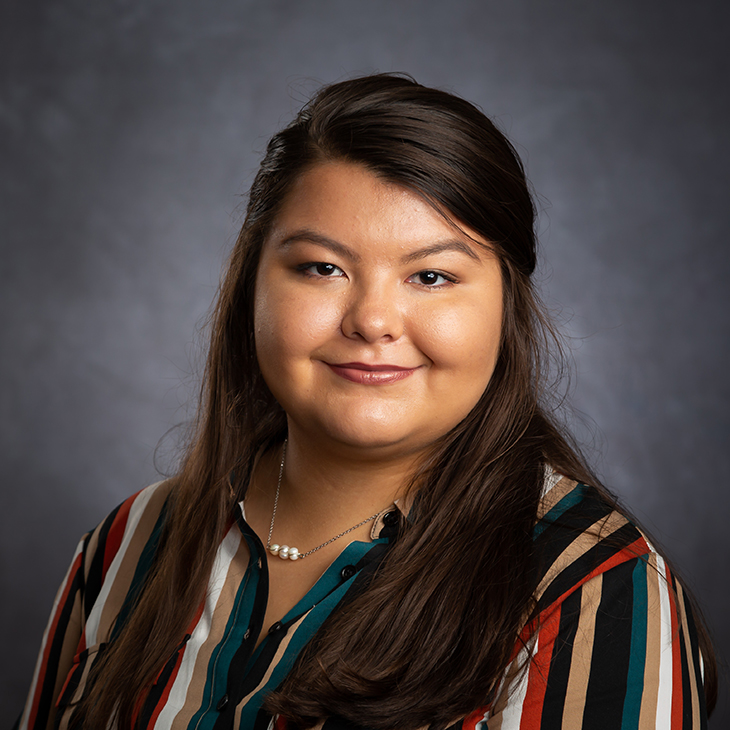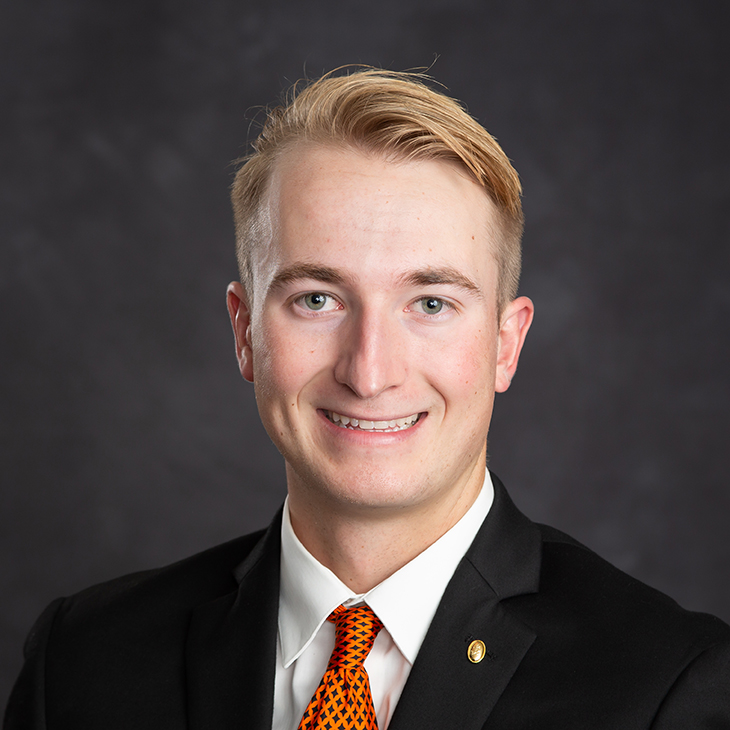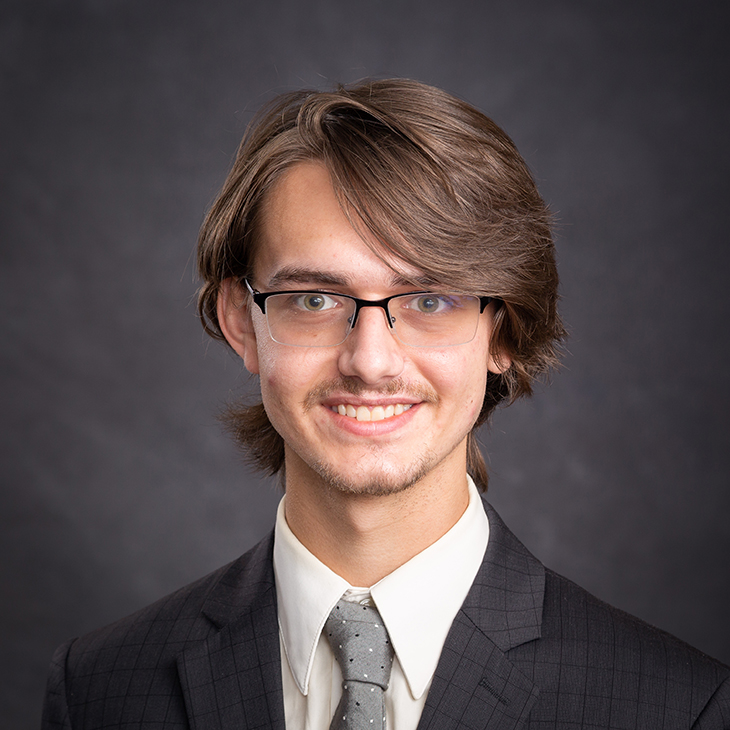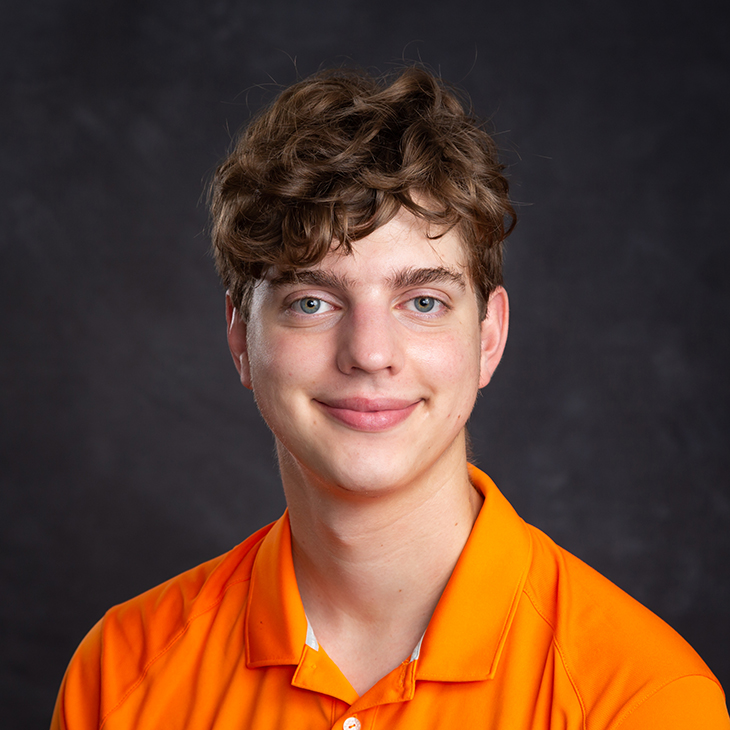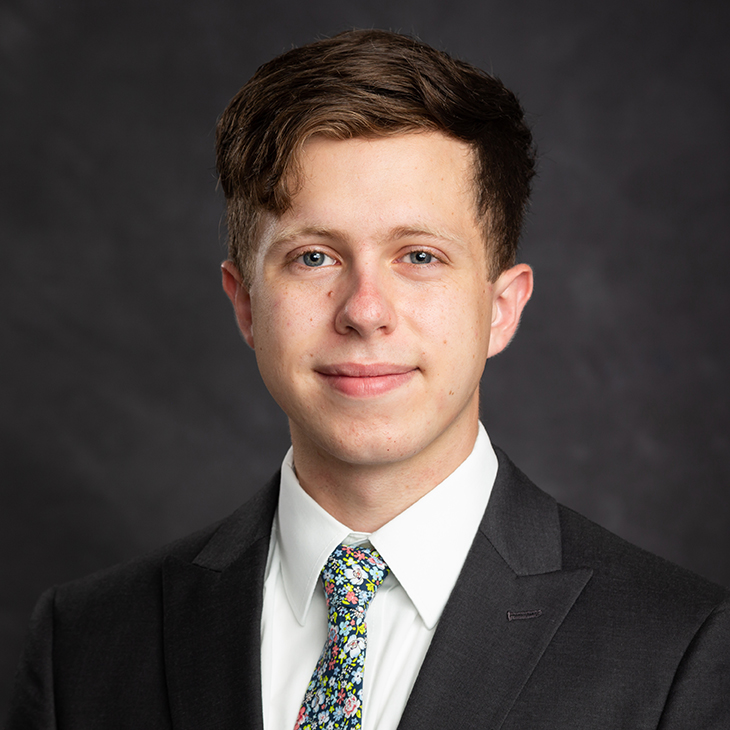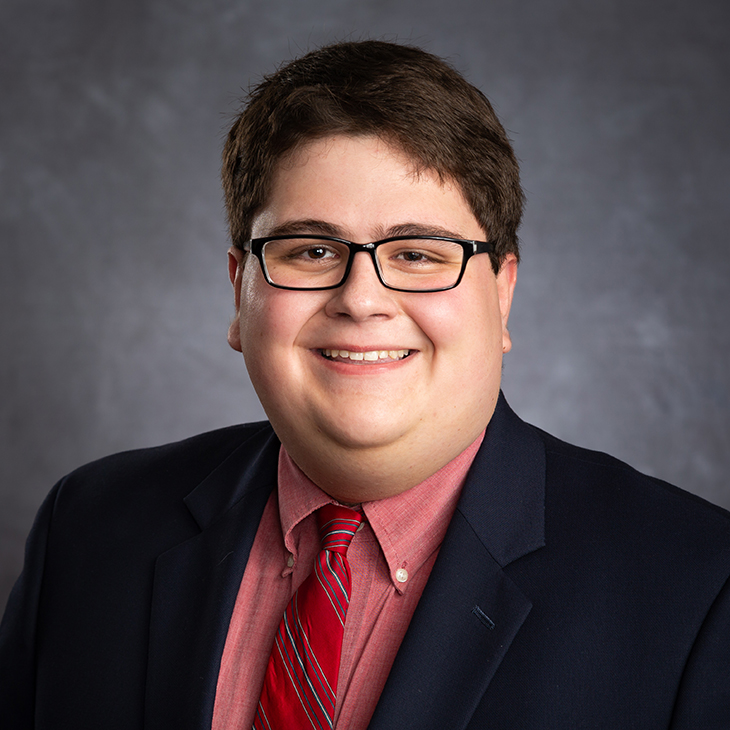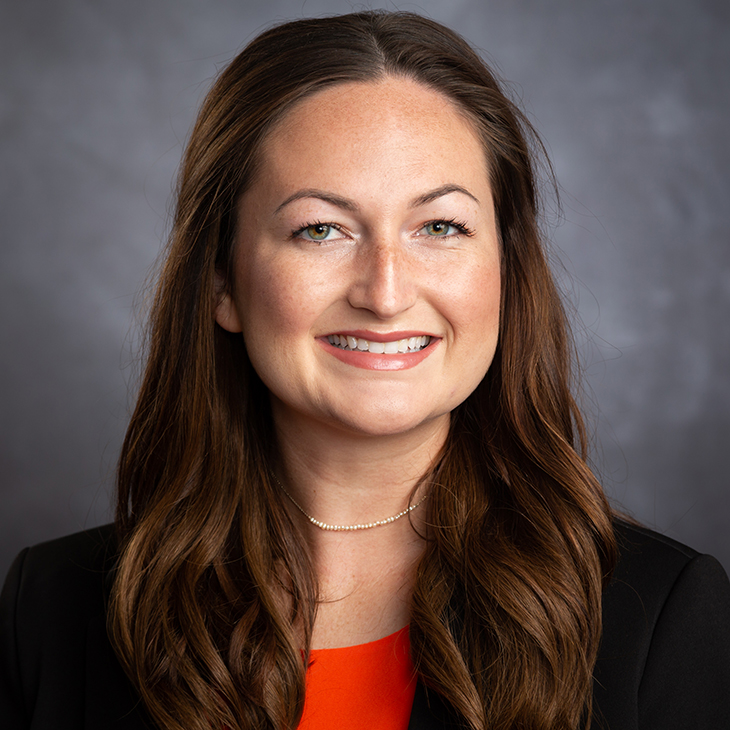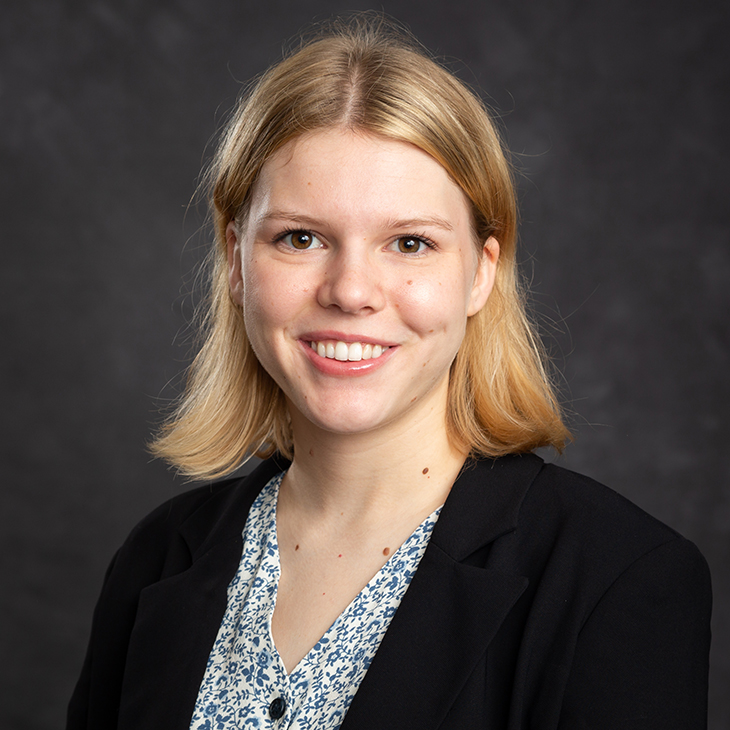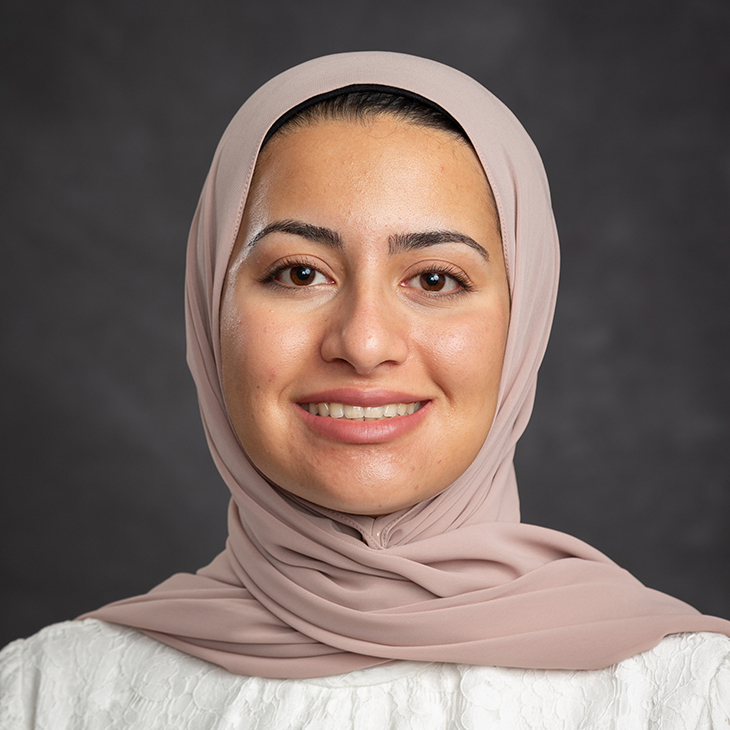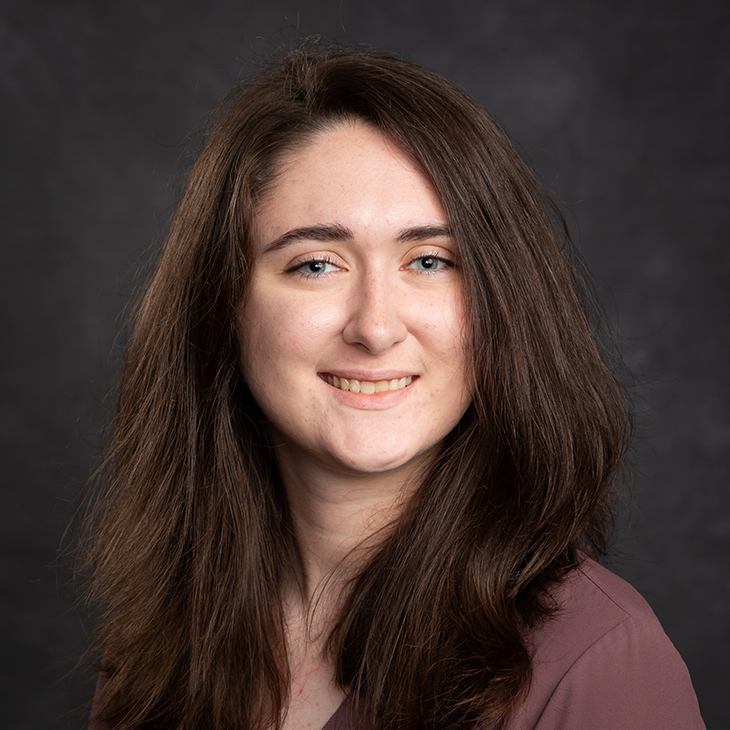 For more information about the Niblack Research Scholars program, visit niblack.okstate.edu.
MEDIA CONTACT: Harrison Hill | Research Communication Specialist | 405-744-5827 | harrison.c.hill@okstate.edu