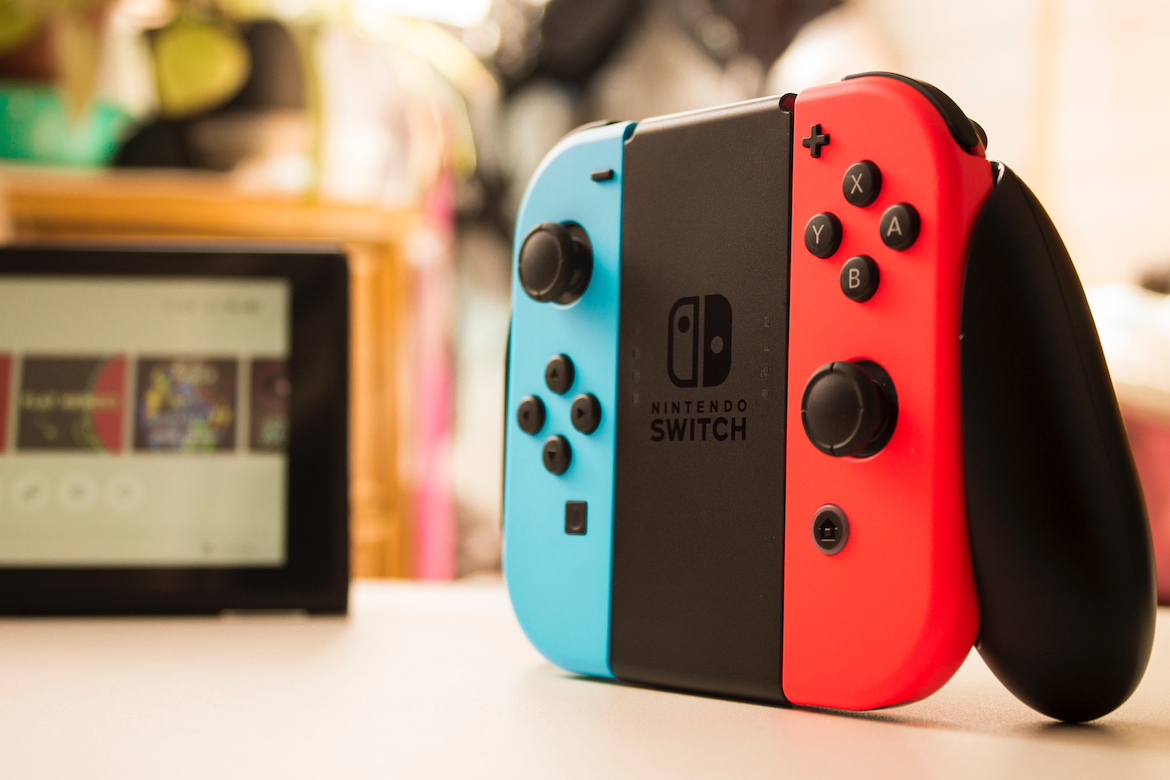 Nintendo to visit OSU campus
Monday, October 14, 2019
Nintendo is coming to Oklahoma State University.
From 11 a.m. to 5 p.m. Oct. 21-22, the Nintendo Switch event will beckon gamers and fans to the north side of the Student Union where colorful Nintendo Switch kiosks will be waiting, equipped with a wide selection of games, photo opportunities and giveaways.
The kiosks will offer access to some of the best multiplayer games on the Switch system, including Super Smash Bros. Ultimate, Mario Kart 8 Deluxe, The Legend of Zelda: Link's Awakening, Super Mario Party, and Super Mario Maker 2.
"Some of the best college memories revolve around playing Nintendo games with friends," said Nick Chavez, Nintendo of America's senior vice president of sales and marketing. "For the college students out there who don't yet have a Nintendo Switch system as part of their dorm décor, this tour is the perfect spot to hang out with friends, compete in some entertaining multiplayer games and potentially walk away with serious bragging rights."
The event is open to the public.
STORY BY: Bhagyasri Vallabhaneni | Communications Intern
MEDIA CONTACT: Harrison Hill | Communication Specialist | 405-744-5827 | harrison.c.hill@okstate.edu