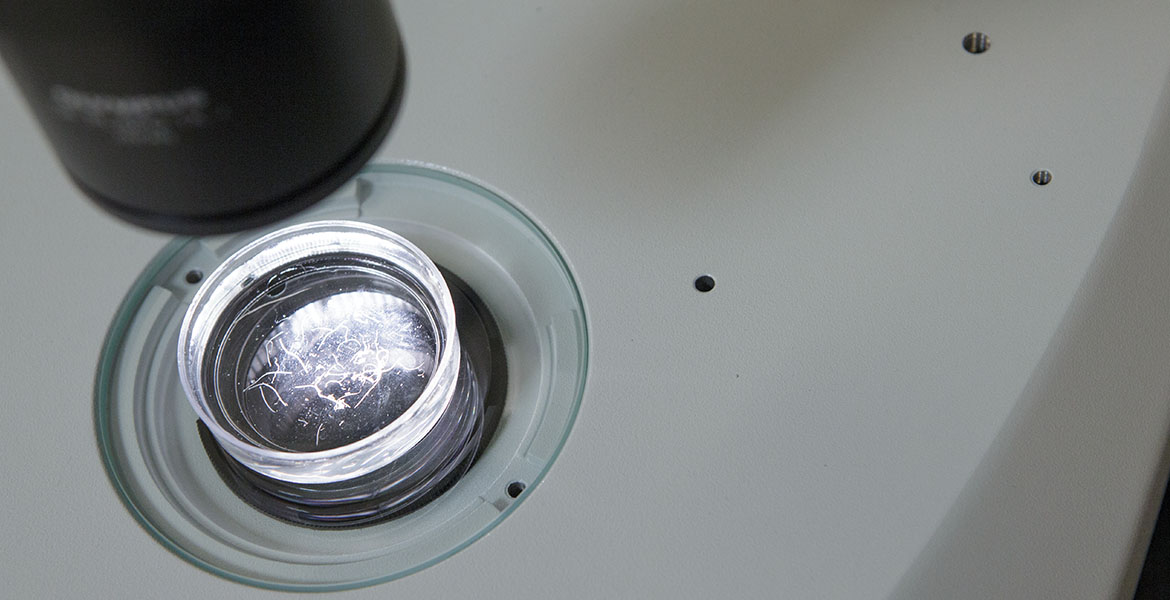 Supporting the future of genetic research
Tuesday, September 10, 2019
In the competitive arena of genetics research, it's important for graduate students to stand out. At Oklahoma State University, the Otto S. Cox Graduate Fellowship for Genetic Research helps with that.
Each year, a limited number of students earn the fellowship by showcasing proven records of genetic inquiry and the potential to impact the discipline in the future.
This year, three OSU students were awarded the fellowship. The Cox Graduate Fellowship provides a $1,000 stipend and recognition for pursuing challenging work in a rapidly evolving and critical research area.
"As recently as 10 years ago, cutting-edge genetic and genomic technologies were prohibitively expensive, but today they are more accessible than ever and can be used with a wide variety of plant and animal species," said Vice President for Research Dr. Kenneth Sewell. "The Cox Fellowship provides our students with the ability to apply these cutting-edge genetic and genomic tools to nearly any organism or question they are interested in pursuing."
This year's recipients:
Marjan Behzadirad, studying plant molecular biology (not pictured)
John Hodge, studying plant biology, ecology and evolution
Ryan Koch, studying integrative biology
| | |
| --- | --- |
| John Hodge | Ryan Koch |
Hodge works to identify conserved genetic regulators of branching in grasses.
"I am fascinated how plants that are genetically very similar can arrive at strikingly different growth forms," Hodge said. "This research allows me to explore these questions while also being able to contribute valuable insights for agriculture that could benefit society as a whole."
Koch studies the ecology and evolution of parasite life cycles. The specific parasite Koch focuses on uses three hosts in its life cycle: ostracods, snails and turtles. Koch's research aims to examine the importance of these hosts.
"What I find particularly interesting is the hidden diversity involved with studying parasites," Koch said. "When you realize that most hosts have one or more species of parasites, the questions suddenly become more complex."
Behzadirad studies the effects of antioxidant enzyme expression in plants. Her research is designed to understand how stressful environmental conditions cause oxidative damage.
"I am fascinated by how plants control the expression of their genes in response to environmental stress," she said. "My research provides an overall view of the role of superoxide dismutase in the plants stress response. My results provide a foundation for further study of the physiological and molecular mechanisms affected by the ectopic expression of SOD in plants."
The fellowship is made possible by a gift from Otto S. Cox, a rancher from Lenapah, Oklahoma, and a 1927 graduate of Oklahoma A&M College (now OSU). The fellowships are offered through the OSU Division of the Vice President for Research.
MEDIA CONTACT: Harrison Hill | 405-744-5827 | harrison.c.hill@okstate.edu