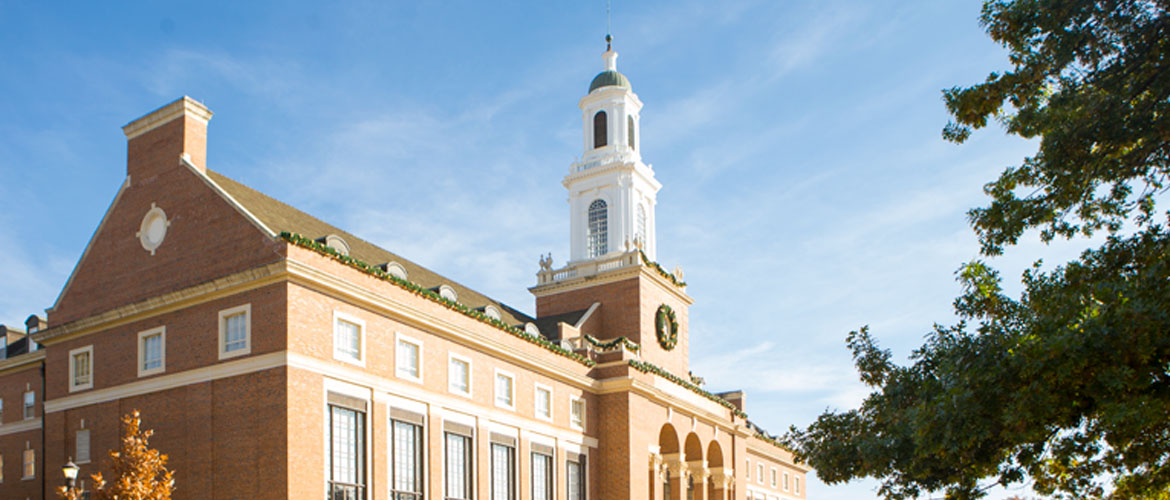 OSU awarded $1.3 million to help low-income students, first-generation students and students with disabilities
Tuesday, September 8, 2020
Oklahoma State University will receive a federal TRIO-Student Support Services (SSS) grant of $1.3 million. The grant, which is awarded every five years by the U.S. Department of Education, is aimed at helping students with disabilities, first-generation students and low-income students succeed and graduate.
"The TRIO-Student Support Services has provided guidance and support to Oklahoma State University students as they trek on their educational journeys. I am ecstatic to know that we will have the opportunity to continue to assist students for another five years," said Jesus Raygosa, director of the TRIO-SSS program at Oklahoma State University.
The array of services the grant provides are comprehensive and include academic tutoring, financial aid advice, career and college mentoring, help in choosing courses and other forms of assistance. These services enhance academic success and make it more likely that students will graduate with the least possible debt. Many OSU Student Support Services alumni have gone on to great success, among them attorneys, engineers, journalists, educators and health professionals.
OSU vice president for Institutional Diversity and Chief Diversity Officer Dr. Jason F. Kirksey said the OSU TRIO-SSS program has been an incredibly successful program for nearly 10 years. To date the OSU TRIO-SSS program has served more than 500 students and has provided more than $250,000 in grant-aid and institutional scholarships. Since its inception, OSU's TRIO-SSS program has graduated 285 students and averaged a 91% retention rate.
"The SSS program has significantly contributed to OSU's efforts to offer meaningful and transformative curricular and co-curricular support to our students for almost a decade," he said. "We are proud of the exceptional efforts of Jesus Raygosa and SSS coordinator Justin Morris throughout the tenure of the SSS program at OSU."
SSS began in 1968 and is one of the eight federal "TRIO" programs authorized by the Higher Education Act to help college students succeed. It recognizes that students whose parents do not have a college degree often encounter challenges navigating complex decisions in higher education; it bolsters students from low-income families and helps students with disabilities remove obstacles to their academic success.
MEDIA CONTACT: Jesus Raygosa | OSU TRIO-SSS program director | raygosa@okstate.edu | 405.744.5335