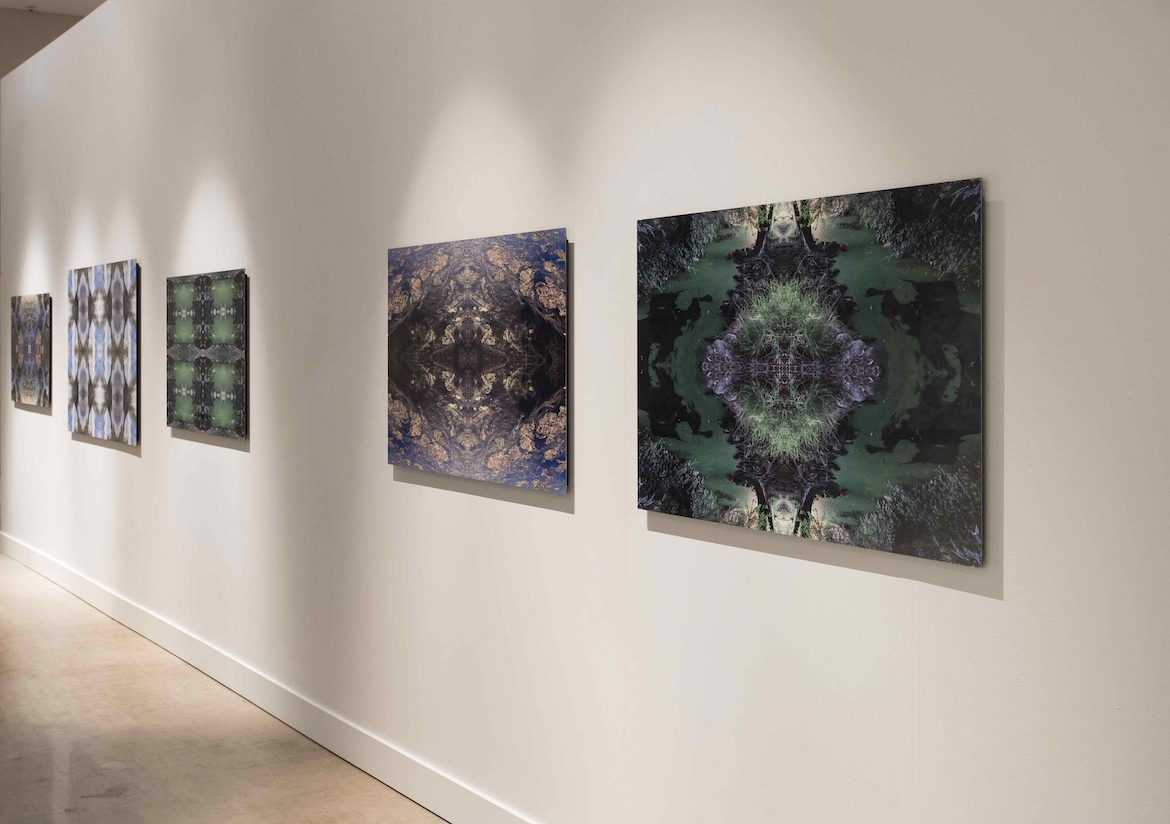 OSU Museum of Art dives deep with water lecture series
Monday, October 12, 2020
The OSU Museum of Art's newest exhibition takes a broad approach to a topic that touches the lives of everyone on the planet.

The State We're In Water: Constructing a Sense of Place in the Hydrosphere features multimedia, research-based art installations that survey the human relationship to water regionally and globally. To highlight the research and partnerships that were developed in this exhibition, the museum is also hosting the lecture series "Voices From the Hydrosphere."
Three lectures representing different water specialties will be featured each semester during the exhibition, which runs through May 29. The speakers will present a live Zoom webinar followed by a question-and-answer session.
The next lecture will be at noon, Oct. 15 and will feature internationally recognized exhibition artists Marguerite Perret and Robin Lasser. Perret and Lasser will share their process of translating field research, interviews and meetings with community members into works of art. They began their collaborative relationship a decade ago; inspired by a shared fascination with our waste stream, their first art date took place at a wastewater treatment plant in Colorado. Their OSU exhibition delves into environmental science and water research. Each gallery installation highlights multiple collaborations and partnerships with OSU departments and leading water protection experts.
"Humans are approximately 60% water, and the planet we live on is 70% water, so everyone is affected by these issues," said Christina Elliott, associate curator of education. "Participating in this water lecture series offers a deeper dive into the exhibition and opens up opportunities not only for learning but for conversation."
OSU Museum of Art Director Vicky Berry said the topic is timely and she hopes the exhibit and lecture series will drive crucial conversations about the planet's most crucial resource.
"It's a big topic and involves all of us," she said.
To register and receive a secure link to the presentation "Voices From the Hydrosphere", visit museum.okstate.edu. For more information, call 405-744-2785 or email celli17@okstate.edu.
MEDIA CONTACT: Kristen Duncan | Marketing and Communications Specialist | 405-744-2783 | kristen.duncan@okstate.edu