OSU announces new College of Education and Human Sciences
Friday, January 24, 2020
The Oklahoma A&M Board of Regents approved creating the College of Education and Human Sciences, combining the College of Education, Health and Aviation and the College of Human Sciences at Oklahoma State University. Pending consideration by the Oklahoma State Regents for Higher Education, the new academic college will officially launch on the Stillwater campus July 1, 2020.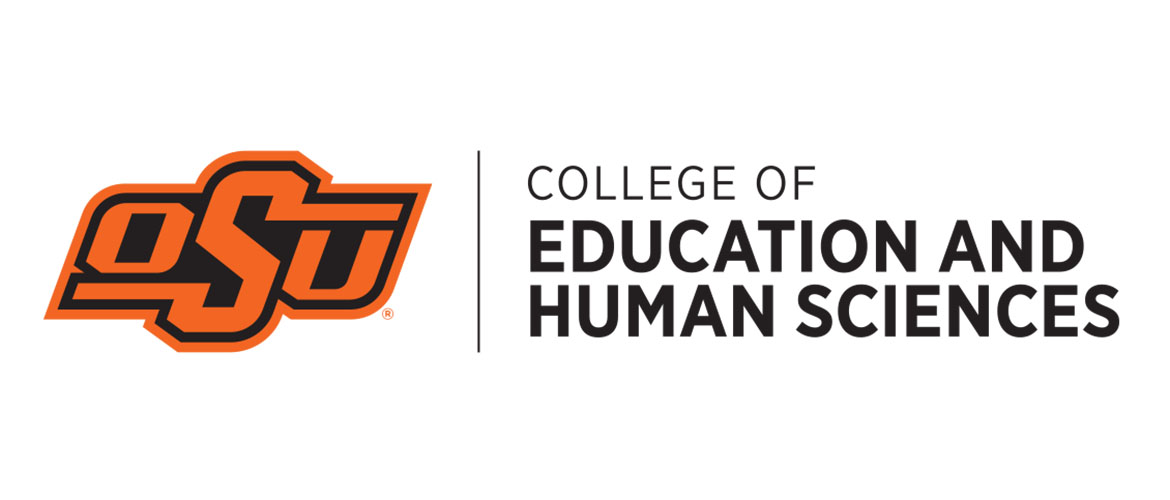 "This brings together the vast knowledge and skills of two outstanding colleges," OSU President Burns Hargis said. "Throughout their long history, the two colleges have improved the well-being and development of people. The new College of Education and Human Sciences combines our passion, expertise and resources to better deliver on our land-grant mission and serve our students and the world."
Gary Sandefur, OSU provost and senior vice president of academic affairs, points to other peer institutions that have made similar administrative decisions and seen such positive results as enrollment growth and increases in research funding.
"We intend to build on the strengths of these academic programs in preparing the next generation of leaders in education, health and more," Sandefur said.
Over the last year, the two colleges began working toward a consolidated administrative structure. Stephan M. Wilson has been serving as dean of the College of Human Sciences and interim dean of the College of Education, Health and Aviation.
"As we have built relationships across the two original colleges, it is apparent that we can be stronger together," Wilson said. "We share a commitment to diverse peoples' well-being and development across the lifespan throughout our research, teaching and service."
The new College of Education and Human Sciences will be home to nearly 4,000 students in 35 undergraduate and 64 graduate degree programs.
"Our graduates are service-focused health professionals, educators, counselors, psychologists, creative thinkers and problem solvers who apply social and tactical knowledge," Wilson said. "We are excited and energized about the opportunities ahead as a new college."
The two colleges will continue their transition to a unified college in the next five months. Students graduating in Spring/Summer 2020 represent the final graduating classes for the individual colleges.
Highlights of the new College of Education and Human Sciences include:
Largest preparer of certified teachers in Oklahoma.
Largest collection of health programs on the Stillwater campus with roughly one-third (34 percent) of students pursuing an academic degree related to mental, physical or relational health.
Nationally ranked programs in early childhood education, educational technology, fashion design and production and merchandising.
A robust research portfolio that includes human development across the lifespan, K-12 and STEM education, nutrition and disease prevention, learning and technology, human environments and pilots and aerospace safety.
Nationally respected aviation education program that meets growing industry demand by preparing professional pilots and is one of only 18 schools in the U.S. to offer graduate degree programs.
Established Cooperative Extension programs and the opportunity to explore expansion within the areas of education and human performance to serve the state.
CONTACT: Monica Roberts | Director of Media Relations | 405-744-4800 | monica.roberts@okstate.edu