OSU hosts poetry reading with Doel Reed Scholar
Thursday, January 30, 2020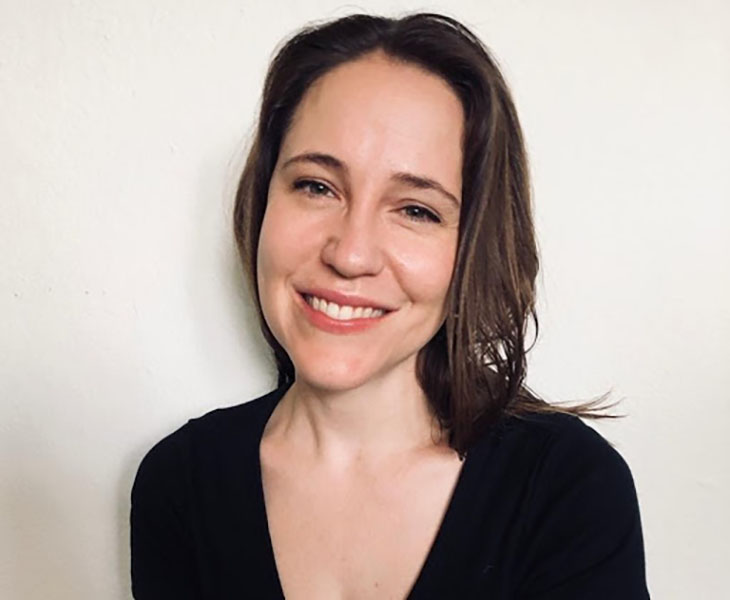 Tyler Mills will give a poetry reading from her collection Hawk Parable at 7:30 p.m. Feb. 18 in the Bennett Memorial Chapel.
Mills, the 2019 Jim and Linda Burke Visiting Scholar, is an award-winning author of two collections of poetry, Hawk Parable and Tongue Lyre. Her poems have appeared in The New Yorker, The Guardian, Boston Review and more. She explores humanity in the midst of life and loss in her latest collection of poetry.
She spent last summer as a visiting scholar in residence at OSU's Doel Reed Center in Taos, New Mexico.
For more information about the poetry reading or other events, visit DoelReed.okstate.edu[BROKEN LINK] or email doelreedcenter@okstate.edu.
STORY: Kylee Sutherland | Brand Management Intern