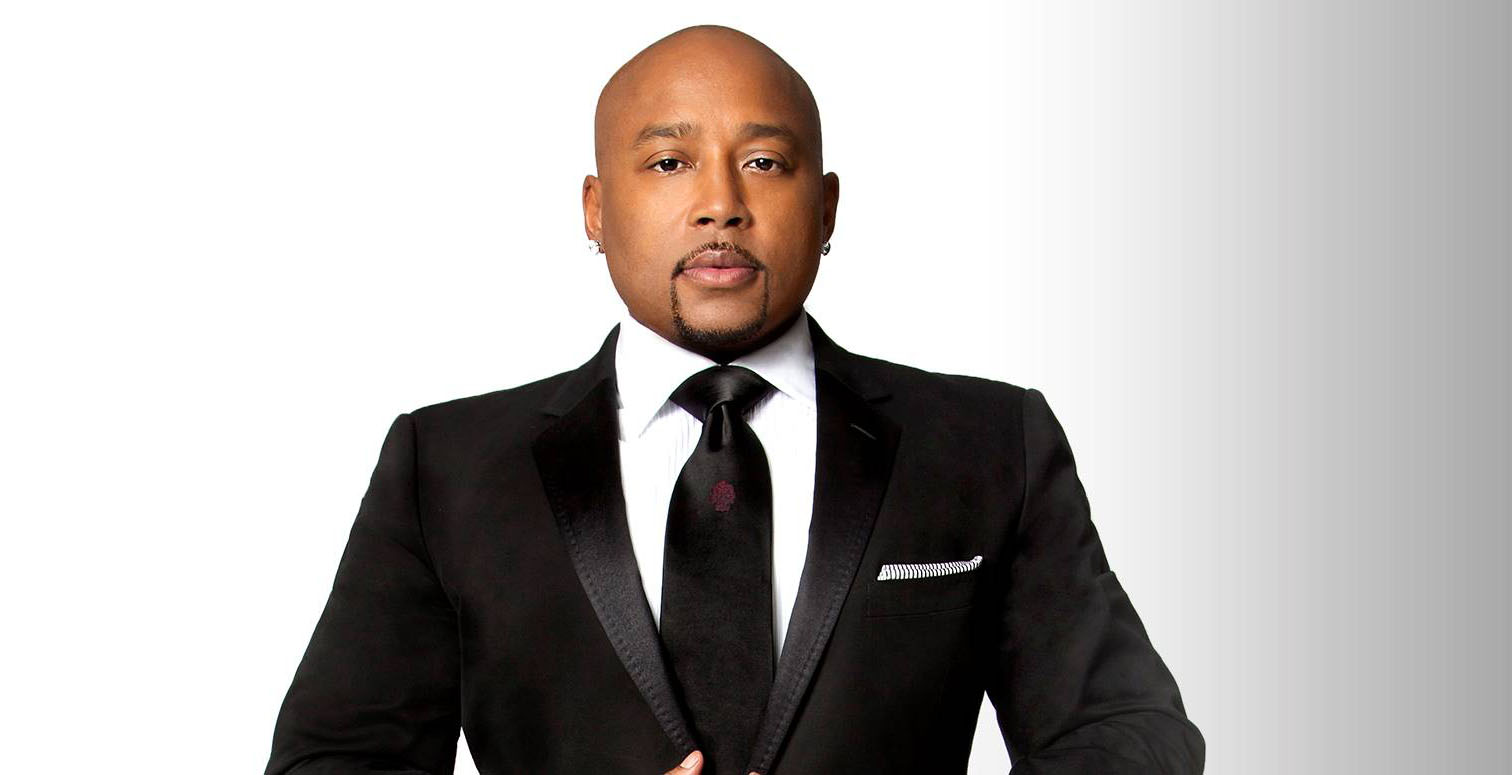 Shark Tank's Daymond John to speak at OSU
Tuesday, January 21, 2020
Entrepreneur and TV personality Daymond John is coming to Oklahoma State University in Stillwater.
John will speak at 7 p.m., Feb. 25 at the Wes Watkins Center for International Trade Development, N. Washington Street and W. Hall of Fame Avenue.
John, the fashion industry pioneer behind the rise of the clothing brand FUBU, is a "shark" on the four-time Emmy Award-winning ABC show "Shark Tank," as well as a New York Times best-selling author, branding consultant and motivational speaker.
As "The People's Shark", Daymond has made an impact on hopeful entrepreneurs, as well as millions of weekly viewers, through his relatable story and journey to success that continues to both motivate and inspire. His relentless pursuit to educate future entrepreneurs has reached beyond the borders of the U.S., as well, and he was recently named a Presidential Ambassador for Global Entrepreneurship.
The event, sponsored by Speakers Board, is free to OSU students, faculty and staff with valid OSU IDs. General admission tickets will be sold for $10 at the door. Doors open at 6 p.m. Seating is limited and will be filled on a first-come, first-served basis.
For more information and updates, follow the OSU Speakers Board on Facebook, Twitter and Instagram.
Media contact: Mack Burke | Editorial Coordinator | 405.744.5540 | mack.burke_iv@okstate.edu