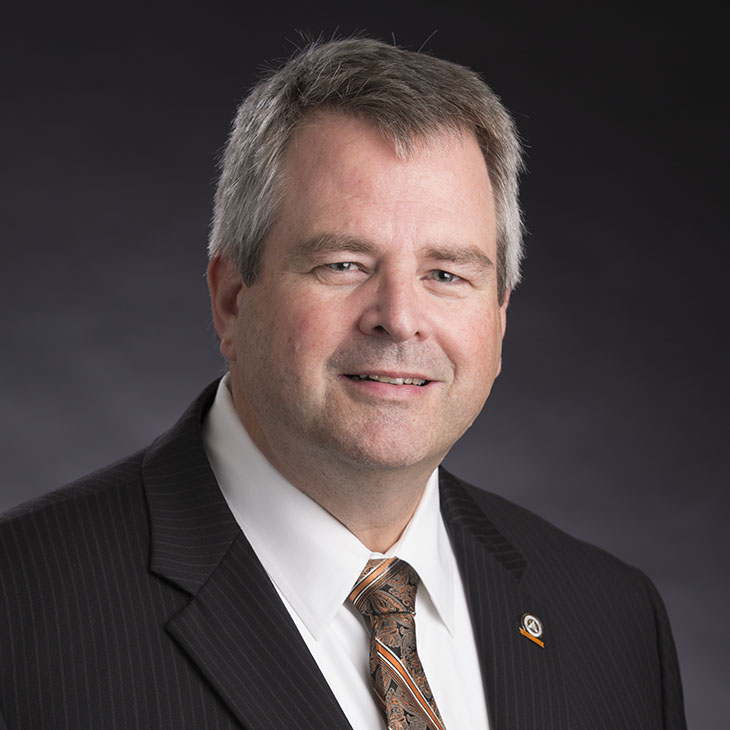 The American Society for Engineering Education (ASEE) is tapping two Oklahoma State University leaders for seats on its advisory councils.
Dr. Paul Tikalsky, dean of OSU's College of Engineering, Architecture and Technology, has been named vice chair for the ASEE Public Policy Committee.
He will serve as vice chair for the committee from 2021 through 2023.
"I have been engaged in national public policy in research and education for more than two decades," Tikalsky said. "The ASEE Engineering Deans Council (EDC) brings together every engineering college in the nation to assist congress and agencies in enacting public policy that encourages innovation, research and advanced education. It will be an honor to facilitate the success of those efforts for ASEE and the nation's engineering deans."
The ASEE EDC Public Policy Committee is a leadership organization for communication with the legislatures and public agencies. The committee keeps governmental agencies abreast of developments in and importance of engineering research and education.
It also offers input on governmental policy changes that may impact engineering research and education.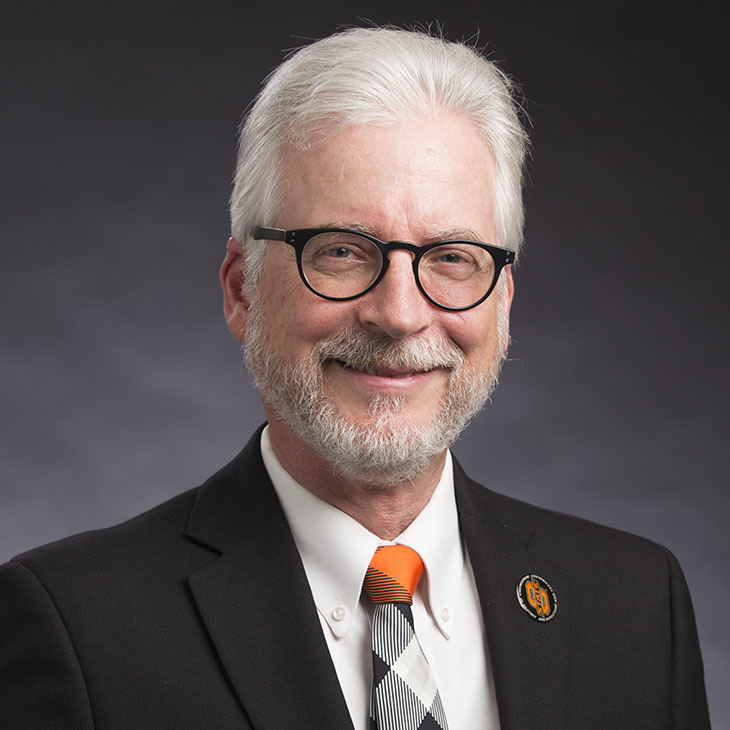 CEAT Associate Dean of Research Dr. Charles Bunting has been named chair for the ASEE Research Council from 2020-2022. The council helps universities share their research activities with public research agencies.
The Research Council improves the effectiveness of research operations at major institutions, and establishes and maintains ties with other organizations concerned with research.
"I'm extremely honored to be chosen as the chair for the ASEE Research Council," Bunting said. "We will continue to champion the importance and impact of progressive and inspired engineering research."
The ASEE was founded as the Society for the Promotion of Engineering Education in 1893. Its continuing mission is to provide excellent and broadly accessible education that empowers students and engineering professionals to create a better world.
MEDIA CONTACT: Jeff Hopper | CEAT Marketing | 405-744-2745 | jeff.hopper@okstate.edu